Omega 3 Fish Oil Weight Loss Health Benefits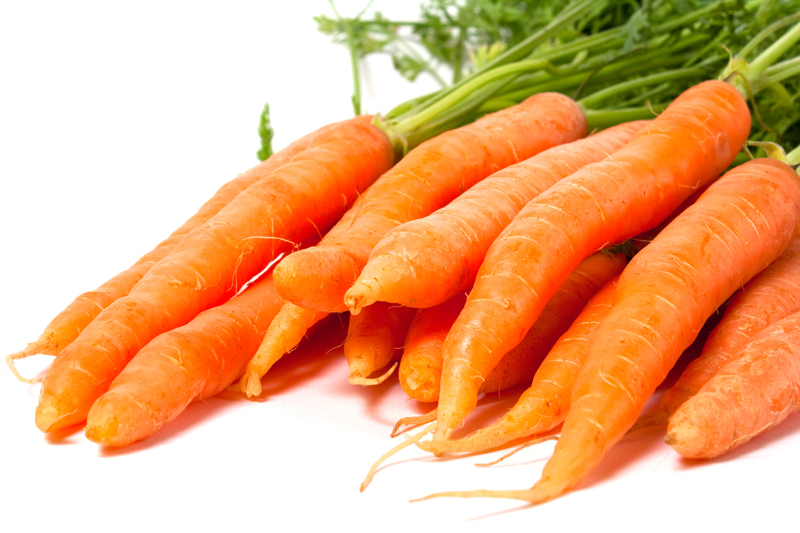 Fish oil and weight loss? It's true! Omega 3 fish oil weight loss research has added another great fish oil health benefit to the omega 3 fish oil nutrition list – fish oil for weight loss!
Recent studies on fish oil and weight loss, fat burning and depression show that people who get the most omega 3 fish oil with DHA burn more fat, have less obesity, weigh less and have less depression while dieting than those who get the least amount of fish oil health benefits.
And now these benefits of fish oil for weight loss can be added to all the extraordinary ever-growing list of already-proven, super-nutrition health benefits of fish oil. These include:
Protection against heart disease and stroke,


Improvement in brain development and function,


And reduction in the risk of certain cancers.
Fish Oil Weight Loss Research for Fat Burning
A study done at the University of Georgia found that fish oil with DHA helps stop the conversion of pre-fat cells into fat cells by causing them to die. This significantly decreases the accumulation of fat. [
Journal of Nutrition
, Vol. 136:2965-2969]
And doesn't that sound like a dream fantasy come true? You just send in a fish oil knight-in-armor to kill off all those big bad fat cells before they can set up a stronghold in your body castle. Plus it's not the only proven benefit of fish oil for weight loss.
Researchers at the University of South Australia found that fish oil capsules combined with exercise caused more fat loss than exercise without fish oil supplements.
The fish oil group also had a far better improvement in their heart health markers. Of the 75 overweight adults in the study (ages 25 to 65) those who received daily fish oil supplements had a 10% reduction in LDL (bad) cholesterol levels and 14% decrease in triglycerides. [
American Journal of Clinical Nutrition
, Vol. 85:1267-1274]
A more recent study done in Japan reported that omega 3 fish oil reduced weight gain in lab mice by boosting their fat metabolism. Scientists believe it's also true for humans.
When two groups of obesity-prone mice were fed high fat diets, those also receiving fish oil supplements gained less weight and metabolized more fat than the group receiving no fish oil supplements. [
Journal of Nutrition
, December 2007, Vol. 137: 2629-2634]
Lead scientist Takuya Mori concluded, "These findings suggest that an up-regulation of intestinal lipid metabolism is associated with the anti-obesity effect of fish oil."
Fish Oil and Weight Loss Depression
Scientists have understood for a long time that we need certain good fats to keep our hormones balanced, so that WE feel balanced. They also know that good essential fatty acids help keep your metabolism up and running at top speed.
Most dieters abandon weight loss because of anxiety and depression – they just plain feel bad. And studies show a major reason for "the blues" is lack of omega 3 DHA.
Research published in the
Journal of Affective Disorders
[Vol. 26, No. 38, 35-46] found that "depressed subjects showed significantly lower total omega 3 fatty acids" than those who weren't depressed. So a lack of fish oil fatty acids greatly contributes to depression.
UK University of Sheffield researchers summed it up, "Fish oil supplements with DHA alleviate anxiety and depression." [
Journal of Affective Disorders
, Vol. 48 (2-3):149-55]
Still another study found that, when omega 3 DHA was given to "depressed subjects, compared to subjects in a placebo group, there were highly significant benefits" in just three treatments. [
American Journal of Psychiatry
, Vol. 159:477-479]
So omega 3 fish oil with DHA can work fast to overcome dieter's depression. And the more fish oil fatty acids people get, the better they feel.
Bottom Line for Fish Oil Weight Loss Benefits
High quality
fish oil capsules
can give you all these omega 3 fish oil weight loss benefits with just miniscule fat calories. And that's really important when every calorie counts. You can find out more about my highest recommendation for omega 3 fish oil at the
fish oil
web site.
And be sure to sign up for my free
Natural Health Newsletter
.
Click here for the
Site Map
.
Articles you might also enjoy:
How to Stop Emotional Eating
11 Omega 3 Benefits for Women
How to Reduce Body Fat Percentage
7 Steps for How to Prevent Heart Disease
To subscribe to the Natural Health Newsletter, just enter your email address in the subscribe box at the bottom of this page.
© Copyright by Moss Greene. All Rights Reserved.
Note: The information contained on this website is not intended to be prescriptive. Any attempt to diagnose or treat an illness should come under the direction of a physician who is familiar with nutritional therapy.


Related Articles
Editor's Picks Articles
Top Ten Articles
Previous Features
Site Map





Content copyright © 2022 by Moss Greene. All rights reserved.
This content was written by Moss Greene. If you wish to use this content in any manner, you need written permission. Contact Moss Greene for details.