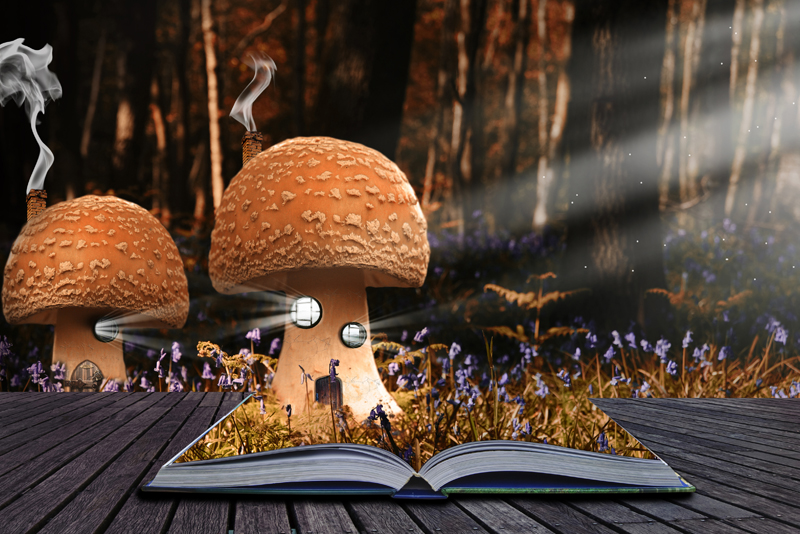 The Kids' Family Tree Book
–
Written by Caroline Leavitt, illustrated by Ian Phillips
Kids are usually bursting with questions about their family history. They want to know details!
They want to know stories? They want to know facts!
Some questions you may have to help them answer are:
• Who are my ancestors?
• What nationalities were they?
• What work did they do?
This book provides some creative projects and research ideas to help your inquiring genealogist get the answers they crave.
Ideas provided on how to interview family members, and suggestions on digging up information from libraries. Searching the Internet, and even how-to's for checking the National Archives for passenger lists of newly-arrived immigrants.
Do you have old photographs or birth certificates up in a box in the attic? Time to drag those records down and look at them – you can learn tips on uncovering the clues in these old records.
Suggestions on what to do with the knowledge you have gathered including making a family tree or family diary with recipes, stories and traditions.
Another favorite book from Amazon to get your kids excited about family history is
My Family Tree Workbook (Dover Children's Activity Books)
. It is specific for children and provides places to add photographs and to document the family members on their paternal and maternal sides.
A fun family tree activity is to make a large family tree for your child to hang in their room.
National Family Week is celebrated the week of Thanksgiving
, but summer is a time when many of us see our relatives.
Does your family have a family reunion planned?
Whenever you get the chance to see the aunts, uncles, cousins and grandparents take the opportunity to collect photos of your family members. Or this is a good project to plan ahead – once children start getting school pictures taken it might be a good idea for them to write to their cousins and ask to swap school photos.
You can make a large family tree to hang in your child's room, or it can be a group project for your preschool class.
Materials needed:
• Photocopies of pictures of each child
• Photocopies of pictures of each child's family
• A large piece of white paper- should be at least 3 ft. x 3 ft.
• Green paint
• Brown paint
• Sponge paint brush
• Sponges
• Glue – white or purple glue sticks
• Markers that will write on paint (black sharpies work well)
What to do:
• Make photocopies of each child and their family members
• Using green paint and the sponge paint brush draw an outline of a large and bushy tree, using the brown paint for the trunk of the tree
• Let your child or children use the sponges and green paint to fill in the green area – it should not be a solid green, instead should look a bit like light filtering through the trees
• If doing as a class project let each child find their own picture to glue on the tree, surround them with photos of their family members and glue them around the child's photo
• Write names of the family by their photos
• If doing this as a family project let the child arrange all their family members on their tree, trying to group families together –be sure to add names
Favorite books about family trees (from Amazon):
Me and My Family Tree
The Everything Family Tree Book: Finding, Charting, and Preserving Your Family History (Everything (Hobbies & Games))
Spending time with family helps a child to know where they come from and helps them develop relationships that can help them through their lives.


Related Articles
Editor's Picks Articles
Top Ten Articles
Previous Features
Site Map





Content copyright © 2023 by Launa Stout. All rights reserved.
This content was written by Launa Stout. If you wish to use this content in any manner, you need written permission. Contact Launa Stout for details.