Effective Ways to Get Positive Testimonials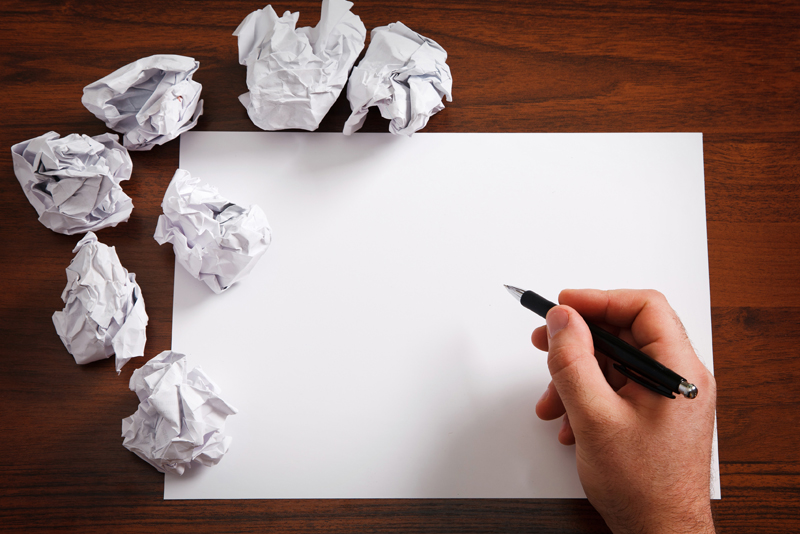 Do you know what customers think about your business? If you do not have a clue, it would be a good idea to find out. Testimonials will play a key role in your business success. Most consumers read reviews before spending their hard earned cash. What customers think and what they are saying could be affecting the way others perceive your business. Here are four ways to get positive testimonials for your business.

Show Appreciation
People like to be treated with respect no matter how big or small a sale is. Customers take spending money very seriously and they want to know that they are more than just a transaction number. Showing your customers appreciation for their business is the key to getting testimonials. A simple "Thank You for your business" at the register or following up within 72 hours after a sale through an email, phone call or direct mail piece will help leave a good impression and possible positive feedback.

Address Complaints/Issues In A Timely Fashion
Have you heard the saying "you can't please everyone?" That is the honest truth. There will always be a small percentage of customers who will complain about your product/service. It's not that the customer is always right; it's the fact they have an issue that's important to them. Customers just want to feel like their voice matters. No matter what the issue is, address and solve it in a reasonable amount of time. This could be the difference between your customers having a positive or negative feedback about their overall experience with your company.

Under Promise And Over Deliver
There is nothing wrong with promising your customers the moon and the stars. Just do not make any promises you cannot keep. One of the worst things you can do is over promise and under deliver. That's like buying a crackerjack box and finding out there is no prize in it.Customers work hard for the money they choose to spend with your company and they expect to get exactly what they pay for. It's better to create products and services that fulfills a specific need but provides extra benefits not expected. This will help you get rave reviews from customers.

Give Something In Exchange For A Testimonial
Did you know that even if you show appreciation, address complaints in a timely fashion and even over deliver on your product/service that many customers will still not give a testimonial (even if you ask nicely?) Although it may only take a few minutes of their time to leave feedback they just will not do it. The reason is most people have busy lifestyles and a few minutes seem like an hour of their time. If you offer a valuable incentive like a coupon or free product/service you have a better chance of getting a testimonial from your customers. Time is the most valuable commodity we have and when you reward those who give of their time it's a win/win situation.

In closing, having no reviews or not enough positive reviews could be the deciding factor if a customer shops with you or your competitors. Always express your appreciation towards your customers and handle any concerns they have with care. Customers have many outlets to voice their opinions in a viral way (social media) so it's best to under promise and over deliver.

And don't be afraid to sweeten the pot to encourage your customers to give you an honest testimonial. If you take the following information seriously, you should have no problem getting positive testimonials from your customers.

You Should Also Read:
How to Create Products that Sell
Simple Tweaks to Boost Your Sales
Surefire Ways to Build a Strong Following


Related Articles
Editor's Picks Articles
Top Ten Articles
Previous Features
Site Map





Content copyright © 2022 by Angel Coleman. All rights reserved.
This content was written by Angel Coleman. If you wish to use this content in any manner, you need written permission. Contact Angel Coleman for details.