Turn Your Passion into a Profitable Business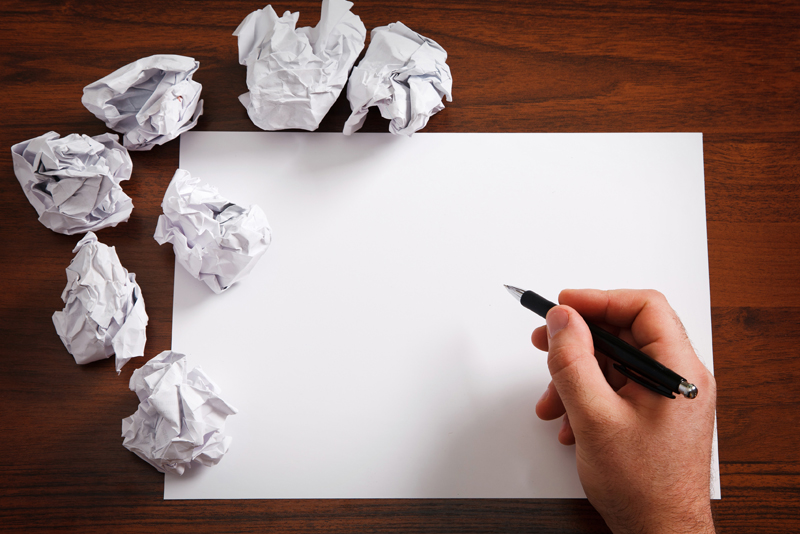 As you embark on your journey to starting a business and becoming an entrepreneur, there are some things to evaluate before you begin. You may still be employed at a "regular" job, traveling every day back and forth, along with the rest of the commuters. The nice thing about owning your own business is you can do this while still employed, or phasing out external work.Many people have amazing talents they can actually turn into a viable business. When you know how to turn your hobby into a business, you can literally create the income you desire and do what you love full-time. If you are serious about starting your own business, here are the keys to turning your passion into a profitable business you will love:

Think like a Boss
Most people at some point in their lives have worked for someone else. Working on a job is a great way to gain experience and knowledge. The downside to working in corporate America is that you are trained to think and work like an employee. In order to turn your passion into a profitable business you must first reprogram your mind from employee to employer.

The simple way to transform your mindset is to start reading business, money and leadership books. Attend business conferences and seminars so you can learn from industry leaders. Go to local networking events to meet other entrepreneurs and build genuine relationships that will help you both in business.

Identify Your Money Making Skills
We all have skill sets that we use daily and some of them can be used to launch a lucrative business. Usually these skills are a combination of personal qualities, job training and education acquired during our lifetime. Maybe you are a great problem solver, listener, or even great with repairing things.
After you take inventory of your skills, match them with the needs in the market place. You can discover what consumers are looking for by doing a simple keyword search on the internet. Type in phrases you think people would search for that your skills can provide a solution to their problems.

Design Your Business Plan
Before you can turn your passion into a profitable business you must have a business plan. A business plan is simply a guide that outlines your company vision, market research and strategies on how you will achieve your goals. There is no such thing as a perfect plan only an ideal one. Your business plan will evolve as time goes on, but not having a business plan at all is a surefire way to kill your dreams of owning a business you will love. You can create a business plan by doing an internet search for a "Business Plan Template" or sign up for a course with a business development center in your city. Also, a business coach can help you create one as well.

Embrace Your Journey
The journey to starting your own business will be both rewarding and challenging at times. Everything will not always go as planned and you will need to be resilient. Success in business will come from the changes you had to adapt to along the way. To help you embrace your entrepreneurial journey, create an environment that is conducive to where you want to take your business.

Success and positivity are contagious and so is negativity and scarcity. You can create a positive environment by listening to motivational CDS daily and connecting with successful entrepreneurs who will encourage. Just remember, you are what you feed your mind and surround yourself with daily. Creating an environment that allows you to embrace your entrepreneurial journey could be the difference between you failing or succeeding in business.

In closing, trust your passion and allow it to lead you to a business that you will love. But first, you must recondition your mind from employee to employer if you want to be successful. Next, discover your skills and match them to the needs in the market place to help you create a profitable business model. I'm pretty sure you have heard the saying, "If you fail to plan then you plan to fail." Creating a business plan will help you develop a blueprint to succeeding in business. Embracing your entrepreneurial journey will allow you to roll with the punches and soar to unbelievable heights. Where there is passion there is fire and you will be one step closer to owning a profitable business you will love.

You Should Also Read:
Protect Your Business Idea From Theft
Tips to Building Your Brand Power
Surefire Ways to Build a Strong Following


Related Articles
Editor's Picks Articles
Top Ten Articles
Previous Features
Site Map





Content copyright © 2022 by Angel Coleman. All rights reserved.
This content was written by Angel Coleman. If you wish to use this content in any manner, you need written permission. Contact Angel Coleman for details.