How to Create Products that Sell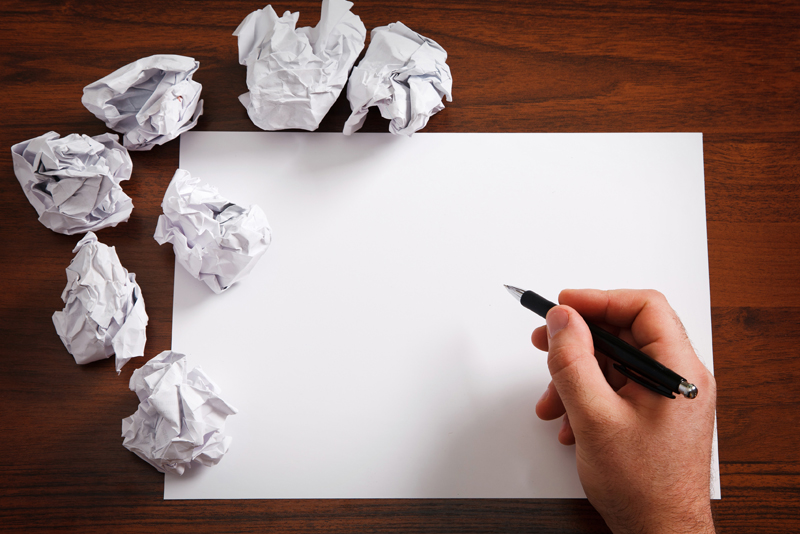 The first step in starting a business or adding a new product line to an existing business is to identify a need in the market place. But, before you invest time and money, you need to know not only what customers want to buy but also what they will pay. There are 3 essential elements to creating products that sell like hot cakes.

Step One: Pricing Your Product
You may think it's odd to talk about pricing before you've even started researching your market, but there's a strong reason to consider pricing first. It's not as simple as thinking up an attractive number and playing hit-and-miss guessing games at the end of the creation process.

The main things you will need to know are: How many other similar products there are to choose from and whether or not your product has unique advantages or benefits that raise its "perceived value" to your ideal customer. This all ties into the research you will do in finding out what your customers want.

Step Two: "Who Are My Competitors?"
Most likely, even if you haven't decided on a specific product to produce, you already know your ideal customers and the types of products they want. So it's okay to go ahead and continue with preliminary competitor research before you've finalized a product.

In fact, doing this may stop you from investing time, energy and money into a product that you later discover is redundant if you don't check out your competitors at this point. Don't just analyze your immediate local or online competitors, but the big chains too. Ignoring the big chains is always a mistake: "Big" chains or competitors are who the majority of people go to, if low price is their primary consideration.

Step Three: Find out What Your Customer Really Want
"Just ask" – This is always the place to start. Whether yours is an online or offline business, you can: send out short surveys and questionnaires to family/friends and your current customers. Also, you can use social media sites to poll your fans and followers and visit forums to read comments left by customers to find holes in your competitors' products.

This last factor is huge, especially if you sell online and if your product comes under the heading of "hobbies" in any way. You may discover that the product you're planning to sell is already one your customers can easily get for free from fellow hobbyists.

In closing, if your product has a wonderful, unique twist that sets it far above the rest, you stand a better chance of your product selling itself – particularly if you can tap into a strong motivation your niche members possess, such as the desire to be "better than the rest." It's always best to first test your new product with a "soft launch." This will allow you to see how your customers are responding and then make the necessary changes as you receive feedback to ensure you have a product that sells.



You Should Also Read:
Effective Rules to Pricing


Related Articles
Editor's Picks Articles
Top Ten Articles
Previous Features
Site Map





Content copyright © 2023 by Angel Coleman. All rights reserved.
This content was written by Angel Coleman. If you wish to use this content in any manner, you need written permission. Contact Angel Coleman for details.