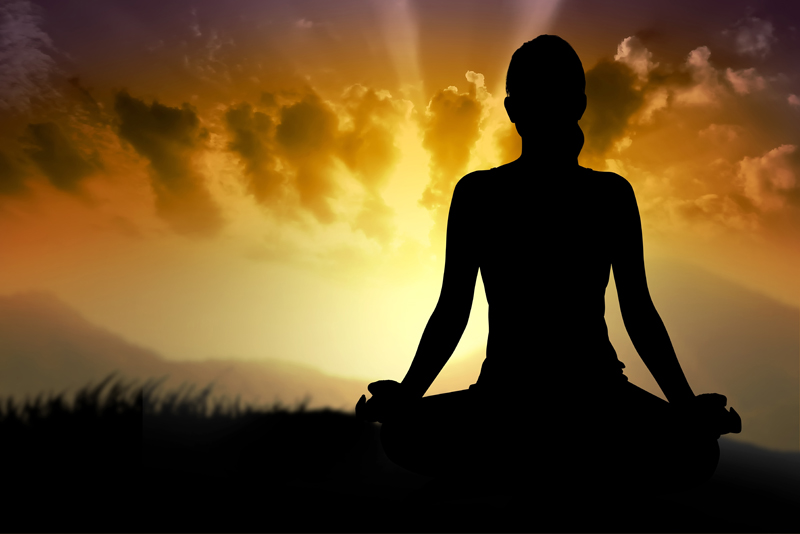 Working with crystals can be a rewarding experience. Crystals are easy to find and even easier to work with. You can find them at local shops, online stores and of course Amazon. The mind, body, and spirit can benefit from the use of crystals. They are a great addition to any holistic health toolkit.

When looking to purchase a crystal, get one that speaks to you. Whether you are buying it from a local shop or online, it should feel right to you. If you are physically picking out the crystal, hold it in your hand. You should feel the energy in your hand and possibly your whole body. You will know when you find the right one. It is a little more difficult online because you can't physically touch it. Look at the pictures and follow your gut instinct.

Whether you are using the crystals for healing, manifestation, spell work or another purpose, you should prepare them for use. Cleansing if the first step and it does not have to difficult or time-consuming. You can use water to cleanse, either run water over it or wash in salt water. You can leave the crystal sitting out in sunlight or moonlight. Burn sage, sandalwood or any cleaning herb or incense. Energetic healing such as reiki or sound healing can also be used to cleanse your crystal.

There are many ways that you can use crystals for healing. Some ways include hold in your hand, carry in your pocket, wear as jewelry or carry in a pouch. Crystals can be used with other healing modalities such as massage, acupressure, and reflexology. Put one under your pillow while you sleep or in your workspace. You should do what feels right for you. It is a very personal experience, and everyone has their own way of doing things. Experiment and have fun with it.

Here are some common reasons to use crystals and which ones are commonly used for each one.

Anxiety & Stress: amazonite, aventurine, moonstone, sodalite, snowflake obsidian

Aura cleansing and strengthening: amethyst and red jasper

Balance: moonstone, sodalite, tiger's eye

Creativity: amazonite, aventurine, obsidian, rose quartz, sodalite

Eye health: moonstone, rainbow fluorite

Fear:carnelian, rose quartz, sodalite

Headache: amethyst
Heart Health: amethyst, aventurine, clear quartz, rose quartz

Immune Health: amethyst, clear quartz, obsidian, rainbow fluorite

Inflammation: amethyst, carnelian, moonstone

Insomnia: amethyst, hematite

Meditation: amethyst, rainbow fluorite, red jasper

Nervous System: amazonite, amethyst, red jasper

Protection: aventurine, obsidian, red jasper

Self-esteem: amethyst, carnelian

Spirit Guide Communication: amethyst, aventurine

Spiritual Health: amethyst, aventurine, clear quartz, obsidian

Weight: carnelian, clear quartz, moonstone, rainbow fluorite





Related Articles
Editor's Picks Articles
Top Ten Articles
Previous Features
Site Map





Content copyright © 2022 by Teresa Post. All rights reserved.
This content was written by Teresa Post. If you wish to use this content in any manner, you need written permission. Contact Teresa Post for details.