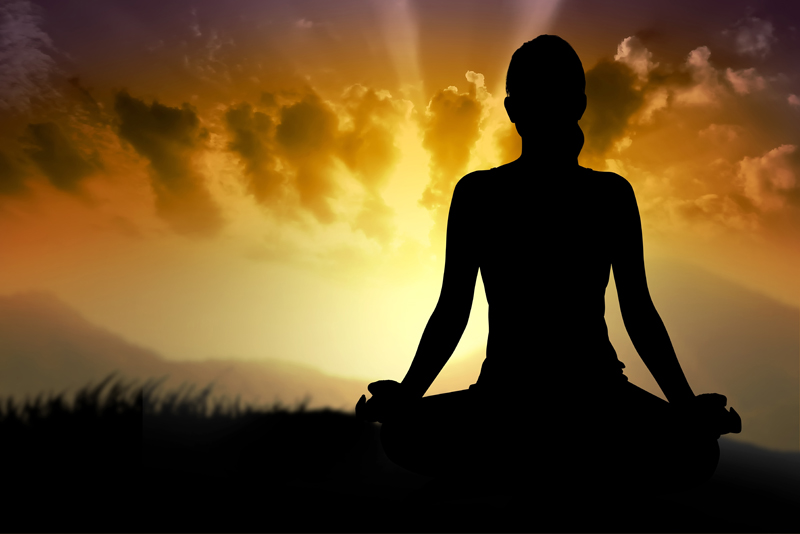 Falling asleep is not always the easiest thing to do especially when you are feeling desperate. You have done your nightly rituals, warm bath, chamomile tea, electronics turned off and you are ready to fall asleep. Your head hits the pillow and you are suddenly wide awake. What should you do now?

You can stay in bed and try to relax enough to fall asleep or you can get up a do something. You know what works best for you. Here are some ideas to help you out.

1) Breathing Exercises: Deep breathing to give your brain something relaxing to focus on instead of the thought that you need to go to sleep now.
2) Progressive Relaxation: Concentrate on relaxing one body part at a time from your toes to the top of your head.
3) Sounds: Listen to relaxing music, nature sounds, white noise, aromatherapy diffuser, air purifier or fan. You could always listen to an audio book.
4) Aromatherapy: You can use an oil diffuser to fill your space with relaxing aroma such as lavender, chamomile, eucalyptus, jasmine or sandalwood.
5) Write: If you have a to-do list that will not stop running through your head, write it down so you can get it out of your head and stop worrying. Write down whatever you are obsessing about to get it off your mind as well.
6) Just relax: The more you get frustrated about not falling asleep, the harder it will be to fall asleep. Anxiety and frustration are not relaxing feelings.
7) Self-Care: Give yourself a face, scalp or hand massage. Try meditating.
8) Visualization: Visualize something you find relaxing or visualize yourself asleep.
9) YouTube: There are all kinds of videos on YouTube designed to help you fall asleep. ASMR videos can help some people sleep. These videos include audio and visual triggers that are meant to help relieve stress, anxiety and help people fall asleep. These triggers include whispering, tapping, scratching, brushing, and personal attention.

Your daily activities can also contribute to insomnia. Try to get regular exercise. Consider a daily meditation practice. Cut back on sugar and caffeine. If you have chronic insomnia that is interfering with your life, contact your health care provider.

You Should Also Read:
Insomnia
ASMR Relaxation


Related Articles
Editor's Picks Articles
Top Ten Articles
Previous Features
Site Map





Content copyright © 2023 by Teresa Post. All rights reserved.
This content was written by Teresa Post. If you wish to use this content in any manner, you need written permission. Contact Teresa Post for details.