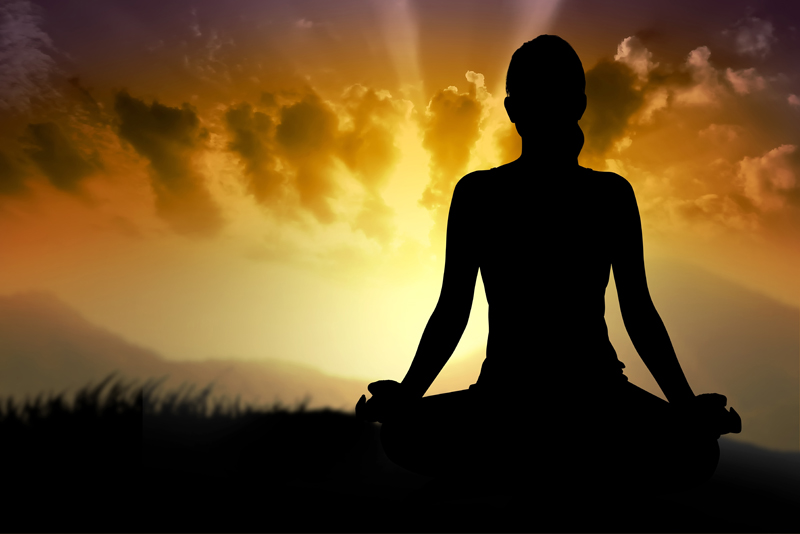 Fears are thought of as the things that make up our nightmares, but they also make up our daily lives. Everyone has something that they are afraid of whether they want to admit or not. It is normal and natural to be afraid of something. It does not mean that there is something wrong with you. If there are fears that interfere with your ability to have a normal life or perform daily tasks, you may want to consult with a licensed therapist.

There comes a time in your life when you need to face at least one of your fears head on. It could be that you have decided to stop being afraid of something in your life. You may need to conquer one of your fears to move forward in your life. It could be because the universe has given you no choice but to face the fear head on. Whatever the reason, you must summon your courage and push past it.

You may need help to face your fear. There is nothing wrong with asking for help. You can get help from a family member, friend, group, coach, counselor or therapist. The first step is to acknowledge your fear and accept it. You need to remember that there is nothing wrong with you just because you are afraid of something. Fear is a natural part of life.

Here are some natural things that you can try to help with your fears.

Aromatherapy, Crystals & Herbs.
Essential oils are easy to use and make things spell great. You can use am aromatherapy diffuser, put some on a cloth to smell, use in your bath or in massage oil. The oils that may help with fear are chamomile, ginger, frankincense, lavender and orange blossom.

Crystals and gemstones are also simple to use. You can carry one in your pocket, jewelry, put one under your pillow, or just hold it in your hand. Orange toned stones that may help are carnelian or tiger¡¦s eye. Others include moonstone, aventurine or aquamarine.

Inner Work
Journaling about your fears can also help. You can write about how you would feel if you were not afraid anymore. Write about your fears and how you might be able to conquer them. Getting clear on how you are feeling and why can help you move forward.

Meditation and visualization may also help. You can meditate on your fears and on getting past them. Visualization can work much in the same way as journaling. Visualize yourself conquering your fears. Feel what you would feel if you were able to do it. How did you do it. How did you feel?

Affirmations can also be a great self- help tool. You can make up your own affirmations. Word them as if they have already happened. I am strong and courageous. If you are afraid of spiders and you want to stop being afraid. You could say something like spiders are harmless or I like spiders. I know it seems like something too simple, but it is simple, and it is fun to work with affirmations.

Energy Work
Energy work such as Reiki, Acupressure and Emotional Freedom technique known as tapping. My favorite Acupressure point for things such as fear is the point in the middle of your forehead between your eyebrows. You can find information on tapping by doing a quick internet search.

Getting Help
Life coaching can also help you face your fears. A coach can help you build a plan. They can help you find things that you can do. They can help you by giving you someone to hold you accountable. The can give you encouragement and support.

If your fears are severe, you may want to talk to a health care professional. A licensed professional therapist is trained to help you with your mental health.








Related Articles
Editor's Picks Articles
Top Ten Articles
Previous Features
Site Map





Content copyright © 2023 by Teresa Post. All rights reserved.
This content was written by Teresa Post. If you wish to use this content in any manner, you need written permission. Contact Teresa Post for details.