Fibromyalgia and Genetics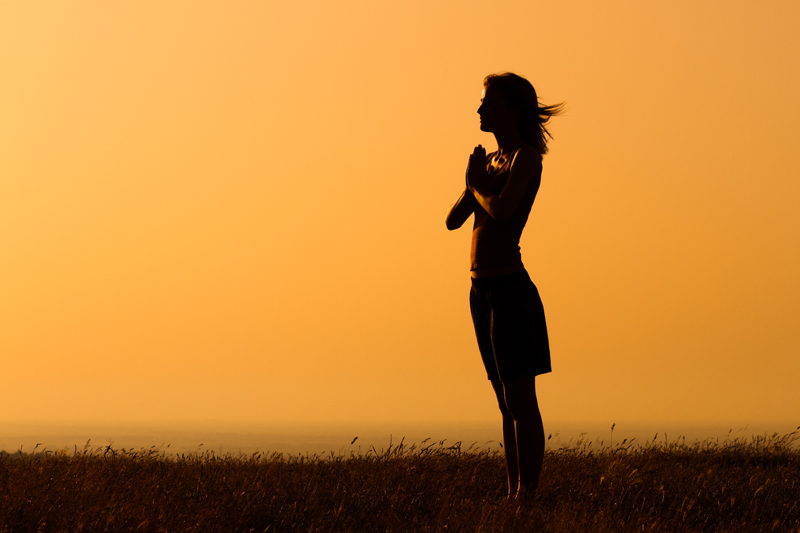 Right now, there is conclusive evidence to suggest that Fibromyalgia is a genetic condition. The evidence suggest that fibromyalgia tend to run in families in some cases. If is experiencing the same environmental stressors? Perhaps, but there are cases of mother and daughter, siblings, even grandparents having some form of widespread chronic pain. When my mother saw the video Show Me Where It Hurts by Dr. Patrick Wood, her first remark was "I think I have that, but the doctor said it was tendonitis and bursitis". Just imagine the misdiagnoses before there was a name! Now my sister is complaining of the same widespread pain. Definitely not a coincidence!
Over the next few weeks, you'll hear about my theories regarding this disease. The first is that Fibromyalgia, like all autoimmune conditions, does have a genetic component. I'm not sure which gene it is – I'm not a geneticist. I do, however, feel that this condition is passed along through the maternal relatives, for the most part.
What makes me think this?
Well – many in my support group as well as many of you here have expressed similar sentiments. Usually first on experience and then try to follow them up with research.
To me, that's more than annoying. It's unacceptable. I know there are studies being done about these links. I would suggest strongly that if you are so inclined, to check out
Clinical Trials.gov web site
for more information. Let's find out the answer because not knowing should be unacceptable to us.
I know that the tone of this piece is a little inflammatory, but there are times that I get very frustrated about the lack of hard, medical knowledge concerning this disease. I'm also upset that there seems to be an acceptance that this is okay by some. It's really not. I'm tired of suffering as are many of you. I am sure that if we remain strong, ask questions and keep trying to find out the answers, that someday FMS will be a treatable and – dare I hope – curable condition.


Related Articles
Editor's Picks Articles
Top Ten Articles
Previous Features
Site Map





Content copyright © 2023 by Veronica E. Thomas. All rights reserved.
This content was written by Veronica E. Thomas. If you wish to use this content in any manner, you need written permission. Contact Veronica E. Thomas for details.