Travel Tips for People with Fibromyalgia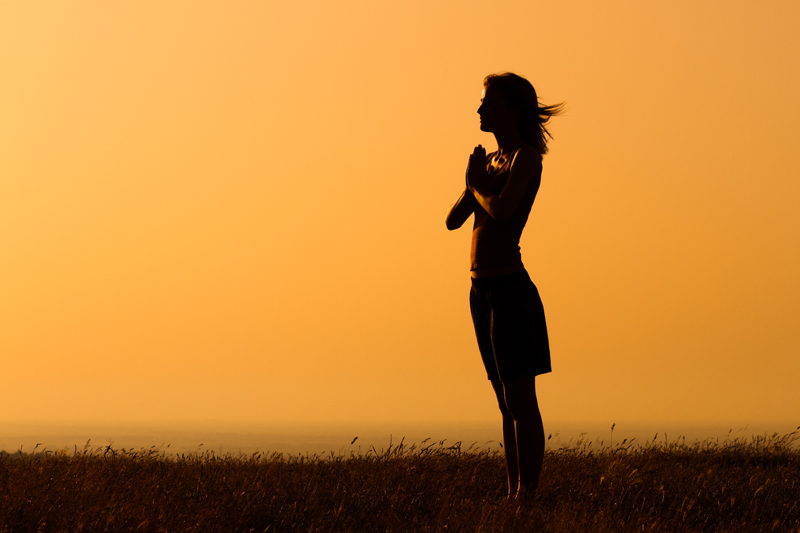 It's that time of the year for vacations and summer fun. Sometimes it is not so fun for some of us who suffer with fibromyalgia and chronic fatigue syndrome. We desire to climb that flight of stairs to the top of the Empire State Building, but we also dread what will happen if we climb even one flight of stairs. We desire to ride the roller coaster rides with our children, but we know we'll probably need a rub down and some pain pills just to make through the next day's adventure. So what do we do? How can we manage to enjoy traveling without suffering the consequences? Well, I have found several travel tips that may be helpful to you as well.

1. Get Plenty of Rest

Being well rested before you begin the day's activity is half of the battle. If you start the day off extra fatigued, you can be assured that you will be miserable all day. I know that many of you may suffer with sleep disturbances anyway. So prepare ahead by asking your doctor for a temporary solution if you are not already on regular medication for sleep.

Don't be tempted to go off of your normal sleep schedule for the sake of enjoying more time with friends and relatives that you may be visiting. Catching up the first night or two may be great, but be prepared to pay the price later into the visit.

Also, it is helpful to rest between activities. Instead of cramming all activities into a full day, why not break up the activities into increments, perhaps having a mourning activity and after getting some rest, enjoying an afternoon or evening activity.

2. Take Medications As Scheduled

This tip is very important. Sometimes you can give yourself a setback by missing a dose. Usually medications work best when they have had time to build up in your system. It is better to prevent a severe attack than to stop one. Some suffer with flare ups several days before the medication starts to work. So, by taking your medicine as scheduled, you keep a steady stream of medicine in your system which can help prevent a major flare up.

Also, some medications will cause you to have withdrawal symptoms if you miss a dose, and of course, that can be an unpleasant experience as well.

3. Plan Well

Have a check list for everything that you need. It saves time trying to remember the things that you need to pack. Besides, fibro fog may take over, and you'll forget some very important items. Remember that the pillows in the hotels are flat as pancakes! So, I make sure that I have extra soft pillows, my neck roll (this is good for the car too), and a cushiony blanket. Yes, I know ladies, and I can hear your husband's now; 'do you need to take all of that?!' Yes! Just remind him of how miserable his vacation will be if you don't.

Check out these other sites for more travel tips.

Enjoy your vacation!
You Should Also Read:
Traveling With Fibromyalgia


Related Articles
Editor's Picks Articles
Top Ten Articles
Previous Features
Site Map





Content copyright © 2023 by Veronica E. Thomas. All rights reserved.
This content was written by Veronica E. Thomas. If you wish to use this content in any manner, you need written permission. Contact Veronica E. Thomas for details.