Best Doctor Search for Fibromyalgia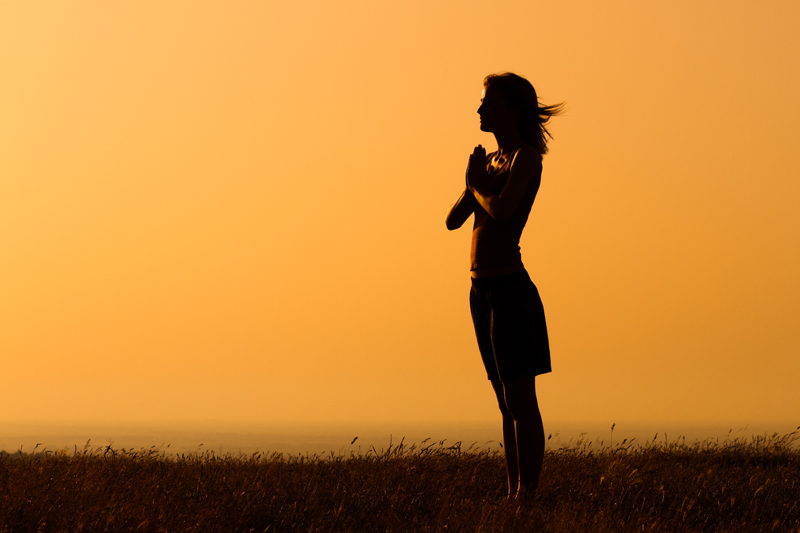 My last appointment with my fibromyalgia doctor was bittersweet. He proceeds to inform me that he is moving to Washington D.C. and would be leaving in two weeks. But, sweet, because I know that by leaving this small town, his research will receive more recognition. You can imagine my surprise finding this out so suddenly, and I was disappointed as well. My thoughts were, 'where am I going to find a doctor that has a clue about fibromyalgia?' To top it off, my family doctor, who was once one of Dr. Wood's students, decided to leave the health system that my insurance was in! And this is all in the same month. You can imagine my horror wondering who was going to treat my fibromyalgia now. From some of your emails, I understand that many of you face this same dilemma. So, which doctor is better at treating your fibromyalgia and chronic fatigue syndrome? We will explore the top specialties that a fibromyalgia and CFS patients can consider when searching for a doctor.

Internal Medicine

Internal medicine physicians, also called "internists," are often called the "doctor's doctor" usually because doctors call upon them to help solve puzzling diagnostic problems. Internists are not family physicians or general or family practitioners, even though they may act as primary care physicians. Internists are required to have at least three years of schooling and training dedicated to learning how to prevent, diagnose and tread adult diseases. They treat the whole person, not just the internal organs. An internist is my recommendation for a primary physician for persons with fibromyalgia and chronic fatigue syndrome. In my personal experience, unless the family doctor or general practitioner is a specialist in fibromyalgia, they have not been very effective for me. I usually have to be sent to an internal medicine doctor or other specialist to read puzzling labs or tests. Since an internal medicine doctor can take care of the whole body and solve mysterious symptoms, this is my first line of defense.

Neurologists

Neurologists specialize in disorders of the nervous system, including the brain, spinal cord, nerves, and muscles. Some neurologists also specialize in fibromyalgia. Since in some cases, fibromyalgia is caused by changes in the central nervous system, it would only make sense that a doctor who specializes in the nerves would be equipped to treat fibromyalgia. Also, many medications used to treat fibromyalgia such as neuronton and lyrica may be better monitored by a neurologist or an internist. Neurologists also treats migranes and other headache conditions that are symptoms of fibromyalgia.

Rheumatologists

Rheumatologists specialize in diagnosing and treating arthritis, and other diseases of the joints, bones, and muscles. Some rheumatologists also specialize in autoimmune diseases such as rheumatiod arthritis, lupus, and others which often accompany fibromyalgia and chronic fatigue syndrome, and some may also specialize in fibromyalgia and CFS. But, rheumatologists are not equipped to handle underlying illnesses, such as thyroid disease, that may be causing your fibromyalgia. In my experience, they treat pain and symptoms-not the disease or the underlying cause of the disease.

Chiropractors

Chiropractors are my least recommended practitioners for fibromyalgia treatment. Although if one's FMS is caused by a misalignment, then treatments may be helpful in improving the condition. But, using a chiropractor as a fibromyalgia specialists, no, I do not recommend chiropractors as a primary physician for fibromyalgia treatment. I am saying this because I have seen many people stop taking prescribed medications and replace them with supplements that they buy out of some of these offices, only to relapse later. If a person wants to use chiropractic treatment as an additional treatment option, and it works for you, then great. But, beware of clinics that claim to be fibromyalgia clinics only to discover that it was just another chiropractic office.

Since finding a good fibromyalgia doctor is such an issue among us, I have decided to create a directory here at Bella Online of physicians that are specialists in fibromyalgia or physicians that many of you have found to be helpful. To have your doctor listed in this directory, visit the directory below.


Related Articles
Editor's Picks Articles
Top Ten Articles
Previous Features
Site Map





Content copyright © 2023 by Veronica E. Thomas. All rights reserved.
This content was written by Veronica E. Thomas. If you wish to use this content in any manner, you need written permission. Contact Veronica E. Thomas for details.