Music Therapy Improves Your Health And Your Mind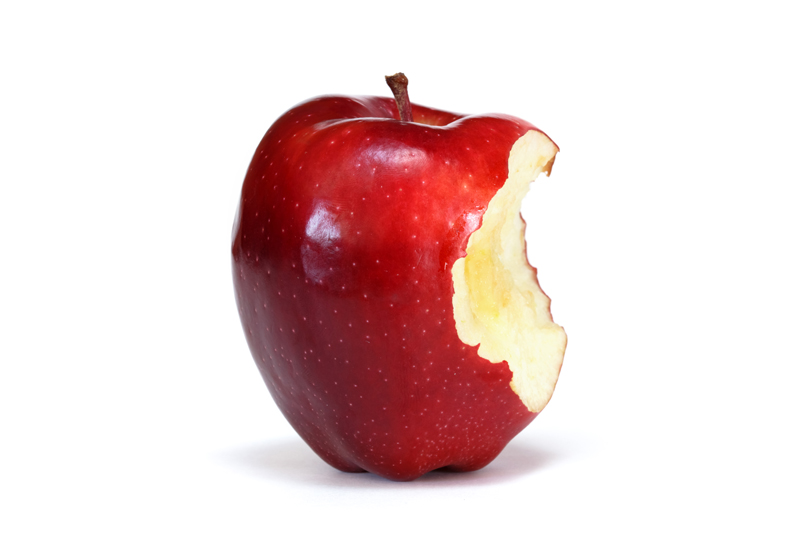 Music touches the spirit in almost everyone it can be very relaxing and healing to your over all health. The music-mood connection is music affects the body and the in brain in three ways simultaneously. The rhythm of the music affects your heartbeat-the heart tends to speed up and slow down to match the pace of music that is playing. Rhythms also alter our brain waves and breathing pattern. In additions to hearing music, we feel the vibrations of the music and other sounds on our skin and in our bones. It is the impact of these vibrating sounds on the body that subtly alters our moods and many of our body functions-particularly blood pressure, pulse and body temperature.

Music has a great impact on the mind, body and spirit and has been used to bring about healthful changes. More and more doctors are now using music as part of their patients treatment to help them stay healthy and to recover more quickly from illness. Heart patients gained the same benefits from listening to 30 minutes of classical music as they did from taking 10 mg of the anti-anxiety medication Valium. Music and relaxation therapy have been used together to lower heart rate and blood pressure in patients with heart disease. Migraine sufferers were trained to use music, guided imagery, relaxation technique to help reduce the frequency, intensity and duration of their headaches. Music can also have an impact on your intelligence and productively. Students who listen to 10 minutes of Mozart prior to taking SATs had higher scores than students who weren't exposed to the music. People who listened to light classical music for 90 minutes while editing a manuscript increased accuracy by 21%…

The melodies of music can stay in your head like a second language. That makes the melodies of music take on a greater meaning that can affect your mood just by recalling them. Surprisingly music by Mozart more than any other composer invariably calms the listener's mind and body, improve spatial perception and promote better communication, emotions and thoughts. The highly organized structure and many rhythms frequencies of Mozart's music stimulate and charge the creative and motivational regions of the brain. However you don't have to listen to Mozart or even classical music to gain benefits of music. Everything from chant, new age, jazz, big band, can all produce different benefits.

The melodies and harmony from music can affect your emotions; by helping you release pain, anger or boost happy feelings.

To stimulate the mind, choose music that will charge you up music that is moderately fast with high frequencies. The music will activate your brain, enhance mental alertness and boost your mentally.

To stimulate your body, Put your favorite dance or swing music.

To relieve anxiety, select music that is slow and has lower tones. It will slow your breathing and heart rate. Quieting the body releases physical tension and calms the mind.

To lift the blues, listen to slow blues. It was created to help people access and release painful emotions.

To boost your imagination, listen to upbeat instrumental music to stimulate the creative right side of the brain.

To help you concentrate, classical selections that have a constant easy beat and light melodies will help pace you to read, focus, memorize and study better.

To help you relax, select slow music, which will calm your heartbeat and breathing. Lower your blood pressure and release muscle tension.

To help relieve anger, play a piece that is driven energetic and intense to help you release your strong emotions.

Write down how the music made your body feel, as it beginning, progressed and ends. Note if any images entered your mind or if you felt any strong emotions.

Who can benefit from music therapy?

Baby's, children, autistic children, adolescents, adults, and the elderly with mental health needs, developmental and learning disabilities, Alzheimer's disease and other aging related conditions, substance abuse problems, brain injuries, physical disabilities, and acute and chronic pain, including mothers in labor. Music has always been a great healer. Even in the Bible, we learn about how David played the harp to help ease the severe depression of King Saul. Most importantly, music is a successful therapy because almost everyone responds positively to at least some kind of music.


You Should Also Read:
Musical Instrument - Talking Drum
Music - For Calming and Learning
The Benefits of Music


Related Articles
Editor's Picks Articles
Top Ten Articles
Previous Features
Site Map





Content copyright © 2022 by Victoria Abreo. All rights reserved.
This content was written by Victoria Abreo. If you wish to use this content in any manner, you need written permission. Contact Victoria Abreo for details.