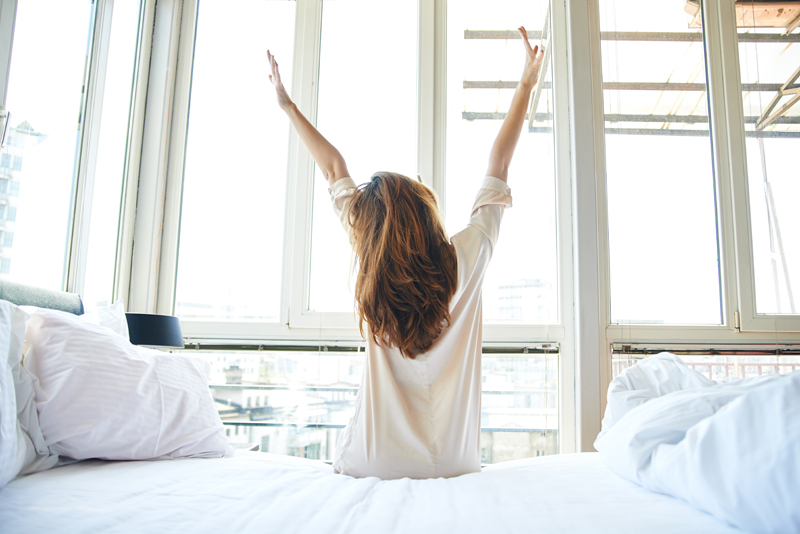 If music can soothe the savage beast, imagine what it can do for humans. In her book Starring in Your Own Life, Emmy award winning self-help expert, Lena Nozizwe talks about studies emanating from prominent universities and research institutions that show the importance of songs.

In Starring in Your Own Life, Nozizwe discusses "theme songs." We all should have at least one. Nozizwe suggests we use music to accompany the projects we're working on.

I have a theme song for my work here on Bella. I discovered this song about ten years ago when I saw the animated hit, Aladin. All these years later, I've found myself listening to "A Whole New World" over and over again. And I realize now that this song helps me tap into the limitless spheres of the human spirit and affirms for me that life is truly an adventure.

My theme song teaches me that the world is what we make of it. It can be "a dazzling place" depending on our perspective.

"Retailers see music as an integral part of creating lifestyle," says Nozizwe who suggests we follow suit. "Use music to help you thrive," she recommends.

I listen to Vivian Green, Cassandra Wilson, Toshi Reagan when I'm working it out on the stair master. When I'm writing a steamy love story, the late, great Luther Vandross provides the best inspiration. And when I get nostalgic about the 80's I go to www.smashhitusa.com where I can listen to top twenty hits from the last two decades.

Here are some other ways Nozizwe suggests we incorporate music into our everyday lives.

•Listen to "victory music" before job interviews and other important events.

•Find recording of "applause." Listening to people clapping will make you feel like a winner.

•Play music while you're cleaning up around the house.








You Should Also Read:
Listen to top 20 songs from the 1980's
Lena Nozizwe


Related Articles
Editor's Picks Articles
Top Ten Articles
Previous Features
Site Map





Content copyright © 2023 by Leah Mullen. All rights reserved.
This content was written by Leah Mullen. If you wish to use this content in any manner, you need written permission. Contact Leah Mullen for details.