Sound pitches through a Cochlear Implant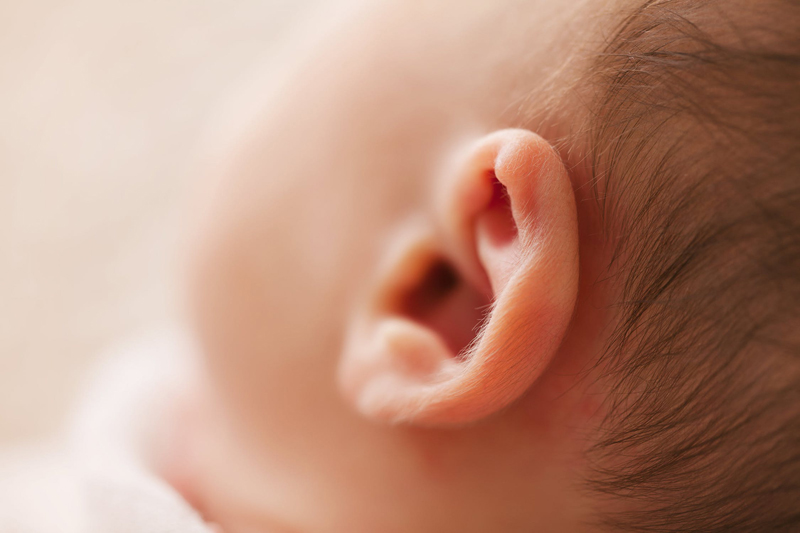 Searching the internet the other day I came across an article on 'Recent developments in pitch transfer'. Basically, a professor has developed new algorithms for hearing aids which will allow pitches below or beyond the range of a hearing impaired person to be translated to a new frequency which they can still hear. This will help them to hear consonants such as 's' or 'p' and so on.

In this same article the professor suggested that people with Cochlear Implants cannot hear low pitches and that Cochlear Implantees could also wear a hearing aid with his new algorithm to help them hear these sounds.
For me, this isn't an issue – I can hear low sounds without any problem. But I wondered was I out of the ordinary? Here are some response from other recipients of Cochlear Implants.

Can you hear deep pitches?
"I think I can but now that I think about it maybe not as deep as before. I think I have pretty good pitch perception." J

"I feel I have not had difficulty in hearing the lower range of sound, and after the implant, I heard the higher ranges, which were very strange." B

"I wear a normal aid in one ear and have a Cochlear Implant in the other. When I go to a concert, I sometimes listen to the music with just my aid or just the cochlear processor or both. It is very evident that the Cochlear Implant has a greater frequency response than my hearing aid. This is particularly noticeable when the pipe organ plays its deep notes which I can hear with my implant and not with the aid." C

"My hearing sounds "normal", and I don't notice not being able to hear deep sounds. I think I can hear within the "normal" range of pitches." J
"I don't know if I am missing any 'deep sounds' but I think I have a pretty good range of pitches." J

"I find that deeper sounds are 'easier' to listen to with my implant." P
"I think I can hear deep sounds or low tones. I certainly don't only have just high pitch tones. Actually, what I can hear now is so much better than my normal hearing growing up." F

I have two Cochlear implants and I was told I wouldn't hear the lower pitches, but I do and did within a day or so of switch on. Low pitches sound just the way they always did. While it does seem true that the electrodes in a cochlear implant can't penetrate into the lower sound frequency area in the cochlea somehow my brain has adapted and from this new stimulation grown new connections and worked out how to interpret a full range of sound at their right frequencies.

It is my opinion: We cochlear implantees often get told we are hearing at a high pitch, that the sound is robotic and metallic and I get quite frustrated about this myth. Maybe for some it is, but not for the majority of people I know who have implants (& I do know a few hundred!). It is only this way until our brains make the new connections. For some this takes longer than others but the majority do get there.

You Should Also Read:
Cochlear Implants and Music
Cochlear Implant Outcomes
Cochlear Implant Successs


Related Articles
Editor's Picks Articles
Top Ten Articles
Previous Features
Site Map





Content copyright © 2022 by Felicity Bleckly. All rights reserved.
This content was written by Felicity Bleckly. If you wish to use this content in any manner, you need written permission. Contact Felicity Bleckly for details.