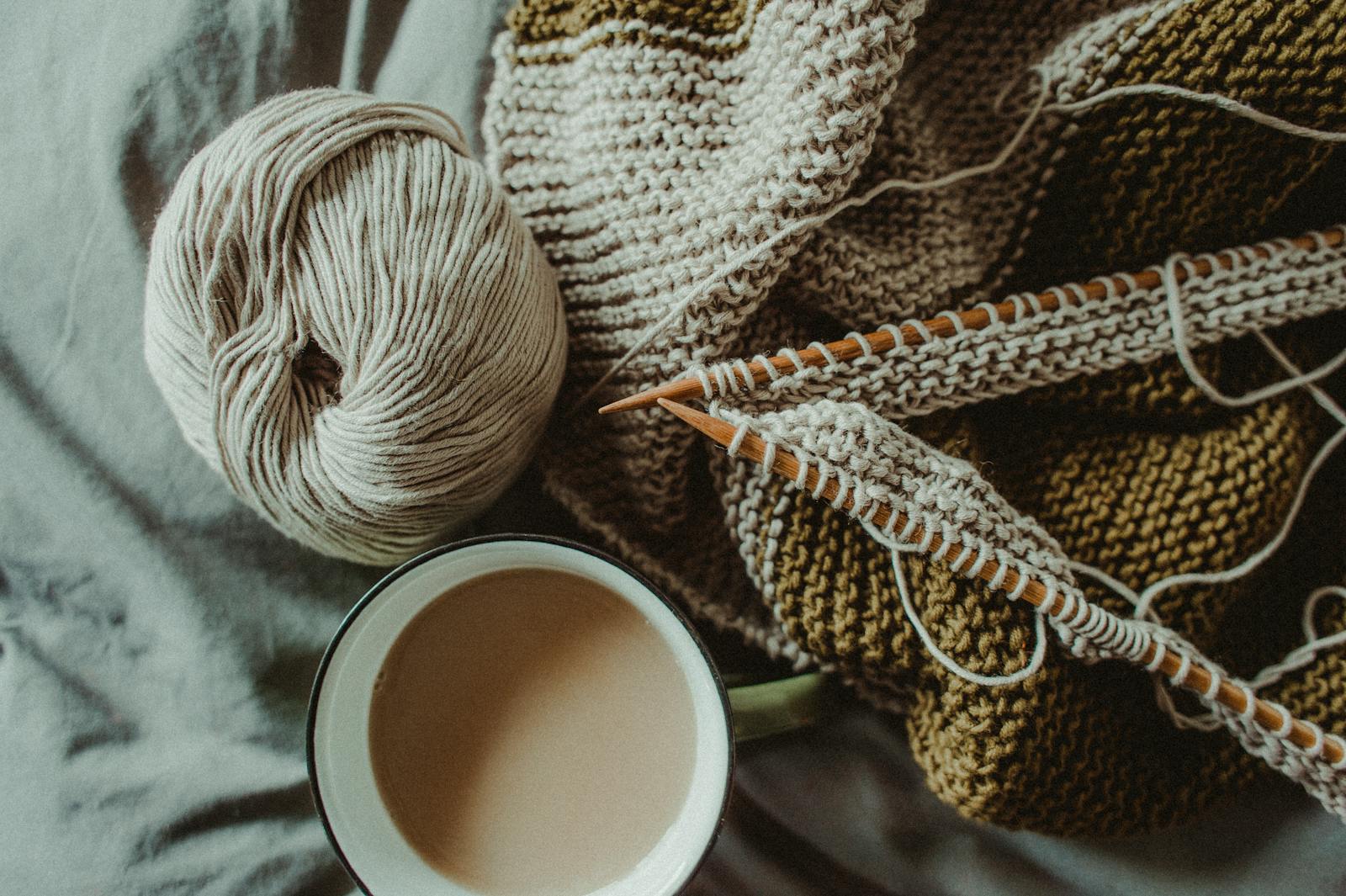 Entrelac is different than other forms of knitting because it works with one or two building blocks at a time. This places it closer to mitered squares and other forms of segmental knitting, with one important exception: in entrelac, the different sections all have live stitches on the needle. This is why the technique appears paradoxical: it's puzzling to look at, but straightforward once you've gotten used to the appearance.

Take the time to really look at the growing piece, at where you are and how it connects with the row below. At all times, you should know the direction in which you are knitting; for a basic piece, this mostly means right-leaning rectangles, left-leaning rectangles, or the edge on each side. This will help keep you from knitting in the wrong direction and thus connecting the pieces inappropriately.

Using a lifeline is always good practice, as it makes ripping back much less scary. Consider moving the lifeline every time all the stitches are on one needle, i.e. at the end of each row but before adding the edge for that side. In that way, when you rip back you'll know that your next segment is a side corner triangle and that you are about to switch direction.

Of course, the importance of a lifeline is most apparent when you haven't used one and you are suddenly faced with a problem. If you find your stitch count to be off, lay the piece on the floor or on a table and examine it carefully. Have you picked up a stitch inappropriately? Have you knit two stitches together when you shouldn't have? Is there anything else wrong with the segment? Can you fix that particular area without having to rip back a row?

Should you need to rip back without having used a lifeline, set the piece down on your level surface of choice. Find yourself a second or third needle that's one or two sizes smaller than what you are using for this venture. Pull the project needle completely out of the knitting, and begin to rip back slowly, watching as the segments come apart. When you get to the end of the row, check to make sure that you have the correct number of stitches and separate sections – generally, the right-leaning rectangles will have one less division than their left-leaning counterparts. Gently slide the skinny needle through the stitches, one segment at a time. When they are all on the needle, look carefully at what you have. If it looks right, then use the project needle to make sure all of the stitches are turned in the correct position.

At this point in the ripping process, you will have your yarn in a tangle on the floor or table. Pick up the ball and slowly rewind it, stopping to tease out tangles or knots along the way. When the ball is rewound, you are ready to begin knitting again.

If this is your first entrelac project and you feel that you're in over your head, do not despair. Leave everything on the needle, call your local yarn store, and ask for an appointment for help. Let the store know if you bought the yarn elsewhere; that's usually not a problem. However, remember that the store and its teachers will only be there if you and others in the community support it! Be an active member of your local knitting community, and it will be there for you in situations where you need help.

You Should Also Read:
Tips for Entrelac Knitting
Using a Lifeline


Related Articles
Editor's Picks Articles
Top Ten Articles
Previous Features
Site Map





Content copyright © 2022 by Korie Beth Brown, Ph.D.. All rights reserved.
This content was written by Korie Beth Brown, Ph.D.. If you wish to use this content in any manner, you need written permission. Contact Korie Beth Brown, Ph.D. for details.