Traveling with a Sick Child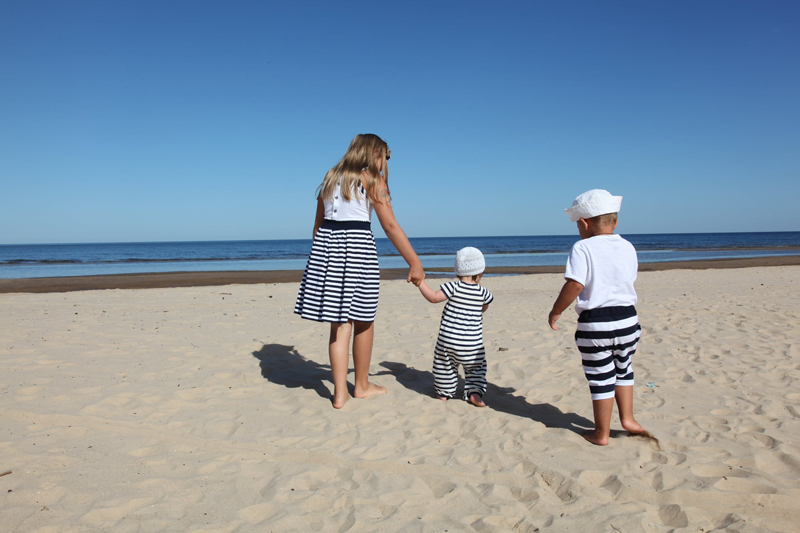 Nothing ruins a family trip faster than a child getting sick. With some advance planning, careful packing, and quick thinking, you can minimize the associated problems during your travels.

Advance Planning
*Check TSA medicine allowances - TSA regulations can change at any time, but currently, TSA allows medicine in pill and solid form in unlimited quantities. Liquid medicine can be in excess of the 3.4oz liquid rule, but you should notify the screening agent of the medicine at the beginning of the screening process. If you need to keep medicine cold, cold packs are allowed through security if completely frozen. If they are only partially frozen or slushy, they are treated as other liquids. Always check the TSA website before a flight, and review the latest guidelines.

*Check medical center options available at your destination. If you're traveling to a foreign country, distant island, or rural area, be sure to investigate ahead of time what medical services will be available to you and your family should the need arrive.

*Call your insurance company to see what they cover for out of network services. Some insurance companies will not reimburse for services performed outside the origination country unless the situation is life-threatening. Know what will be covered ahead of time so you can make better decisions should a medical concern arise during your trip.

Things to Pack
*Basic children's over the counter medicine such as Benadryl and Tylenol- always check with a trusted physician about what is safe and appropriate for your child(ren).
*thermometer
*bandaids and antibiotic cream
*anti-itch spray cream
*hand sanitizer
*boogie wipes - these make a big difference on the child's sensitive skin during a cold.
*extra gallon size ziplock bags or grocery sacs-to store soiled clothes
*multiple changes of clothes
*saline solution - When used consistently during a cold, this is one of the best ways to help clear a child's stuffy nose.
*Lots of patience - sometimes the best cure for an ailing child is lots of hugs and cuddling despite their tantrums brought on by lack of sleep and feeling ill.

Quick thinking - when a child becomes sick while the family is away from home, you have to get creative.
*If your child is prescribed medicine that must be kept cold, you may need to borrow or buy a thermal bag and ice pack. If you don't have a way to freeze an ice pack, ask for cups of ice at restaurants or on airplanes to dump into the thermal bag containing the medicine. If you are in an area so remote that you can't purchase a thermal bag, use one of the extra ziplock baggies you packed and put the ice and medication in there. You will need to continuously replenish the supply of ice to the baggie.

*One of the most important ways to help an ill child is to keep them hydrated. Use juice to induce them to drink more if they are resisting water, or use broth which can also help thin their nasal secretions.

*Another way to aid the healing process is to insist on rest. Consider providing video time or other quiet time activities such as reading or coloring. Sometimes the only way to get a restless youngster to sleep is by walking them around in the stroller.

Hopefully by putting these suggestions in place, you can help minimize the problems associated with traveling with a sick child.



Related Articles
Editor's Picks Articles
Top Ten Articles
Previous Features
Site Map





Content copyright © 2023 by Tiffiny Spire. All rights reserved.
This content was written by Tiffiny Spire. If you wish to use this content in any manner, you need written permission. Contact Tiffiny Spire for details.