Keep Safe While Traveling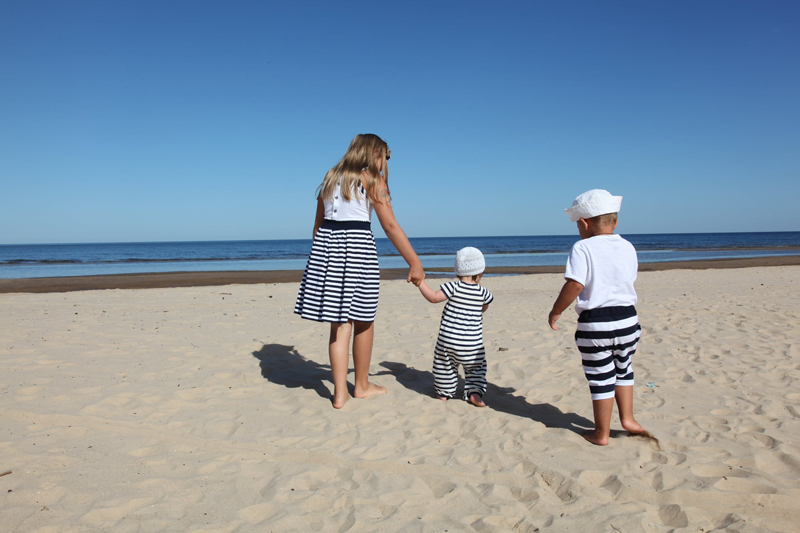 So many things can go wrong while traveling, even in a relatively safe area. This article offers some tips to help keep your family and belongings safe during your trip.

The best way to avoid catastrophes while traveling is with some advance planning. Here are some suggestions of things you should do ahead of time to help ensure a more enjoyable trip free of mishaps (hopefully).

*Thoroughly research the area you're traveling to so you'll be better able to pick accommodations in safer neighborhoods.
*Pay attention to the current events of your destination so you'll be aware of any possible political actions (strikes, protests, etc…)
*Before leaving for your trip, make an electronic copy of identification items you may need (passports, insurance cards, etc…) and email them to yourself. Or make a paper copy and keep it in a separate location. This way you can access those important ID numbers if your originals become lost or stolen.
*Be sure to notify your bank and credit card companies of your travel plans so your funds aren't suddenly suspended due to suspicion of fraudulent behavior.
*Learn some basic phrases in order to ask for help or directions in the preferred language of the country you're traveling to.

Once you've arrived at your destination, take some precautionary measures to maintain your safety before you start exploring.

*Make note of the nearest hospitals, police stations, and your country's consulate to minimize damage if a mishap does occur.
*Memorize the address of your hotel or apartment. At the very least memorize the nearest crossroads and or public transit stop. If your children are old enough, have them memorize the name of your hotel.
*Create a plan for what to do in case your family members get separated (and make sure all family members understand the plan).
*Take a picture of each family member with your smart phone in the event you need help locating a missing family member.
*Leave all valuables you won't be using (passports, jewelry, cameras) in your room. Most types of accommodations provide access to a safe.
*Stash some cash in a separate location on your person in case you get mugged.

While you are out and about exploring, keep the following in mind.
*Always be aware of your surroundings (especially in tourist areas).
*Keep your wallet and phone in your front pockets instead of the back. If wearing a purse or backpack, hold it in front of you especially when standing in crowded areas such as on mass transit systems or in line for an attraction.
*Don't flash valuables (money, phones, etc…) around.
*Try not to use outdoor ATMs. Many people are assaulted at or just after having used an ATM.
*Beware of persistent beggars. Sometimes they are a distraction for a pickpocket to do his job.

Now that you're armed with these tips, put them into practice on your next trip and keep your family and valuables safe.
*Please note: If traveling to a possibly hostile environment, research information for safety tips specifically for that area.
You Should Also Read:
Keeping Kids Safe in the Water
Staying Healthy While Traveling
Ten Tips for Getting Around the Airport with Kids


Related Articles
Editor's Picks Articles
Top Ten Articles
Previous Features
Site Map





Content copyright © 2023 by Tiffiny Spire. All rights reserved.
This content was written by Tiffiny Spire. If you wish to use this content in any manner, you need written permission. Contact Tiffiny Spire for details.