Is Disneyland Really the Happiest Place on Earth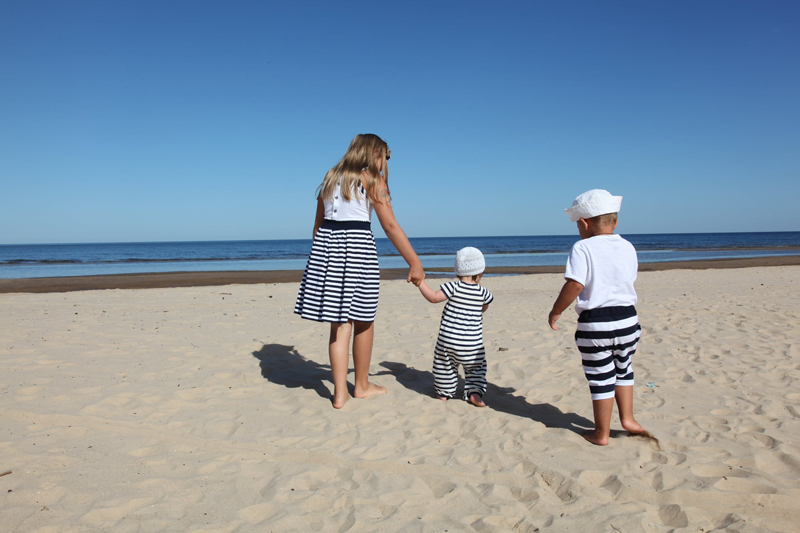 My family and I have been to Disneyland many times. On our most recent trip, it almost seemed like there were more tears than smiles from those around us. I found myself wondering repeatedly, "Is it really the Happiest Place on Earth?"

Here are some of the situations we noticed that triggered tears from other attendees followed by suggestions to minimize those tears.

Problem: The first and biggest problem was the long lines. A place as massive as the Disneyland comes with long lines for everything; just getting into the park, riding the rides, getting food, and even using the restroom.

Solution: There are ways to minimize the amount of wait time. Make sure you're maximizing your use of the FastPass. The fast pass essentially allows you to pick a time to show up for the ride you're interested in and avoid the long line. Usually, each ticket holder is limited to one FastPass at a time and can't access another until that one is used up. However, if you're staying in a hotel associated with Disneyland, you can ask the concierge for a few additional FastPass tickets.

Problem: Hungry kids/adults can throw the biggest tantrums over the smallest incidents.

Solution: Plan ahead for meals and eat before hunger strikes. Keep snacks on hand to munch on while waiting in line. Also, if you're eating inside the park, try to plan your mealtimes to be at off hours so that lines and seating are less of a problem.

Problem: We witnessed more than one child crying because they had become separated from their parents. To keep a situation like this from ruining your family's vacation, be proactive.

Solution: Dress your family in a similar bright color that will be easy to spot in a crowd. Before entering Disneyland (or any amusement park), discuss with your kids the possibility of becoming separated. Upon entering the park, point out what the employees are wearing so they know who it is safe to talk to if they get lost or hurt. Make a plan with your family such as staying in the same location and alerting an employee if you get lost, don't wander the park. Another useful tip is to snap a picture of your kids with your smartphone in case you need to show park officials what your child looks like.

Problem: Kids getting on rides they're not ready to handle. We saw kids crying because the ride they were on was too scary. We also saw a preteen crying because she couldn't correctly operate the car on the speedway alone, which ruined the ride for her and everyone in the cars behind her.

Solution: Keep it age appropriate. Just because the folks at Disneyland have deemed an attraction "family friendly" doesn't mean it's automatically appropriate for yours. Choose your rides wisely.

Problem: Tired kids become cranky kids.
Solution: The best way to avoid overtired kids (and adults) is by not trying to see the whole park in one day. Plan a multi-day visit to the park and stay in a hotel close by. This will allow you to leave midday for a meal and a nap. Then you can return for more fun in the afternoon.

Problem: Uncomfortable weather

Solution: Check the weather in advance. Also, come prepared with an umbrella. It can serve as protection against both the rain and the sun.

With just a little bit of planning, you can avoid the majority of the problems that keep Disneyland from being the "Happiest Place on Earth." Put these suggestions to use next time you visit Mickey.
You Should Also Read:
Free Things to Do in Olrando, Florida
Saving Money at Disney
Tips for Eating Out With Kids


Related Articles
Editor's Picks Articles
Top Ten Articles
Previous Features
Site Map





Content copyright © 2023 by Tiffiny Spire. All rights reserved.
This content was written by Tiffiny Spire. If you wish to use this content in any manner, you need written permission. Contact Tiffiny Spire for details.