Tips to Avoid Toxic Chemicals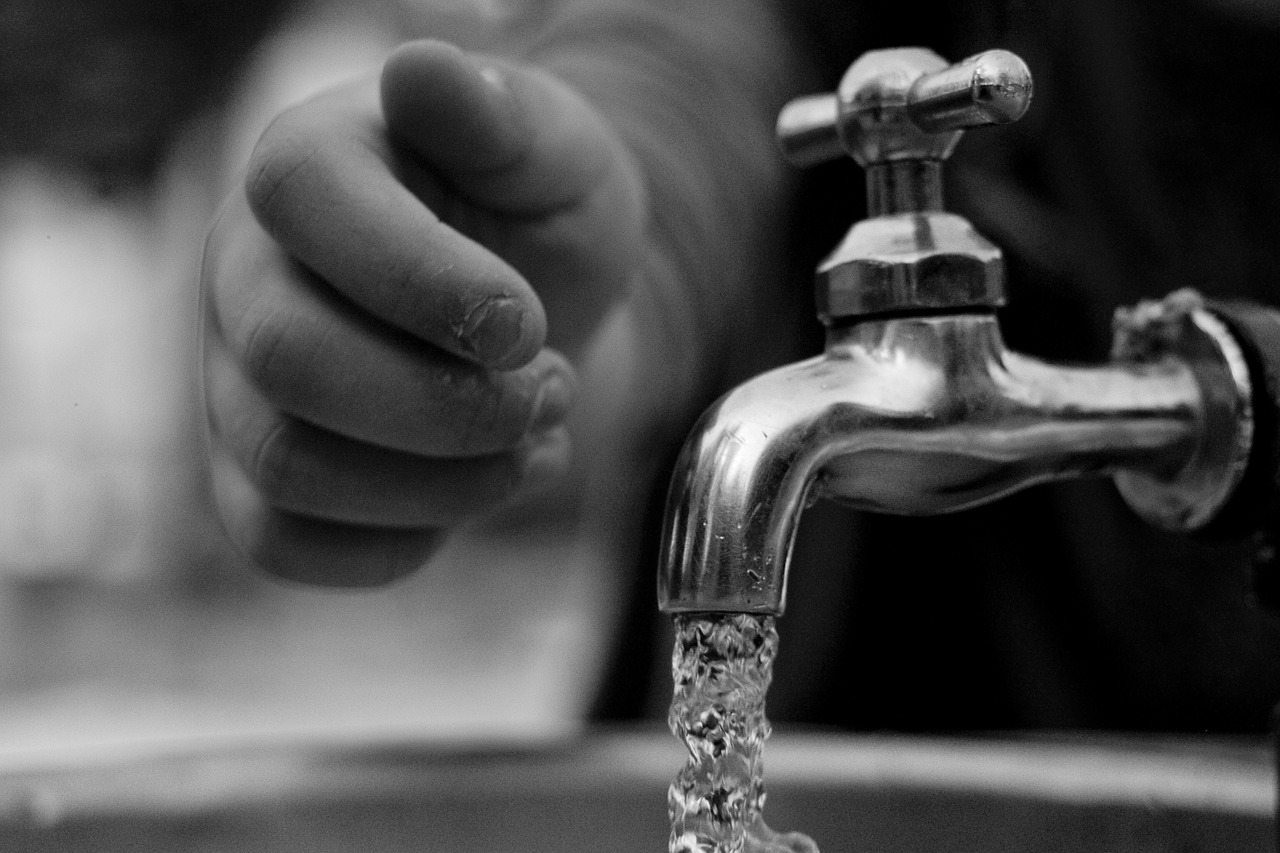 With colder weather right around the corner, it's important that you and your family stay protected from toxic chemicals and pathogens. So how do you avoid toxic chemicals? Today, we're going to look at five ways to avoid harmful chemicals. Let's get right in!


Dust Your Home


One simple yet effective way you can limit potentially harmful pathogens is by dusting. Did you know that household dust may contain several potentially contaminants? Here are a few of the negative impacts that dust can have on your health:


You may suffer from common colds.


You may be at a higher risk of developing asthma, especially children.


Dust particles may be linked to a higher risk of cardiovascular disease.


Try to make it a priority to dust your home at least once every week. This will allow you and your family to avoid one source of toxins.


Test Your Home


It's important to test your home for any potentially harmful chemicals. A few of the chemicals to test for include:


Radon- Radon poisoning impacts around seven percent of all homes, causing around 20,000 deaths per year. Radon is directly linked to lung cancer.


Lead- Lead was used in most paint up until 1978. If your home was built before 1978, you should test to see if your paint has lead.


Water- While water in it of itself isn't harmful, it may cause mold or mildew in your home. Mold and mildew have been linked to asthma and a few other illnesses.



Stop Using Pesticides


Believe it or not, one of the primary sources of toxic chemicals are pesticides. Although they effectively get rid of bugs, they can have adverse effects on you and your family. Pesticides may cause developmental problems in children, increase your risk of developing cancer, and cause asthma.


Filter Your Water


Around 70% of Americans drink tap water at least occasionally, however, unfiltered tap water can hold potentially harmful side effects. A few of the harmful chemicals that may be found in your tap water include: lead, chlorine, excessive levels of fluoride, and Giardia. These contaminants can cause a wide variety of symptoms, such as developmental problems, gastrointestinal diseases, cancer and more.


Wash Your Hands


Remembering back to your childhood, you were likely told a countless number of times to wash your hands. Washing your hands can help you and your family stay free of several toxic chemicals. Make sure that both you and your children wash their hands before and after meals, after using the restroom, and after touching potentially contaminated objects. Additionally, you should make sure to wash your hands thoroughly. Use soap and scrub for at least 30 seconds to remove harmful contaminants.

Use these tips to help you, and your family stay safe from harmful chemicals!


You Should Also Read:
Common Makeup Chemicals to Avoid
Ways to Detoxify Your Home
How to Make Your Own Laundry Powder




Related Articles
Editor's Picks Articles
Top Ten Articles
Previous Features
Site Map





Content copyright © 2022 by Katherine Tsoukalas. All rights reserved.
This content was written by Katherine Tsoukalas. If you wish to use this content in any manner, you need written permission. Contact Katherine Tsoukalas for details.