Common Makeup Chemicals to Avoid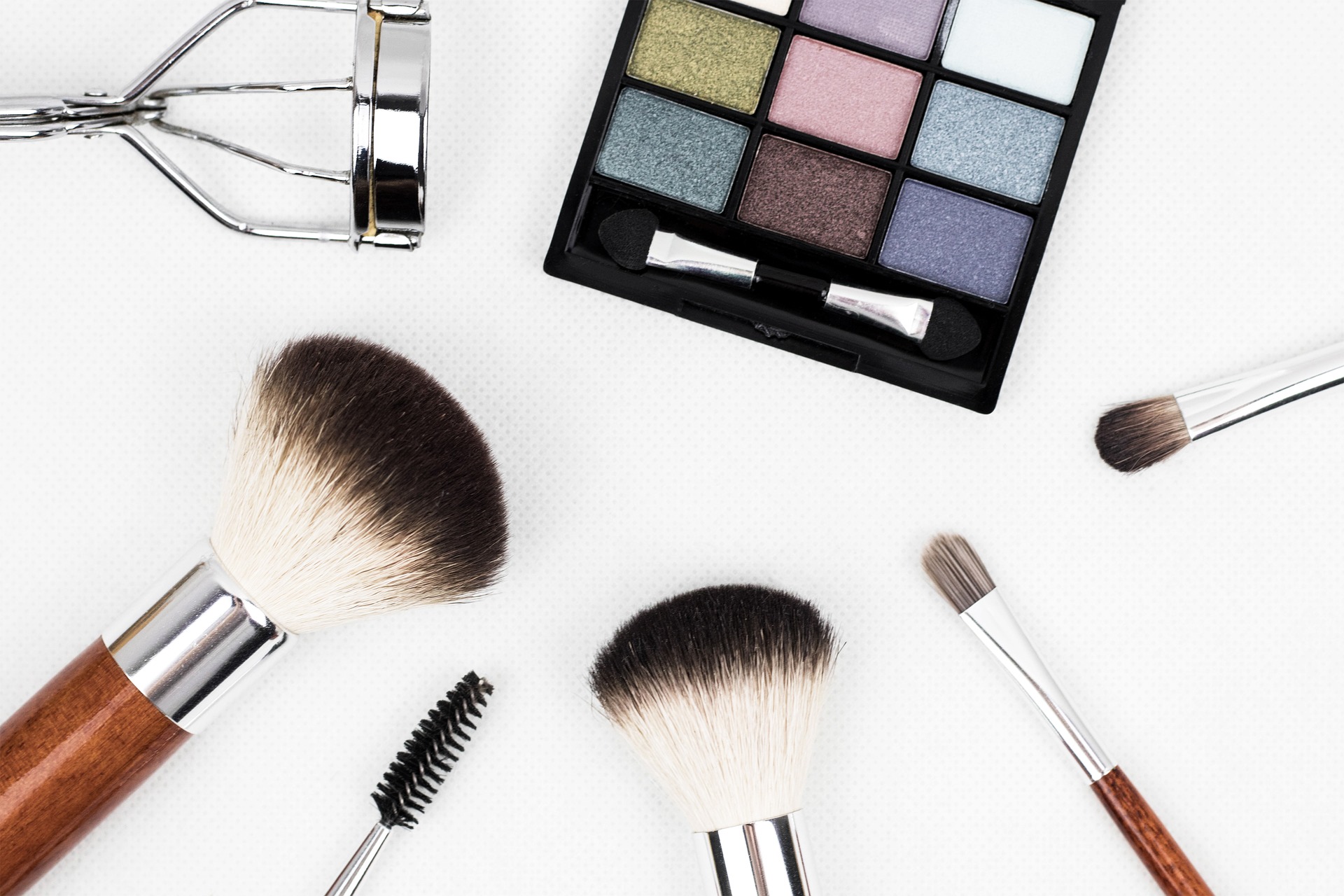 Our skin lives, breathes, and absorbs nutrients, or toxins, into our bloodstream every minute of everyday. Right now estimates are that women take in up to two pounds of toxins per year by using makeup with dangerous chemicals. It is crucial that we treat our skin well with natural products to avoid creating internal health problems.

The easiest way to remember and be sure you choose healthy makeup is by knowing the three Ps. The three Ps to avoid are: phthalates, parabens and petrochemicals. If you see any of these listed as ingredients in your makeup, throw the makeup out and move on to more natural products.

Phthalates are actually petrochemicals that are so strong they are frequently used as a softener for plastics. Why would we want to put something like that on our face or There's an old saying that the pursuit of beauty is a path of pain. The nuance to such a saying is that it was likely not intended to apply toward things like chemical burns. This article has been written with the intention of highlighting problematic chemicals in makeup and will explain why each should be avoided.

Sodium Lauryl Sulfate (SLS)

This shows up in all sorts of cleansers and oral health products. Despite being prevalent in skin and mouth care products, it is a frequent contributor of skin irritation, cankers, cystic acne around the lower face and can disrupt the skin's oil balance.

Butylated Hydroxyanisole (BHA)

This chemical is found in exfoliants and perfume. It can be harmful because it has been shown to lead can lead to cancer, case depigmentation of the skin, and harm the thyroid and reproductive system.

Triclosan and triclocarban

These were common ingredients of antibacterial products during the 1990s but newer evidence indicates that they provide no benefits. They actually lead toward hormonal hiccups, treatment-resistant bacteria, muscular atrophy, reduced immunities and elevated susceptibility to allergens. Triclosan is the liquid form and triclocarban is the solid form.

Aminophenol, Diaminobenzene, Phenylenediamine (Coal Tar)

Coal is a known carcinogen, yet exposure to these various chemicals is common for people working with hair dye. While Europe universally banned coal tar in hair dyes, the FDA allows them in medicinal shampoos without any evidence regarding long-term use.

Parabens
Despite these chemicals' carcinogenic nature and ability to deplete sperm counts by elevating estrogen, they have not been deemed harmful. Researchers have found that parabens scramble the endocrine system and lead to reproductive and developmental problems.

Polyethylene/PEGs

The tiny little bubbles of plastic in scrubs and exfoliants are common because they are less rough that natural alternatives. What makes them problematic is the frequency by which they carry 1,4-dioxane, a carcinogen that easily seeps into the skin. Polyethyline is a known irritant and should NEVER be used over broken skin. Polyethyline beads are also unfiltered by sewage treatment plants, meaning they make their way into the habitats of fish and other marine creatures.

Retinyl palmitate, retinyl acetate, retinoic acid and retinol

These are common ingredients that are found in anti-aging make-up. They are listed here together because they are very similar. Despite the claims for using retinol for anti-aging, it is possible that they could actually worsen the problem, potentially to cancerous levels, when exposed to sunlight.

Petroleum distillates

These can be found within certain brands of mascara and can actually lead to dermatitis where it touches, often with a carcinogenic chaser. These substances are collected from the same area that extracts motor oil, heating oil and chemical feed.

Oxybenzone

This is one of the worst sunscreen ingredients, causing estrogen to rise in the human body, stunting sperm production and inducing endometriosis.

Hydroquinone

This is a skin-bleacher found in lighteners that can actually lead to ochronsis, irreversible lesions of a blue-black coloration, in skin its applied to.

By spending just a minute or two looking over your makeup bag's contents for any of the items on this list, you can do your looks and health a lot of good!
You Should Also Read:
How to Be Naturally Beautiful
Common Makeup Chemicals to Avoid
How to Use Tea Tree Oil for Natural Haircare


Related Articles
Editor's Picks Articles
Top Ten Articles
Previous Features
Site Map





Content copyright © 2023 by Katherine Tsoukalas. All rights reserved.
This content was written by Katherine Tsoukalas. If you wish to use this content in any manner, you need written permission. Contact Katherine Tsoukalas for details.