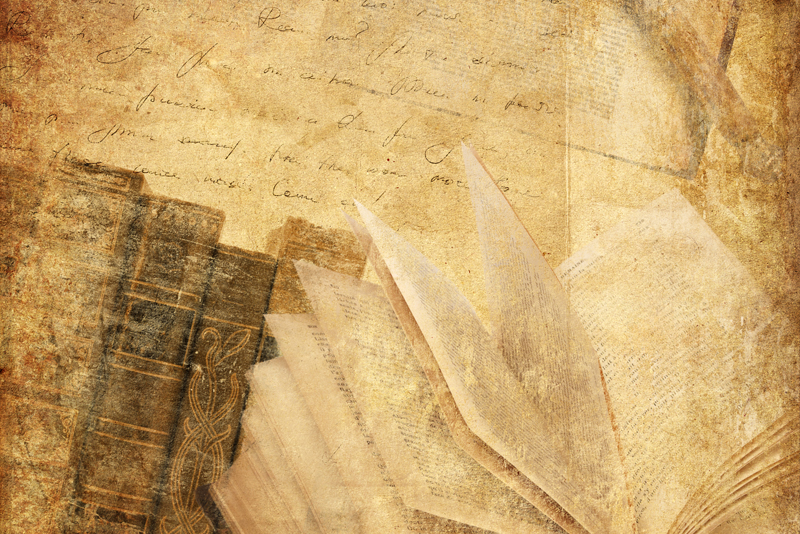 You often hear of the ties binding women. Kristen den Hartog's
Water Wings
, through the help of one family, explores what separates them. Their unique differences and the secrets not shared.
Water Wings
reads like a slow swim on a calm Sunday morning. It's smooth, even as it switches from one woman's perspective to the next. The family includes two generations; Darlene and her two daughters Hannah and Vivian and Darlene's sister Angie and her daughter Wren.
Except for two small entries from Angie,
Water Wings
is delivered from the perspective of the three girls. The story begins with Hannah traveling back for Darlene's wedding. As the wedding gets closer we get to see glimpses into the three girls' childhood and how they witnessed and reacted to the people and events around them.
Hannah
spent a lot time in her own little world. She always wanted to be a Fergus, the family next store. At least until she got to know the dark secret that lived within the house. Hannah remembers days of the week as colours like Saturday is opaque pink, the day her father died. She is the younger of the two and was probably the more spoiled by her father. She takes Vivian's ridicule without question or malice. Hannah is the interesting one. She contains many dark and startling secrets from her childhood never sharing them with anyone, like the day Hannah witnessed Stuart Fergus kill a kitten then made her help bury it. She adored her father Mick and was the one most hurt and confused by his leaving.
Vivian
is the most like her mother although she doesn't know it and would thoroughly deny it. She struts around in bikinis in front of her mother's boyfriends. She's cold and calculated and her words sting. Especially the way she talks to Hannah. She takes great pride in correcting Hannah and telling her she's wrong; a way very similar to how Darlene treats Angie. Vivian is the stronger of the two. Mostly to counteract her weepy and dramatic mother.
Wren
was born with a birth defect in her arms giving the appearance of broken wings. She's an old soul with a strong voice to protect herself from the offences of others. During Brownies in which her mother forced her to go they always ended the evening with a circle. No one wanted to hold her hands. She rationalized, "These girls are not strong enough to hold hands with you; so great is your wish to be airborne, you need to be held by adults. Else you'd rise up and float away." Wren feels all life is sacred down to the tiniest insect. She sees everything from a perspective of beauty and love. All this despite her emotionally stagnant mother.
One of the biggest mysteries throughout is why Hannah and Vivian's father left. It dwells on the girls' minds, especially Hannah. Their parents seemed devastated by the divorce which confused them even more. The story is anticlimactic but an enjoyable read for passing the time. It's an interesting character study of women and what we do to one another. The secrets we keep and most importantly how each of us view and experience the same events differently.
Water Wings is available from Amazon.com
.
Water Wings is available from Amazon.ca
.
---
M. E. Wood
lives in Eastern Ontario, Canada. If you are going to find this eclectic reader and writer anywhere it is probably at her computer. For more information visit her
official website
.
You Should Also Read:
Literary Writing - Determining your Book Topic
On Literary Writing – Having a Theme
Literary Writing - Doing Your Research


Related Articles
Editor's Picks Articles
Top Ten Articles
Previous Features
Site Map





Content copyright © 2019 by M. E. Wood. All rights reserved.
This content was written by M. E. Wood. If you wish to use this content in any manner, you need written permission. Contact Ije Yvonne for details.