More Tips on Determining your Book Topic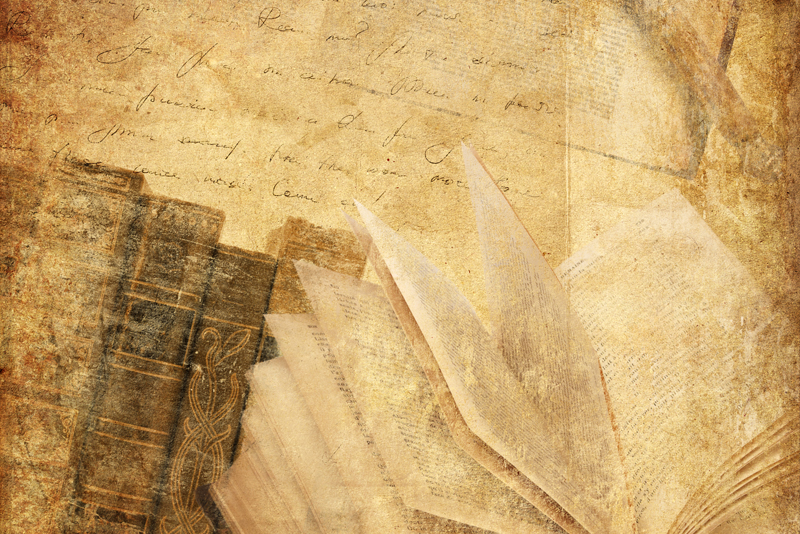 Having a topic is the first step to creating the whole book package, because it's from acknowledging your topic that you're able to determine what makes up other categories of the book such as the following:
- Theme
- Content
- Title
- Synopsis
- Book cover and Design
Before you decide on a topic, you need to ask yourself the following:
Why do I want to write on this topic?
What do I know about it?
Is this topic worth exploring?
Is it worth sharing with the world?
Can I narrow this topic enough to get a theme out of it?
Here are a few reasons why authors choose certain topics to focus their books on.
Based on Author's Interests
Usually, it's always great to select a topic that's of great interest to you, and then navigate it in ways that'd please your target audience. You could also select a topic solely because of your target audience's interests, however, if you don't know too much about the topic, or if it isn't something that you find interesting, it might be a little difficult to write a great book on it, because your work, no matter how good your writing is, has to reflect you as the author, thus your book has to go beyond being written well. Your writing should reflect your passion and show your strengths towards your topic.
Perhaps you're passionate about a topic due to personal experience or personal struggle (like Sylvia Plath or Virginia Wolfe). Perhaps you're an expert, having studied the topic in school/higher education. When you write on a topic that interests you (even if you may not know too much on it), your interests is reflected in your writing.
However, aim to be honest with yourself. What if the topic you're interested in exploring isn't something fiction readers are really interested in reading? Do you go ahead and write it, or do you give up?
If you're a first-time author, then you can't go wrong with trying; you can't determine readers' reactions to your book topic until you try. How do you know the audience wouldn't like your take on a certain topic that hadn't held much interest for them previously? How else will a topic begin to be of interest to readers if someone doesn't bring it to light for them? However, if this isn't your first or even second book on that same topic, then it's time to look at things differently. What can you do with your writing style that'll get people to notice your topic? Is it time to focus on another topic? We'll discuss more on
content
in another article.
Based on Readers' Benefit
It's always good to write on a topic in which you want to show your target audience a different perspective on an issue or movement. You want to evoke reaction, response, inflame and provoke. You want to show them something that you believe is of importance to show the world.
Based on Potential Revenue
Another reason you might want to write on a particular topic is because it's a trending and widely-discussed topic, a topic you know is debated on among readers and could be revenue-potential. Perhaps it might be a topic not necessarily your niche, but if it's getting either local, national or global attention, you might want to explore your options in that area.
No matter your genre of interest, whether fiction or nonfiction, poetry or academic journal, you have to have a topic before you can move forward with your writing, but you also have to acknowledge why you're choosing that topic, if it's for the right reasons, and if it can give you the results you want. Ensure that -- whatever topic you choose -- your writing on that topic will reflect your passion and show your strengths.
Read the first part of this article -
Literary Writing - Determining your Book Topic
You Should Also Read:
Literary Writing - Determining your Book Topic
On Literary Writing – Having a Theme
Literary Writing - Doing Your Research


Related Articles
Editor's Picks Articles
Top Ten Articles
Previous Features
Site Map





Content copyright © 2019 by Ije Yvonne. All rights reserved.
This content was written by Ije Yvonne. If you wish to use this content in any manner, you need written permission. Contact Ije Yvonne for details.