The Aesthetic Theory in Modernist Literature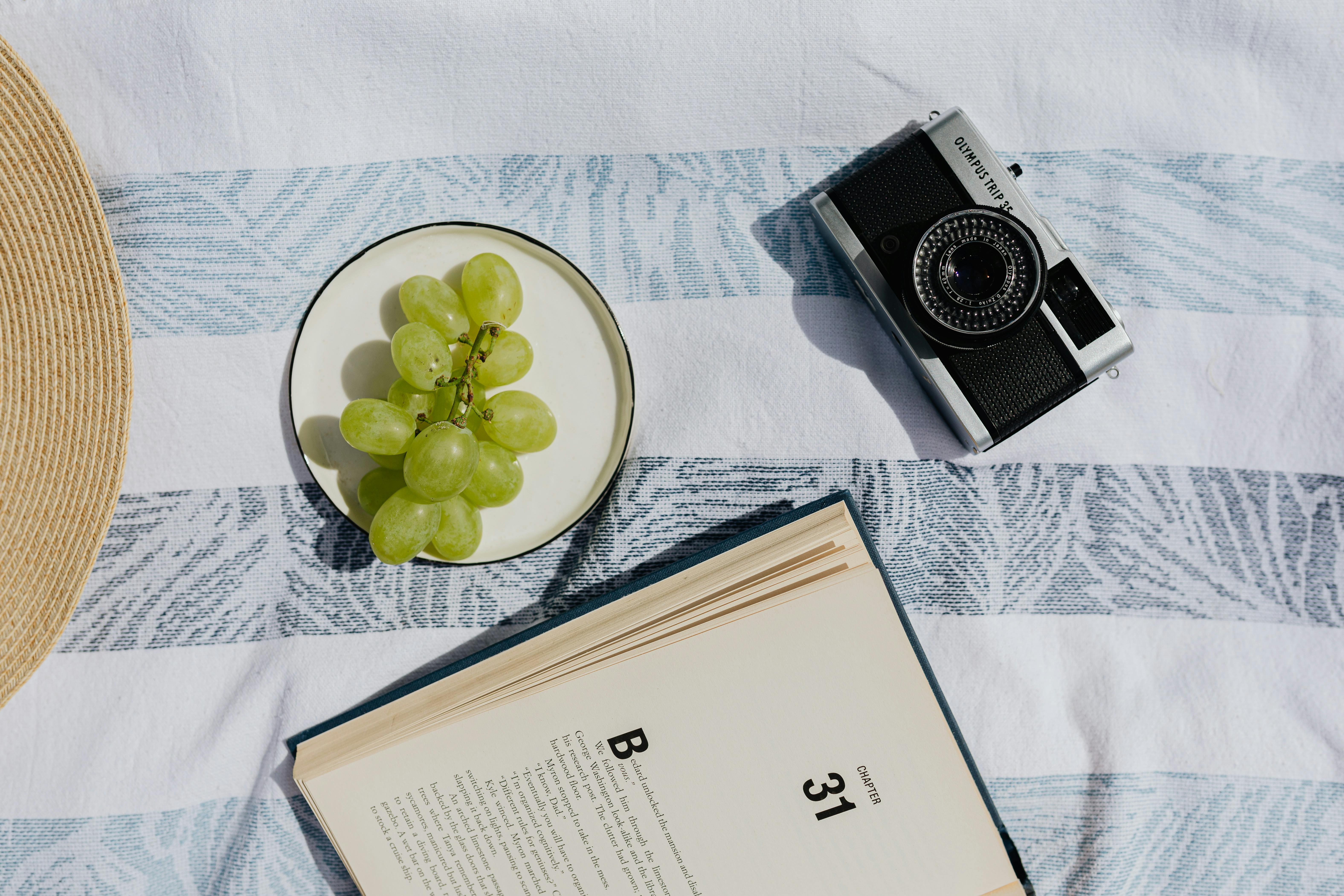 Aesthetic theory is the study of art, beauty, and taste. As a new school that has emerged in the past century, it's an approach to understanding how people react to art rather than what they are reacting to. The aesthetic theory looks at our personal experience with art through individual preferences or emotions. This idea has a significant impact on modernist literature--including novels like James Joyce's Ulysses and A Portrait of the Artist as a Young Man.

This philosophy, which was first introduced by Philosopher Emmanuel Kant, has a strong influence on modernist writing since it concentrates on the experience of art, which personalizes its beauty for each individual. Modernist writers who write about beauty use the theory to understand what people will find beautiful in their work and how it may affect them, as well as examine their own interpretation of beauty and whether it affects anything they do with their work.

The author's voice is critical to the aesthetic theory--the reader has an important role in interpreting the text, but the author has a different yet equally significant role. It's impossible to detach the author from their work, and this new school of thought considers how an author's personality can be seen on the page. This is especially true for modernist literature, which often examines the inner workings of the human mind. For example, reading James Joyce's Ulysses is very different from reading Toni Morrison's The Bluest Eye, because Joyce talks more about his thoughts and feelings than Morrison.

In A Portrait of the Artist as a Young Man, James Joyce uses language to create a sense of beauty that is not always there. In his depiction of Dublin's streets, Joyce uses an elaborate vocabulary and long sentences with many clauses, so it's difficult to understand what he's talking about. In Ulysses, much like in A Portrait of the Artist as a Young Man, Joyce doesn't make it easy for us to understand what he's saying. He uses words no one really knows--which can be challenging for readers to read and comprehend at times. Yet again, this doesn't seem to bother readers too much because they're still focused on how beautiful Joyce's writing is, rather than what he's actually saying.

The aesthetic theory emphasizes the importance of art in the form of both the artwork and the viewer, and is a theory that has impacted modernist literature in more ways than one--one in particular being the belief that how an individual perceives beauty isn't just about what is being seen, but also how it is being seen.



Related Articles
Editor's Picks Articles
Top Ten Articles
Previous Features
Site Map





Content copyright © 2023 by Yvonne Ije. All rights reserved.
This content was written by Yvonne Ije. If you wish to use this content in any manner, you need written permission. Contact Yvonne Ije for details.