DIY Project Reveals 100-Year-Old Whiskey Stash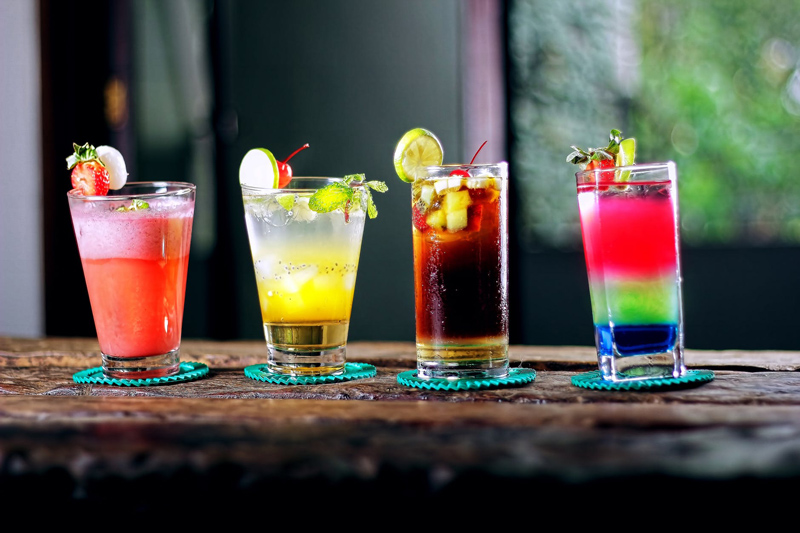 When Bryan Fite, 40, moved into his newly purchased 1850s St. Joseph, Missouri, house, he knew there was work to be done. The reward he expected for his labors was reduced utility bills but he found a treasure trove of 100-year-old whiskey instead. How much is the uber-aged whiskey worth? Its price will remain unknown until he puts it on the market and finds a buyer but a rare bottle of single-malt whiskey from the 1930s recently sold for $100,000. Fite's booze is older.

Fite, a self-proclaimed history buff and bourbon enthusiast, was ripping out the floor boards in his attic in September 2011, hoping to make way for new wiring, when first glance revealed a set of insulated pipes that were stranger than any he'd seen thus far. Closer inspection revealed no pipes but bottles of whiskey instead, with dated labels on them.

All the whiskey in Fite's attic was distilled in 1912 and 1913. It was all bottled in 1917, three years before the start of Prohibition, which lasted from 1920 until 1933.

In Fite's stash are four bottles bearing Hellman's Celebrated Old Crow whiskey labels. A 1918 Supreme Court ruling gave exclusive rights to the Old Crow name to Edson Bradley but it's bottled by Jim Beam today. Also revealed in Fite's DIY project were some bottles of Guckenheimer rye whiskey from Pennsylvania and Cedar Brook whiskey, distilled by WH McBrayer. Neither of these labels is active today.

Wondering who hid the whiskey so well, Fite followed the house's title abstract trail, which reveals one owner from the early 1900s who had to forfeit the house because he was confined to a local sanitorium due to "alcohol reasons." This may not be the whiskey-hiding occupant who buried his stash in the attic but Fite theorizes it might be this previous owner who hid his whiskey for later consumption and never came back to retrieve it.

How much is 100 year old whiskey worth? According to Lew Bryson, managing editor of the website Whisky Advocate, several factors determine value in antique spirits. One of the most important of those factors is the integrity of the seal on the bottle.

When the seal on a bottle of booze is breached, even by a tiny bit, alcohol evaporates. Since alcohol evaporates faster than air, it's the first thing that will escape the bottle and alcohol content may be reduced markedly, especially if allowed a century to do so.

Along with evaporation comes a reduction in volume of the contents in the bottle. The fuller the bottle, the higher its value.

A breach in the seal will also allow oxygen into the bottle, where it will mingle with the contents inside. Oxygen causes rust. When rusting occurs in foods, they turn brown, as happens with apples, pears, and bananas after exposure to the air. In liquor bottles, rusting causes discoloration and it affects the flavor of the booze, too. The more rusting that occurs, the less the value of the liquor and bottle.

Distilled spirits don't age in the bottle the way wine does. The color and flavor of aged wine changes over time due to the activity of the living yeast organisms that remain in the wine. The alcohol content of distilled hard liquors is so high the yeast that ferments the mash cannot survive once bottled.

There's widespread interest in antique liquor and liquor bottles from every era but whiskey from the US in the days before Prohibition is very strong, a factor that adds value to Fite's find.

Regardless of market value, though, Fite has no plans to sell. Instead, he plans to enjoy showing off his antique whiskey until 2017, when he will open it and share it with friends to celebrate its 100th anniversary since distillation.


You Should Also Read:
Proof on Liquor Labels
Champagne 230 Years Old
Cocktail Word Origin


Related Articles
Editor's Picks Articles
Top Ten Articles
Previous Features
Site Map



Follow @drinkandbemerry
Tweet



Content copyright © 2023 by Sandy Hemphill. All rights reserved.
This content was written by Sandy Hemphill. If you wish to use this content in any manner, you need written permission. Contact Sandy Hemphill for details.