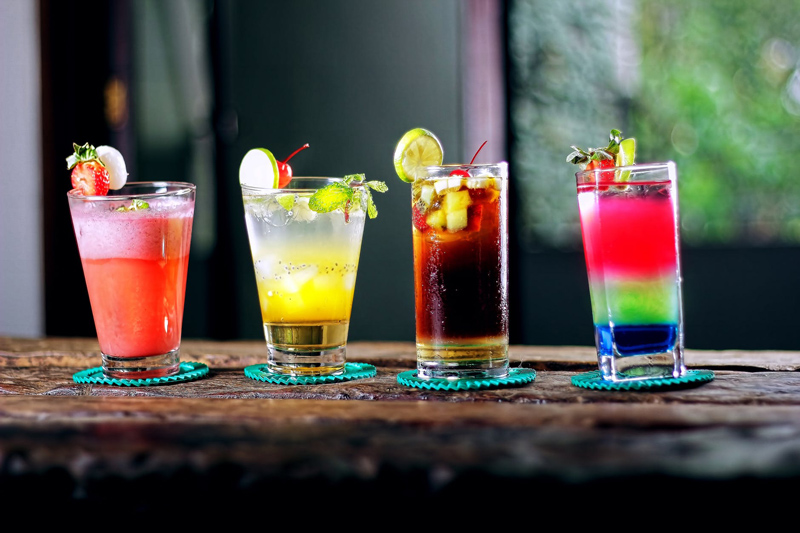 A cluster of tiny islands about halfway between Finland and Sweden has sparked the interest of champagne connoisseurs the world over. It's not the Aaland islands themselves but the find made off their shores on July 6, 2010, that has corks a-popping in anticipation of a mystery solved.

Divers scouting a shipwreck discovered 30 bottles of champagne that appear to be perfectly preserved, thanks to the apparently excellent wine cellaring conditions at the bottom of the Baltic Sea. The find, made at a depth of about 180 feet (55 meters), is thought to be champagne from Veuve Clicquot, one of the world's most highly respected vintners.

The sea has claimed the labels but other clues, including markings on the cork, are helping divers identify the ship as well as the champagne. Further studies are under way but the deepwater bubbly seems to have passed the taste test. According to a local Aaland wine expert, Ella Gruessner Cromwell-Morgan, the wine is "absolutely fabulous" and hasn't lost any of its delightful effervescence. Cromwell-Morgan joined Christian Ekstroem and a small group of lucky champagne lovers for a taste of the only bottle of the discovery brought to surface. Ekstroem led the dive team that discovered the champagne cache, most of which was left below in a secret location at the wreck site. For the moment, anyway.

The champagne is thought to be a gift from the king and queen of France, Louis XVI and Marie Antoinette, to Alexander III, Czar of Russia from 1881 to 1894. Court documents describe such a gift sent but never received.

If the champagne treasure is the missing royal Veuve Clicquot, the vintner's first bottle of champagne was produced in 1772 but remained cellared until 1782, so it couldn't have been shipped before that. The French Revolution interrupted any gift-giving plans Louis and Marie might have had beyond 1793. If the discovery proves to be King Louis XVI's gift to Alexander III, it could bring several million dollars at auction. Speculation remains that there may be more bottles than the 30 already discovered. More extensive study of the sunken sailing ship and its contents will be needed to determine the full extent of the discovery.

Champagne 230 years old is reason to celebrate, if you ask me. Since I cannot be part of the lucky group that tasted the ancient champagne in Finland, I'll have mine made from a much more recent vintage and I'll make it Southern style:

Southern Champagne Cocktail Recipe

Into a chilled flute glass, pour:
1 jigger Southern Comfort liquor
1 dash Angostura bitters
Top off with icy-cold champagne

Enjoy immediately!



Related Articles
Editor's Picks Articles
Top Ten Articles
Previous Features
Site Map



Follow @drinkandbemerry
Tweet



Content copyright © 2021 by Sandy Hemphill. All rights reserved.
This content was written by Sandy Hemphill. If you wish to use this content in any manner, you need written permission. Contact Sandy Hemphill for details.