Literary Writing - Determining your Book Topic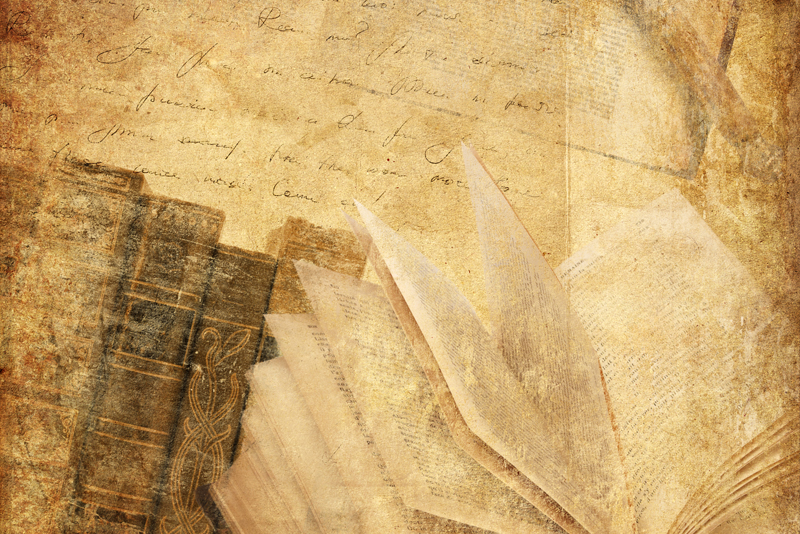 You're a writer or soon-to-be author looking to write your first fiction. Great step. Now let's talk about your book topic.
First off, let's figure out what your story is. What are you trying to convey to your audience? What knowledge are you looking to share? To put it simply, what's your
topic
? Some will refer to it as subject or purpose, but for the purpose of this article, we will refer to it as topic. To write a great book, it's not enough to have a dialogue in your mind that you're itching to write out into a story. Where is that dialogue leading to? Is there a point to it all, and what is that point? You've got to have a topic in mind before it's broken down to points.
Having a topic is the first step to creating the whole book package, because it's from acknowledging your topic that you're able to determine what makes up other categories of the book such as the following:
- Theme
- Contents
- Title
- Synopsis
- Book cover
Topics can vary from cultural to economical to political, or psychological. Note that
topics are not the same as themes
. Topics give way to themes, however the two are not the same.
Once you have a topic in mind, you can then craft out a theme. However, you don't necessarily have to have a theme before you begin your first draft. Sometimes, themes are born during the writing process, rather than at the beginning. It all depends on you and your writing style.
A topic is the general idea of what you're trying to convey through your writing. A theme would be the result of dissecting that topic into bits and taking the core focus of that topic towards something more specific and narrowed down. Your topic has to be about a certain issue or issues, movement, or phenomenon. An example of a topic would be Racism. The theme then would be, say, the prevalence of racism in early 20th century America. Here is another example below:
Topic
: Loss
Theme
: Loss of identity/Loss of innocence/Loss of freedom/Loss of individuality
You can see that, as much as the two look similar and could pass as the same thing, the theme is more narrowed down, more zeroed in, whereas the topic is broader, and can refer to a whole number of things. If your topic is on love for example, then your theme should go deeper, explore what it is about love that you're trying to convey to your readers.
Do not begin writing any book without having a topic. As was mentioned earlier, it's okay if you don't have a theme yet, however a topic is essential. Without one, your book is simply words on print - a book without a 'soul', hence, without meaning.
Read the second part of this article -
More Tips on Determining your Book Topic
.
You Should Also Read:
On Literary Writing – Having a Theme
Literary Writing - Doing Your Research
Literary Writing - Knowing Your Characters


Related Articles
Editor's Picks Articles
Top Ten Articles
Previous Features
Site Map





Content copyright © 2019 by Ije Yvonne. All rights reserved.
This content was written by Ije Yvonne. If you wish to use this content in any manner, you need written permission. Contact Ije Yvonne for details.