Rejection During Interviews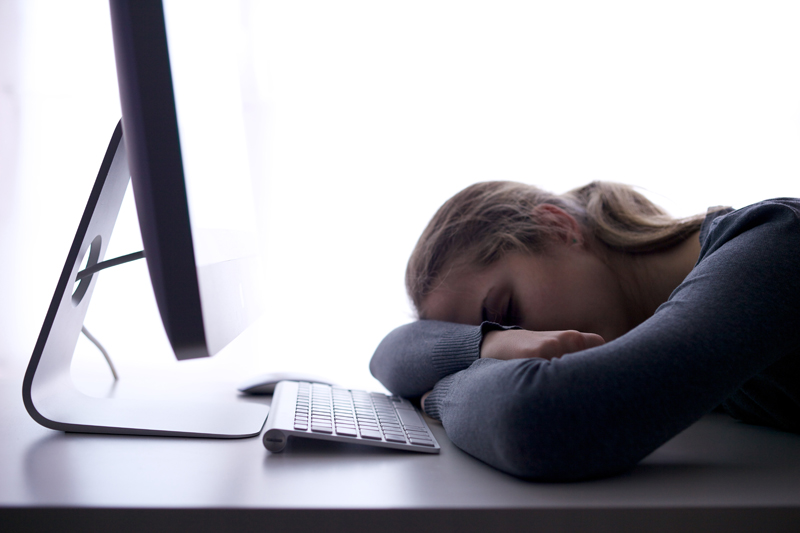 Landing a long-awaited job interview is both exciting and intimidating, and dealing with rejection during an interview is highly disappointing. After all, you focused on making a good impression and worked hard to prepare—possibly even years. Most of us will face a bad interview experience at least once in our job searches. Sometimes you can immediately feel a frosty reception by your interviewer. At other times, you may get halfway through the interview and begin to feel the committee losing interest. It may show in their expressions, their words, and their body language. When you realize what is happening, it may seem very difficult to avoid showing that it affects you. These strategies can help:

1. Realize that you may be over-qualified. If you have been recently unemployed, you may apply for whatever jobs you can just to pay the bills, even if they are beneath your qualifications. If your interviewer states that you are over-qualified for the position, it is important to realize this is not a personal criticism. If you researched the job before the interview, you may expect this to come up. If so, consider ahead of time how you will respond. During the interview, calmly listen to the committee's comments.

Avoid the temptation to explain to them how much you need the job because it appears like begging. If you want the company to seriously consider you despite their misgivings, acknowledge their concerns about your over qualification. Explain how your unique skills, values, or experience will support the goals of the employer.

Express your interest in learning new skills while sharing your ability to learn and adapt to new challenges. Perhaps the job would be an opportunity to apply your skills in new ways. Maybe it offers an opportunity for a lifestyle change such as working closer to home, reducing the number of hours you work, or having more time to pursue personal interests. Helping your interviewers understand that you've thought the situation through and are committed to making it work may make a difference in their final decisions.

2. Understand that employers will question negative information in your background. Expect employers to be skeptical of blemishes on your resume. If you have a previous termination or a series of job changes over a short period of time, be prepared to honestly explain them. Acknowledge your part in any of these situations, but do not make excuses.

It can be helpful to explain what you learned from the experience and what you did to improve the situation. If you were terminated for cause, such as excessive absences, explain what you did to improve your life situation (without being too personal) to correct the problem. Perhaps you obtained more reliable child care. Maybe you have fewer demands on your time if you obtained help to care for an aging parent. Maybe you simply understand now how your behavior impacted your company, and you worked at a volunteer job without missing days for several months to demonstrate your ability to improve.

3. To avoid having your interviewer is lose interest in your responses, stay to the point. Do not ramble about irrelevant things. Be sincere, focused, and friendly in your tone and body language.

4. If your interviewer becomes negative toward you or appears condescending or angry, realize that he or she may be having a bad day. In some companies, interviewers will behave this way to test your response to high pressure situations. On the other hand, this may be an indicator of the company's climate. Remain calm, focused, and professional. Answer the questions as succinctly as possible, and stay on target.

When the interview is over, be sure to thank the person for his or her time, and let them know you would like to be considered for the position, if indeed you still are.

Rejection during an interview will happen to most of us at one point or another. How you handle it may help you land the job. If you don't land the job, take pride in knowing that you handled a negative situation in the most professional way possible. This may help you land future interviews with the company. Handling the negativity in a positive way may also prevent you from becoming fodder for company gossip that can travel further than you ever expected.
You Should Also Read:
Warning Signs of a Bad Workplace
Becoming an Entrepreneur while Unemployed
Weathering the Dreaded Rejection Letter


Related Articles
Editor's Picks Articles
Top Ten Articles
Previous Features
Site Map





Content copyright © 2022 by Corlia Logsdon. All rights reserved.
This content was written by Corlia Logsdon. If you wish to use this content in any manner, you need written permission. Contact Corlia Logsdon for details.