How to Make Your Meat Healthier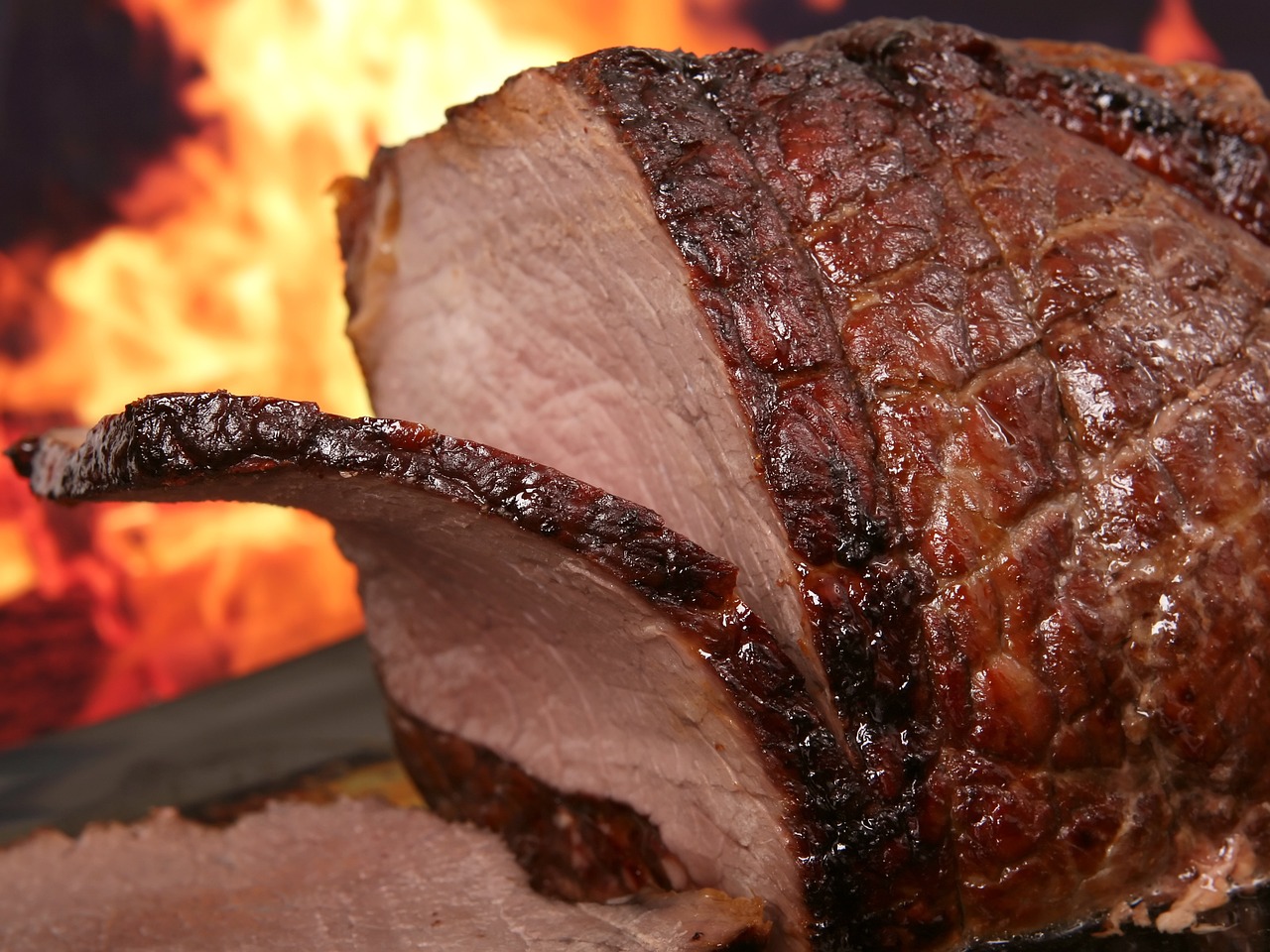 Meat is not always the bad guy in our diets. Unless you are vegetarian or a vegan, animal meat is an excellent source of protein. However, the quality of the meat makes a difference, not only for our bodies but also for the sustainability of our planet.

We can make healthy and responsible choices when sourcing our meat. Let's explore some of the healthier options for our meat purchasing and consumption.

Avoid Antibiotics and Hormones

Antibiotics are pharmaceutical drugs used to treat bacterial infections. They are commonly administered to agricultural animals to ward off diseases. When we consume commercially produced and processed meat products we are also consuming those antibiotics. Too many antibiotics in our systems is considered to be one of the leading causes of the increase in resistant bacteria referred to as superbugs.

Hormones are given to the animals to stimulate growth. Immature animals that are administered hormones grow faster and fatter. This is economically beneficial to the producer. The extra hormones can actually contribute to our own hormonal.

When shopping for meat, always look for packaging that is labeled "never administered antibiotics or growth hormones".

Choose Grass Fed Meats

Not all animals eat grass, but most do naturally. This is especially true of cows and bulls that supply us with our beef. However, not all commercial farms feed their animals grass or other beneficial natural ingredients, such as insects and other vegetation.

After about 7 months of life, many animals are weaned off of their mother's milk and natural grasses. They are transitioned from the pasture to feedlots of grains, such as hay and corn because this is more economical for the farmers. Chickens are often fed corn meal and soy products and never see daylight. These animals are not benefitting from their natural habitats, making them less happy and less healthy. Grass fed beef is definitely healthier for us than grain fed.

Seek Out Organic USDA Certified Meat

Meat labeled "organic" can be misleading. You may encounter poultry or pork that is labeled organic and also labeled "fed an all vegetarian diet". What this often means is that the animals are fed a diet of meals, grains, and soy that is grown organically. It is not the same as being pastured on grass, insects, nuts and seeds, and other naturally growing food.

While animals fed an organic diet are better than eating commercial feeds, it is important that the organic meat be labeled as USDA Certified Organic. These products must comply with the strict organic production and handling requirements of the regulations, including at least 3 years worth of meticulous record keeping.

Consider Buying Meat Straight from the Farm

Become familiar with the source of your meat. It is a great idea to buy meat from local farmers that practice sustainable farming and production methods. The more local the farm, the less negative of an impact there is on the environment. Meat that you find in the supermarket has often traveled from farms hundreds or thousands of miles away from you.

Visit your farmer's market if there is one. The meats there might be a little more expensive, but you will be more likely not to buy more than you need and will be less inclined to waste any of it.

Visit local farms to inspect the quality of the animals' habitat. There are often opportunities to participate in a meat share program where you can invest in an entire animal, such as a whole hog, with other community members. The farm or a butcher will portion the animal for each buyer. There is no waste and the price can be rewarding.

Consumption of meat is not going away, especially with the growing popularity in the Paleo and Keto diet movements. Eating meat is no longer completely frowned upon by the American Heart Association as being one of the leading contributors to high cholesterol. That is because there are healthy animal protein options due to the higher standards in meat production with animals being raised humanely, organically, and with more active lifestyles. You simply need to be mindful when shopping for your proteins.

You Should Also Read:
Learn the Health Benefits of Raw Milk
5 Benefits of Coconut Oil
Get to Know Turmeric


Related Articles
Editor's Picks Articles
Top Ten Articles
Previous Features
Site Map





Content copyright © 2022 by Katherine Tsoukalas. All rights reserved.
This content was written by Katherine Tsoukalas. If you wish to use this content in any manner, you need written permission. Contact Katherine Tsoukalas for details.