5 Benefits of Coconut Oil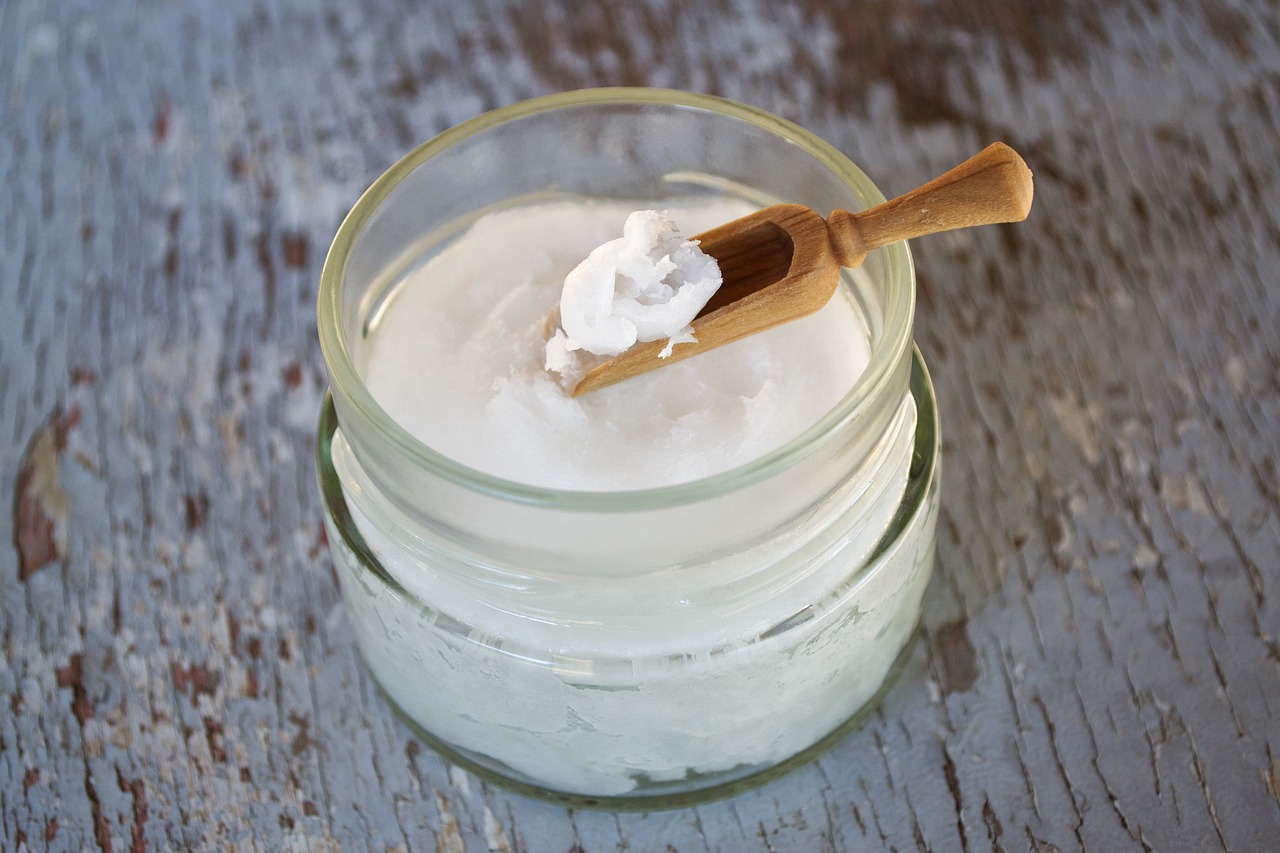 Virgin coconut oil is extracted from the fresh, mature coconuts without the use of chemicals or high temperatures. It's so healthy it can be classified as a ?superfood,? Here are five benefits of adding coconut oil to your diet and lifestyle.
Brain Health
The brain requires healthy fats to function at optimal levels. Coconut oil helps the body to produce ketones, which become an alternate source of fuel for the brain. It helps to improve mental clarity. Coconut oil is a medium-chain fatty acid, which are quickly and easily digested, making it a good choice. You can add coconut oil to your smoothies, yogurt, and even coffee and tea. You can even bake with coconut oil.
Hydration
Coconut oil is extremely hydrating making it the perfect moisturizer for your skin. It can penetrate the skin deeper than other oils. Because it also contains beneficial nutrients it needs to keep your skin hydrated. Coconut oil is also good for sensitive skin. Coconut oil contains vitamin C, which will tighten and firm the skin making it look younger. Virgin coconut oil also makes a good replacement for diaper rash cream for your baby.
Nutrient Source
Coconut oil contains vitamins C, A, and E. All of these vitamins are antioxidants, which help to protect the skin from free radical damage keeping is looking young and healthy. Vitamin C is also important for prenatal health, the eyes, and the immune system. Coconut oil contains a small amount of vitamin K, which is important for blood clotting and wound healing. The only mineral found in the oil is iron. Iron is helpful in transporting oxygen throughout the body. You will get these nutrients whether you ingest the coconut oil with food or use it as a moisturizer because you skin absorbs what is put on it and it will go directly into your blood stream.
Balance Hormones
Hormones play many roles in the body including coordinating fertility, growth, and metabolism. When hormones are out of balance you may experience stubborn belly fat that you just can't seem to get rid of, weight loss or gain, cravings, sweating, irritability, loss of sex drive, and difficulty conceiving. Coconut oil can help balance your hormones. It may also be able to support the thyroid, which in turn helps to increase metabolism and promote weight loss.
Contains Lauric Acid
Coconut oil contains lauric acid, which is a fatty acid that when ingested will kill viruses, fungi, and bacteria. Candida albicans is a pathogenic yeast that is responsible for yeast infections. Coconut oil can help to prevent these types of infections. Lauric acid may also help to control intestinal infections and bronchitis.
Adding coconut oil to your life will benefit your health in many ways. By ingesting it or using it topically, you will reap what this wonderful oil has to offer.
Buy High Quality Coconut Oil on Amazon
You Should Also Read:
Detoxifying and Cleansing Foods
Foods that Boost the Metabolism
Spring Foods to Find in Farmers Markets


Related Articles
Editor's Picks Articles
Top Ten Articles
Previous Features
Site Map





Content copyright © 2022 by Katherine Tsoukalas. All rights reserved.
This content was written by Katherine Tsoukalas. If you wish to use this content in any manner, you need written permission. Contact Katherine Tsoukalas for details.