Learn the Health Benefits of Raw Milk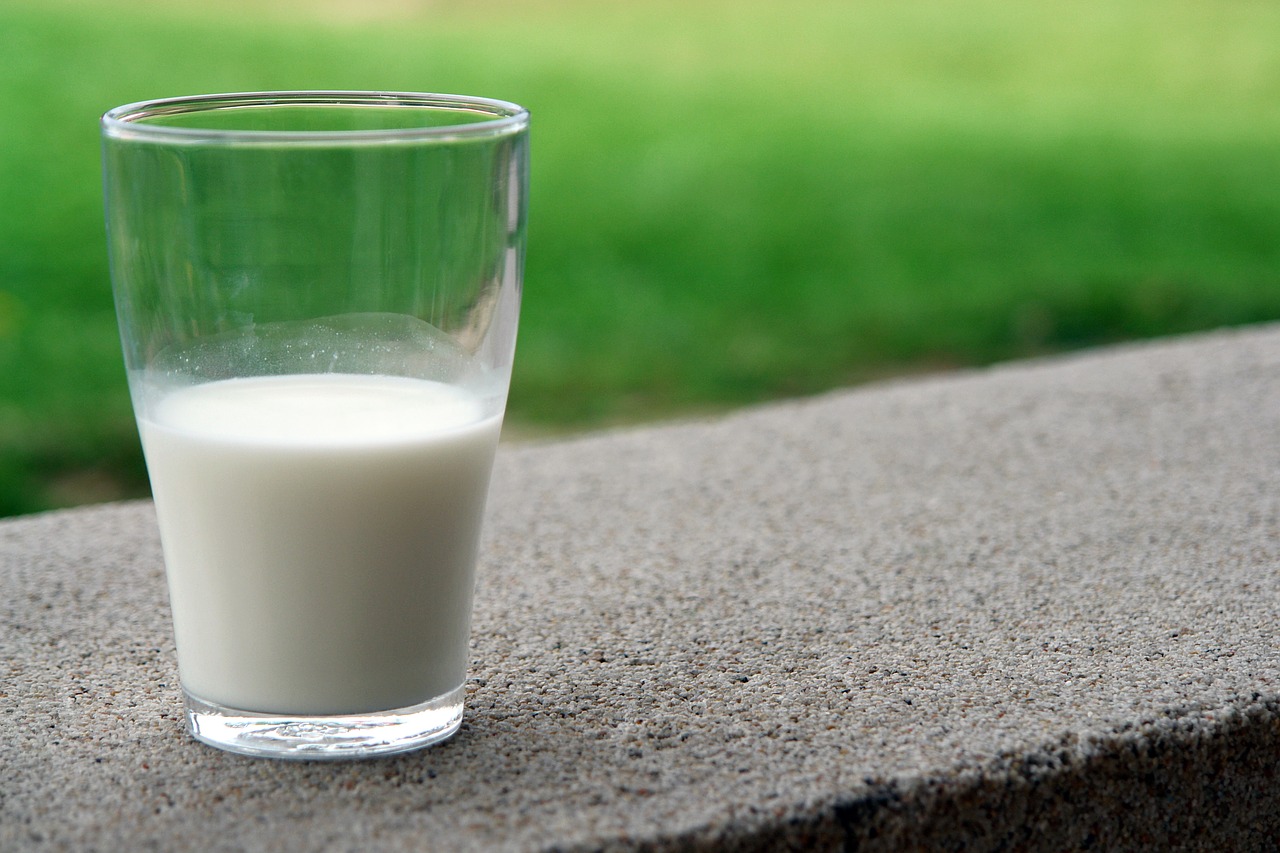 Raw milk is the straight milk from the domestic animals, such as cows and goats. There have been long debates across many cultures concerning whether raw milk has more health benefits than pasteurized milk. Currently, raw milk and other natural dairy products are gaining popularity in many countries. According to recent researches, raw milk has numerous health benefits to both human beings and animals. Some people consume raw milk when it is fresh from the domestic animals while others prefer fermenting it before drinking. Below are some of the health benefits of raw milk:

Rich in Vitamins

Raw milk has a variety of properties needed by the human body. Since there is no pasteurization, all the nutrients remain intact. Dairy cattle that graze on proper pastures produce milk with a high level of vitamin k2. Vitamin K is essential for the human body because it improves immunity. Pasteurized milk has no beta-lactoglobulin, which facilitates the absorption of vitamins in the milk to the human body.

Boosts Bone Health

The human body needs calcium and phosphorous to maintain a skeletal health system. Raw milk is one of the best sources of these two minerals. Strong bones support human body structure and facilitate movement. Physicians advise patients suffering from osteoporosis to drink at least two glasses of raw milk on a daily basis.

Great Source of Protein

Protein is essential in a human body because it helps in the repairing of tissues, enzymes, and muscle fibers. Raw milk is rich in all essential amino acids required by the human body to build tissues. Casein is one of the milk proteins responsible for making body muscles. Casein gets absorbed relatively slowly to allow a stable release of amino acids into the bloodstream. People are advised to consume a glass of raw milk after a daily workout to facilitate muscle recovery.

Improves Skin Health

Raw milk is rich in healthy saturated fats and omega-3, which are essential for human skin hydration. Patients suffering from eczema and acne are advised to consume raw milk as one of the home remedies. Nowadays, various companies are producing soaps from goat milk and other creams for moisturizing human faces. Raw milk has probiotics which kill harmful bacteria.

No Added Synthetic Ingredients

Milk processing companies add extra sugar or artificial sweeteners to boost the taste of pasteurized milk. According to various researchers, these types of synthetic ingredients are one of the major causes of inflammatory diseases like cancer. Raw milk has natural sugar, which is well-balanced with other natural nutrients. This makes raw milk more favorable to drink compared to processed milk.

Finally, raw milk contains high levels of natural nutrients. The type of milk produced by the cows and goats is determined by the kind of food and water fed to the animals. The farmer should feed the cattle with clean water, proper pasture and allow free flow of air in the cattle shed. This makes the animals healthy and transfers health-promoting enzymes to a human being via natural milk. There should be a global campaign encouraging people to drink raw milk as it has the best nutrients needed by the human body.
You Should Also Read:
Should You Drink Raw Milk?
Spring Foods to Find in Farmers Markets
How to Make Your Meat Healthier


Related Articles
Editor's Picks Articles
Top Ten Articles
Previous Features
Site Map





Content copyright © 2022 by Katherine Tsoukalas. All rights reserved.
This content was written by Katherine Tsoukalas. If you wish to use this content in any manner, you need written permission. Contact Katherine Tsoukalas for details.