The Candy Shop Wars Book Review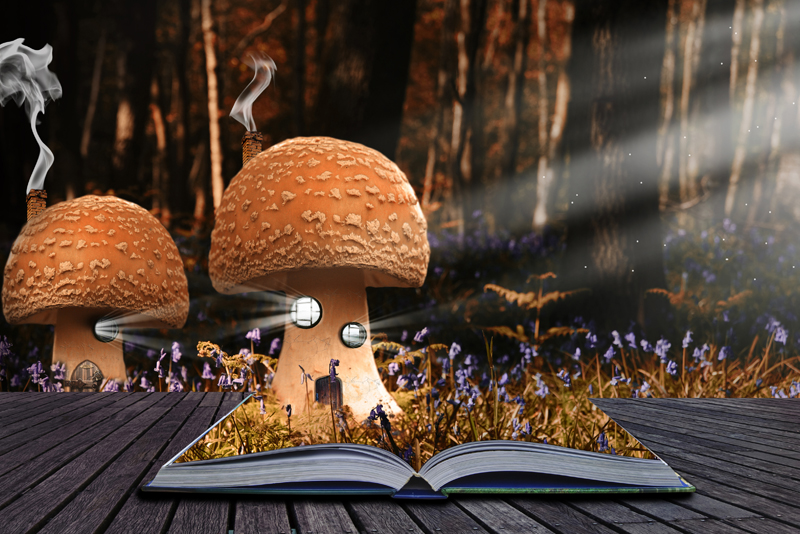 What if a new candy shop moved in to your small town? What if the candy was magic? Would you do anything to get some?

"The Candy Shop Wars" by Brandon Mull spins a tale so imaginative that you will be caught up in the magic.

Imagine this… You're going into 5th grade and you move into a small town over the summer vacation? You want to meet some kids and have friends by the time school starts. What's the best way to do that? You can go out with your bike to meet the kids in the neighborhood; but you still have to hold your own and get invited into their club. Nate is the new kid who gets to join the "Blue Falcons" club with Trevor, Summer and Pigeon.

Now, a new candy shop "Sweet Tooth Ice Cream and Candy Shoppe" has just opened. After the first day of school the kids decide to stop in for a treat. Everything looks and smells so amazing but is so expensive…however, Mrs. White the kindly proprietor offers them one penny candy each. They are hooked; it is so tasty and amazing. They stop back at the shop every day after school and end up working for her just to get more candy. These candies have magical properties - MOON ROCKS that give you the power to jump like grasshoppers, and SHOCK BITS that gives electrifying shocks and other special treats with special powers.

This book has such descriptive language I think it would be very enjoyable to read aloud, I can imagine spending some quiet time each night reading this book to my children.

The twists in the plot will keep your imagination racing as the kids get involved in a variety of experiences. At first they are just washing windows and polishing tables for Mrs. White, and then it escalates to her sweet-talking them into helping her with her quest for a hidden treasure that belongs only to her. She asks them to steal some items from the museum and they actually do it. Soon they start to feel like they are in over their heads. The next thing she asks of them takes them beyond what they would reasonably and ethically do and several of them drop out. However, Nate sticks with it to try to figure out what her ultimate goal is. He knows she is bad and he wants to out her.

They discover she isn't the only magician in town looking for the treasure and the war begins. The plot twists and turns and keeps the reader engaged and rooting for the kids, but unsure about where their loyalties lie.

This fantasy book is for 10-13 year olds, but a good reader a bit younger would also definitely enjoy it. For the reluctant middle reader try reading it to them a chapter at a time. They may just pick it up and keep reading where you leave off because they want to know what is going to happen next.


Note: The Candy Shop Wars was recommended by and borrowed from my fantastical son.





Related Articles
Editor's Picks Articles
Top Ten Articles
Previous Features
Site Map





Content copyright © 2023 by Launa Stout. All rights reserved.
This content was written by Launa Stout. If you wish to use this content in any manner, you need written permission. Contact Launa Stout for details.