Johnny Appleseed – Book Review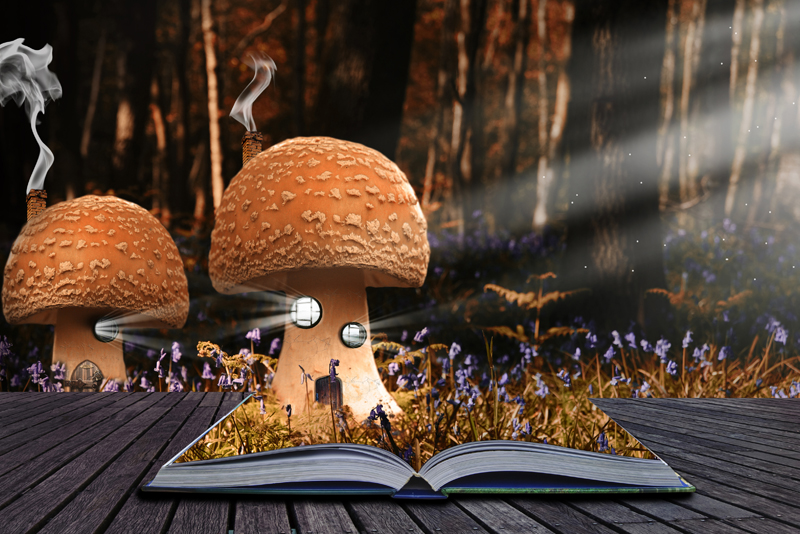 A sweet retelling of the favorite story of the young boy who planted apple trees across America.
Johnny Appleseed by Jodie Shepherd and illustrated by Masumi Furukawa .
This book is beautifully illustrated and tells the story of Johnny Appleseed and how as just a young boy he loved the outdoors and grew into a legendary many by planting apple trees all across America.
This sweet book is just 32 pages and is appropriate for ages 4-8 year; preschool to grade 3.
Another option for the Johnny Appleseed story is
Johnny Appleseed: My Story (Step-Into-Reading, Step 3)
by David Harrison and Mike Wohnoutka. This book is a Step-Into-Reading, Step 3 level book.
If you like apples find a place local to buy some to enjoy. If you are in northern California check out Apple Hill. On Apple Hill you can find 56 different ranches, and you will find something that interests everyone in your group.
Apple Hill is located on the 50 freeway between Sacramento and Lake Tahoe, California. You can get off at either Exit 48, 54 or 57 and go on self-guided tours depending on what you want to see.
There are many orchards with kid-friendly activities. Or if you just want to get away from it all, you can relax as you drive slowly and see the beautiful scenery. On your outing you might choose to stop at some of the orchards that offer U-pick fruit, or buy some baked goods or even stop to look and shop at some of the local craft displays. Do you want to learn to cook some local apple specialties? A few orchards offer cooking classes. Several of the orchards offer some history lessons where you can see the oldest apple tree in the area and see some old water wheels and a Farm Museum.
Apple Hill can be a year-round destination point. In the spring and summer you can see beautiful Iris gardens at one of the ranches and blueberries, blackberries and peaches at a couple of other ranches. Several of the orchards have organic gardens and they have their organic produce for sale in June on the weekends.
If you like to cut your own Christmas tree there are several Christmas Tree Farms with beautiful fir and pine trees waiting to be brought home to help your holiday season sparkle.
For more information about Apple Hill check out them out at www.applehill.com
After a trip to Apple Hill I like to go home and make Apple Crisp. I love the cinnamon smell as it bakes. It is yummy with vanilla ice-cream or a dollop of whipping cream. Yum!
Apple Crisp
Bring home apples from Apple Hill and gather these other ingredients:
• 10 cups all-purpose apples, peeled, cored and sliced
• 1 cup white sugar
• 1 tablespoon all-purpose flour
• 1 teaspoon ground cinnamon
• 1/2 cup water
• 1 cup quick-cooking oats
• 1 cup all-purpose flour
• 1 cup packed brown sugar
• 1/4 teaspoon baking powder
• 1/4 teaspoon baking soda
• 1/2 cup butter, melted
Follow these easy steps:
1. Turn the oven on to 350 degrees to preheat
2. Lightly grease a 9x13 inch pan
3. Place the peeled, cored, and sliced apples the 9x13 inch pan
4. In a small bowl, mix the white sugar, 1 tablespoon flour and ground cinnamon together
5. Sprinkle over apples.
6. Pour water evenly over all
7. Melt the butter
8. Combine the oats, 1 cup flour, brown sugar, baking powder, baking soda
9. Mix them into the melted butter
10. Add this crumbled mixture evenly to the top of the apple mixture
11. Bake at 350 degrees for about 45 minutes
Fresh apples are delicious to enjoy, I hope you find some to share with your loved ones.
Other books about Johnny Appleseed:
Johnny Appleseed (My First Classic Story)
,
Johnny Appleseed (On My Own Biographies)
,
Who Was Johnny Appleseed?
and
Johnny Appleseed: God's Faithful Planter, John Chapman (The Sowers)
.


Related Articles
Editor's Picks Articles
Top Ten Articles
Previous Features
Site Map





Content copyright © 2023 by Launa Stout. All rights reserved.
This content was written by Launa Stout. If you wish to use this content in any manner, you need written permission. Contact Launa Stout for details.