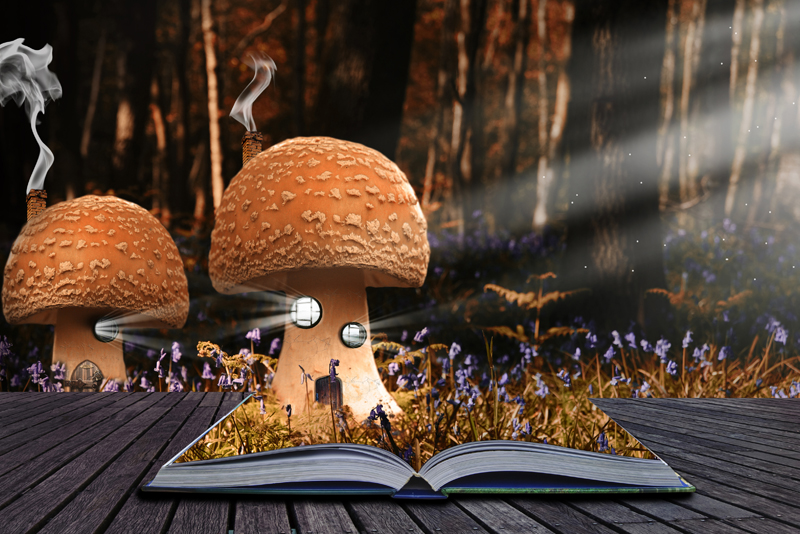 A Level 2 Scholastic Science Reader- earthquakes can be the most powerful and dangerous force in nature.
Earthquakes
by Deborah Heiligman
In this Level 2 book the reader will learn all about earthquakes. Astonishing photography shows the damage caused by an earthquake.
Most faults are under the surface of the earth, but the San Andreas Fault in California is visible. It is about 600 miles long and moving gradually all the time about 2 inches a year. There are many earthquakes along this fault which is referred to as an earthquake zone.
What is an
epicenter?
The place on earth directly over the point where the earthquake begins.
What are
tectonic plates?
the earth's crust is broken into approximately 30 pieces and these tectonic plates are always moving very slowly.
Check the glossary for these other vocabulary words: aftershock, earthquake zone, fault, focus, magnitude and seismographs.
See photographs of the San Francisco earthquake in 1906, and also in 1989 just as the third games of the World Series between San Francisco Giants and the Oakland A's.
Scholastic Science Readers
LEVEL 1:
• kindergarten and first grade
• ages 5 and 6
• who are just beginning to read
LEVEL 2:
• first and second grades
• ages 6 and 7
• who are just beginning to read by themselves
LEVEL 3:
• second and third grades
• ages 7 and 8
• who are comfortable reading alone
Scholastic Science Readers are specifically for beginning readers who enjoy exciting nonfiction. Beautiful photography throughout each book makes the natural world come alive in these outstanding books.
Note: This book is from my personal library.


Related Articles
Editor's Picks Articles
Top Ten Articles
Previous Features
Site Map





Content copyright © 2022 by Launa Stout. All rights reserved.
This content was written by Launa Stout. If you wish to use this content in any manner, you need written permission. Contact Launa Stout for details.