Natural Ways to Lose Weight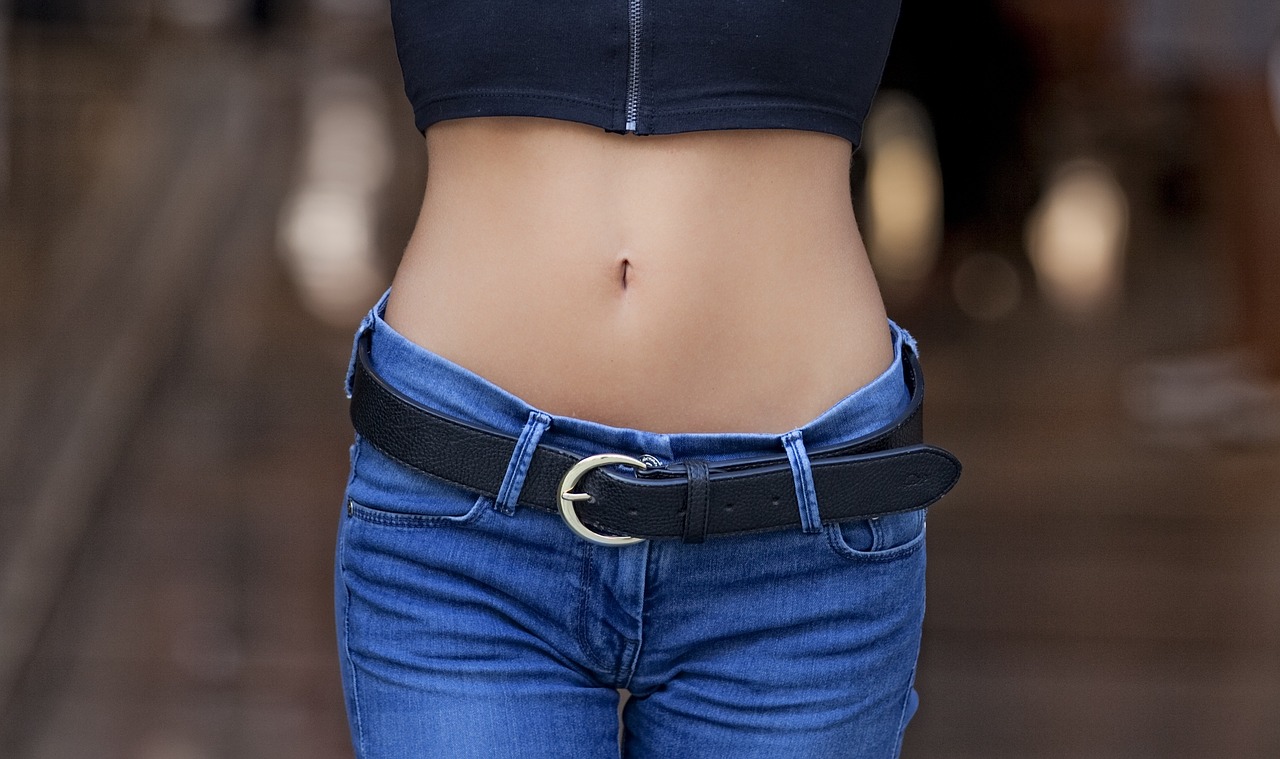 Are you looking to lose weight? If so, it stands to reason that you'll want to take the best approach and one that will have lasting results. If you want to lose weight and want to do it in a natural way, there are a number of lifestyle changes you can make that will help. Here are five ways you can begin on the path to natural weight loss.


Drink More Water


This may be the easiest piece of advice for anyone looking to lose weight naturally. Replacing just a few of your sugary drinks throughout the day will save you many calories. If you find water boring, try adding lemon slices or other fruits you love. You can even add a sprig of mint to liven up your glass. You should also make it a habit to drink a glass of water before each meal and snack. This will help you to eat less overall. Whenever you feel hungry, reach for a glass of water before you reach for food. Thirst can often masquerade as hunger.


Go to Bed Earlier


Sleeping an hour earlier each night is a good way to naturally lose weight. When you are sleep deprived, the hormones that regulate hunger are messed with. This means you'll end up eating things you would probably rather not eat at times you don't need to be eating. When you stay up late parked in front of the television or computer, it is tempting for you to reach for the snacks, which won't help with weight loss. Going to bed earlier will not only help in your weight loss effort, but keep you looking young as well.


Learn Proper Portions


We have become accustomed to big portions when we eat at home and in restaurants that it has become normal. The truth it, most people eat portions that are too big and this leads to excess weight. If you want to lose weight, a good place to begin is learning what proper portions really look like. Did you know that one portion of meat is only the size of a deck of cards? Compare that to what you're used to eating and you might be surprised. By reducing your portions to be what they should, you will automatically cut down on the calories you consume.


Eat Vegetarian Meals


Vegetarian meals contain fewer calories than meals made with meat. If you've never attempted vegetarian meals, don't worry. The internet is a wonderful source for recipes. You can learn to turn your meat-filled favorites into vegetarian delights. By replacing meat with other ingredients such as beans, eggs, lentils, and tofu, you'll be adding different nutrients, tastes, and textures to your diet. If you're concerned about losing protein by choosing vegetarian meals, remember that eggs and beans are a wonderful source of protein. Another benefit to making a few meatless meals each week is the fact that you'll save money.

Losing weight doesn't have to be expensive, complicated, or depriving. You shouldn't feel like you're suffering when you're losing weight. By following the tips above, and having a little patience, you can lose weight naturally.


You Should Also Read:
Natural Ways to Boost the Immune System
Foods that Boost the Metabolism
Easy Ways to Stay Fit




Related Articles
Editor's Picks Articles
Top Ten Articles
Previous Features
Site Map





Content copyright © 2023 by Katherine Tsoukalas. All rights reserved.
This content was written by Katherine Tsoukalas. If you wish to use this content in any manner, you need written permission. Contact Katherine Tsoukalas for details.