Natural Ways to Boost the Immune System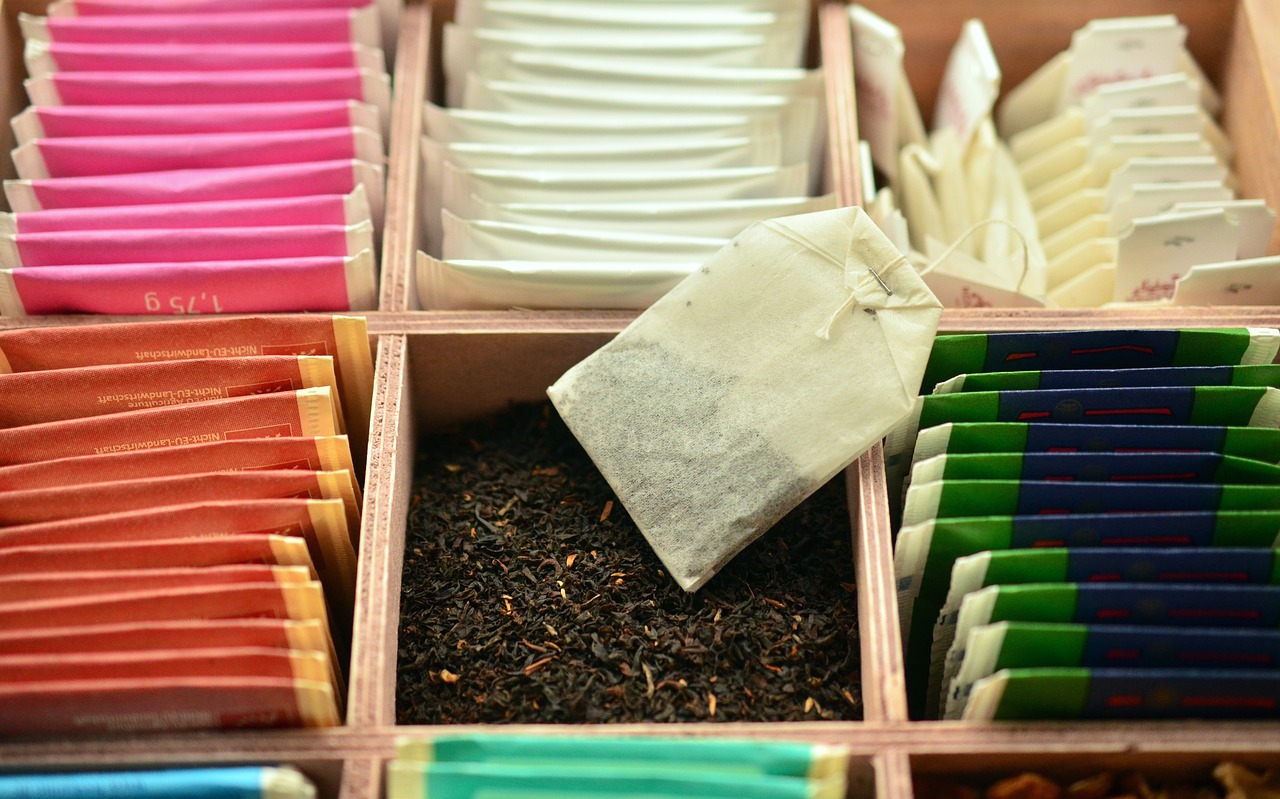 A healthy immune system can help protect you against illness. The immune system is your body's defense against bacteria, viruses, parasites, fungi, and more. Here are some natural ways that you can boost your immune system.


Eat Plenty of Fruits and Vegetables


Fruits and vegetables contain important vitamins and nutrients. If you're looking to naturally boost your immune system, this is a good place to start. Fruits such as strawberries, blueberries, mango, and watermelon contain vitamin C that will help your immune system stay strong.

Zinc is a mineral that also helps the immune system. You can get zinc by eating leafy green vegetables, green beans, and Brussels sprouts. Zinc helps to fight against infection and balance the immune response. Consuming a variety of fruits and vegetables will provide you with the nutrients important to a healthy immune system.


Get Enough Vitamin D


Vitamin D is absorbed best when you soak it up naturally. This means making it a priority to get outside and walk for a while each day. Ten minutes of sun on your skin is enough! However, it is easier said than done during the colder, darker months, but doing it when you can will benefit your immune system. Deficiency in vitamin D leaves you susceptible to infection. The good news it the body stores vitamin D, so if you can only get out for a sunny walk a few times a week, it's better than nothing.


Drink Tea


Teas such as chamomile and green are known to help boost the immune system. They each contain unique antioxidants so you can't go wrong enjoying a cup of each once a day. Antioxidants protect cells in your body and help to reduce inflammation. You can even make your own ginger tea by grating ginger into hot water to steep and adding lemon to help boost your immunity.


Get Enough Exercise


Regular exercise can help to boost your immunity and ward off illness. In fact, just 20 minutes of exercise can have anti-inflammatory benefits effects, which help to boost the immune system. Exercise causes positive changes in anti-bodies and white blood cells. White blood cells are the body's immune system against disease. If you've never exercised, begin by going for walks. This is a light exercise that anyone can do! Gradually build up your exercise and you will strengthen not only your body, but your immune system as well. Maintaining a healthy weight also helps to keep your immune system at its best.


Get Enough Sleep


Sleep can help to improve your immune system as well. Sleep deprivation leads to decreased cortisol, which suppresses the immune system. Cortisol helps to reduce inflammation around the body. Inflammation in the body leads to illness. Aiming for seven to eight hours of sleep is ideal and will keep help your cortisol levels stay at a healthy level.

Boosting your immune system naturally is possible. Making certain lifestyle changes will help you to improve your immune system and keep you feeling good and getting sick less often.


You Should Also Read:
Simple Tips for Eating Clean
Eat These Superfoods for Greater Health
Get to Know Turmeric




Related Articles
Editor's Picks Articles
Top Ten Articles
Previous Features
Site Map





Content copyright © 2023 by Katherine Tsoukalas. All rights reserved.
This content was written by Katherine Tsoukalas. If you wish to use this content in any manner, you need written permission. Contact Katherine Tsoukalas for details.