Farmer's Best Chicken Soup Recipe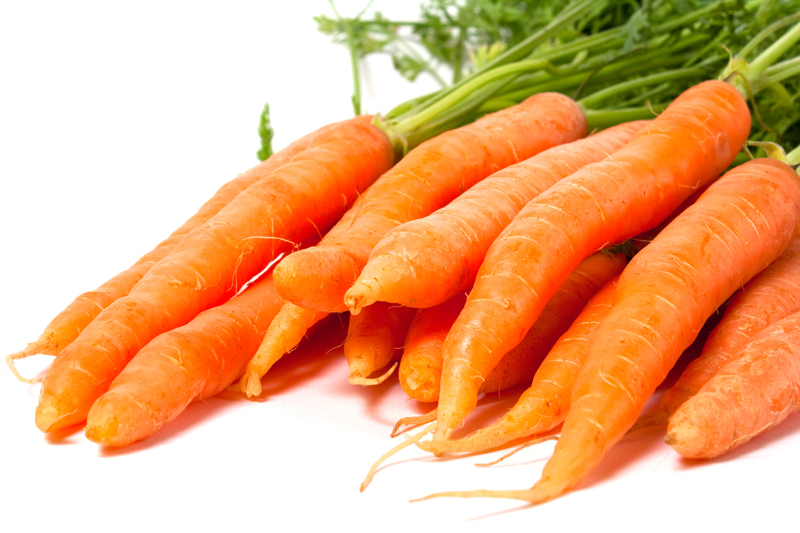 The best chicken soup recipe is low in fat, easy to digest and highly nutritious comfort food. It's also great for sipping warm to help naturally clear sinuses and relieve cold and flu symptoms.
For centuries, since Ancient Egypt, chicken soup has been prescribed for its curative powers. Different cultures all around the world have used it as a "natural penicillin." And now there's scientific evidence to back up this on-going chicken soup folk remedy.
Researchers at the University of Nebraska Medical Center found that the best chicken soup recipe had an anti-inflammatory effect that did indeed ease the symptoms of illness.
Stock for Homemade Chicken Soup
My Farmer's Best Chicken Soup Recipe takes several days to make and is for a large 12-quart pot of homemade soup. You can freeze any extra in small containers to use over a period of time. Or, if you want to make a smaller batch, it's easy to cut the recipe in half.
For homemade chicken soup stock, you need the following:
Add to a 12-quart stockpot:
8 quarts of water


Chicken necks, backs or the bones, skin and scraps from two or three chickens (depending on their size) or use a turkey carcass


1 to 3 small beef shank bones to help harden fat for easier removal


¼ cup apple cider vinegar


1 teaspoon all natural sea salt


2 bay leaves
Cover pot, bring to a boil over high heat and let it simmer on low for 4 hours. Turn off burner, leave pot covered and let stock cool on stove overnight. This lengthy process helps leach all the flavor and nutrition into the soup stock.
In the morning, remove all bones and pieces and refrigerate for at least a day. When the fat has hardened on top, you can easily skim it off for a delicious, low fat stock.
Farmer's Best Chicken Soup Recipe
When ready to make soup, remove ALL fat from the top, place stockpot on burner and turn heat on high. Once the stock comes to a boil, turn to low, cover and simmer until done (see below for total cooking time). As soup heats up, prepare and add the following ingredients:
1½ cups raw brown rice (I mix basmati brown rice and wild rice) or add 1 package cooked 100% whole wheat noodles or pasta shells close to the end of cooking time


½ cup dry All Natural Instant Vegetable Broth (this is my preference)


¼ teaspoon shredded thyme leaf


4 pinches or 6 shakes of nutmeg


4 level teaspoons sea salt


2 medium onions chopped fine (in food processor)


2 large peeled sweet potatoes or winter squash chopped small (in food processor)


3 tablespoons dry parsley (or several stalks chopped fresh parsley)


(Optional) Add celery, shredded cabbage, zucchini or summer squash chopped small (be careful not to add more than your soup pot can handle)


2 cans drained black beans or kidney beans


2 large bunches of kale, chard or other dark green leafy veggies chopped fine


4 cups of chopped leftover chicken or use 2 lbs. Lean (6% fat) ground chicken or turkey (pinched into very small bits and added a little at a time)
Preparation and Cooking Time about 2½ Hours
Raw rice cooked in the stock takes about 1½ hours. Onions and sweet potatoes require 45 minutes to an hour. Other vegetables and greens need to simmer only about ½ hour.
The canned beans can be added at any point. If you use cooked pasta or noodles, they should go into the soup pot about 10 to 15 minutes before serving. And the meat only needs about 10 minutes at a simmer to be thoroughly cooked or heated up.
There's nothing engraved in stone about my Farmer's Best Chicken Soup Recipe. Feel free to use it as is or be creative and experiment to make your own homemade chicken soup recipe.
And be sure to sign up for my
Natural Health Newsletter
.
Click here for the
Site Map
.
Articles you might also enjoy:
How to Control Emotional Eating
Top 10 Healthiest Vegetables List
Omega 3 Fish Oil for Overall Health
Food Calorie Chart of Healthy Foods
To subscribe to the Natural Health Newsletter, just enter your email address in the subscribe box at the bottom of this page.
© Copyright by Moss Greene. All Rights Reserved.
Note: The information contained on this website is not intended to be prescriptive. Any attempt to diagnose or treat an illness should come under the direction of a physician who is familiar with nutritional therapy.


Related Articles
Editor's Picks Articles
Top Ten Articles
Previous Features
Site Map





Content copyright © 2019 by Moss Greene. All rights reserved.
This content was written by Moss Greene. If you wish to use this content in any manner, you need written permission. Contact Moss Greene for details.