Adopt a Military Service Dog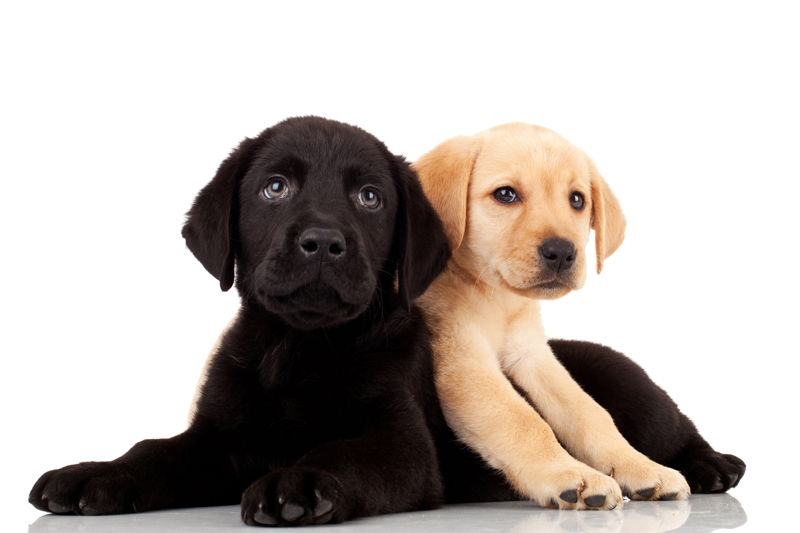 A military service dog can act in a number of different capacities from bomb and explosive detection to patrol duties. Many serve overseas alongside soldiers as not only faithful companions, but an extra pair of sensitive eyes and ears that can mean the difference between life and death for those they work with. When these dogs are retired, it doesn't mean that they've reached the end of their usefulness. A service dog has been long trained to be loyal and dedicated to their owner, and many can make the transition to civilian life and a world where they can live out the rest of their days as a family pet.

Some rescue organizations deal strictly in military service dogs; many of these are in partnership with the various branches of the military where the dogs have served. Because these dogs are highly trained in areas where their lives -- and the lives of those around them -- depend on their obedience, skill and strength, extra care is taken in matching then with an owner capable of giving them the structure they need to thrive.

These dogs come in all shapes, sizes and ages. While most envision a German Shepherd searching for explosives or escorting military police, that's not a requirement. Labs and Belgian Malinois are also popular dogs, and many are mixed breeds that demonstrate the specific characteristics that the military is looking for. Some service dogs that become available for adoption are older dogs that have served time overseas or domestically. Others are younger dogs that may be retired early due to injury or illness, and some are placed up for adoption because they fail their rigid training regimen. While this might make then unfit for military service, they can still make loving and loyal family pets.

Many of the questions asked of potential adopters are those that any responsible rescue agency will ask. This includes what other pets are in the home and what kind of experience family members have in dealing with dogs.

Each dog is different, though, and agencies take particular care in ensuring that these dedicated canine veterans find their perfect forever home. Some of these dogs will do best as the only dog in the home, some will have special needs, and some will require a strong alpha human in order to thrive in their place in the pack. Military service dogs aren't just devoted and loyal companions, but they are also extremely intelligent; even the seasoned dog owner can benefit from taking obedience classes with their dog not only as a refresher class but as a bonding experience.

The wait for a military dog can be a long one; potential adopters should be prepared to wait even a year or more before a suitable dog becomes available. Handlers and other veterans usually get the first opportunities at adopting these dogs, but it can be a wait well worth it. Being flexible on breed and gender can make the process easier, so keep in mind that what you think you need to have in a dog for a successful adoption might change when you look into the eyes of a canine veteran in need.
You Should Also Read:
Black Dog Syndrome


Related Articles
Editor's Picks Articles
Top Ten Articles
Previous Features
Site Map





Content copyright © 2022 by Debra Kelly. All rights reserved.
This content was written by Debra Kelly. If you wish to use this content in any manner, you need written permission. Contact Bettina Thomas-Smith for details.