Journaling Tool ~ Circumstantial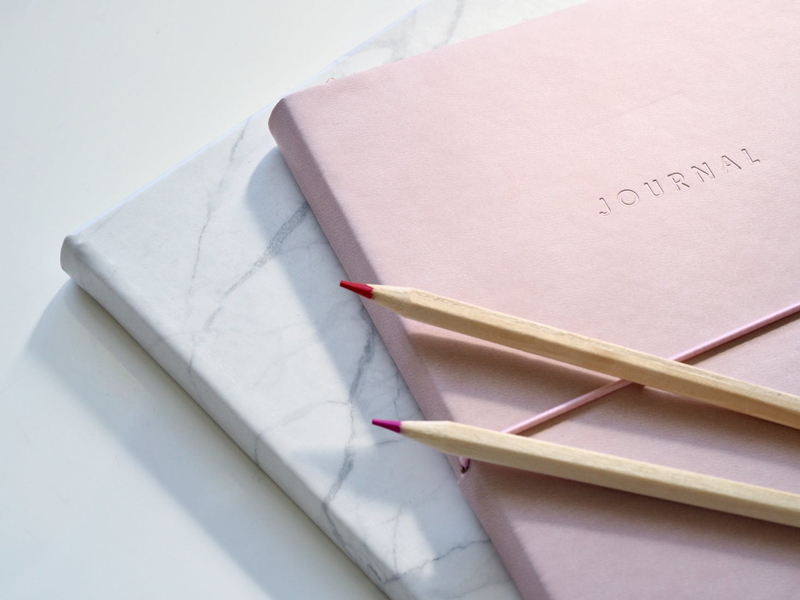 When we hear the word 'tools' we think of physical instruments needed to complete a task. If you are building a house one of the tools you need is a hammer, right? However, there are many different types of tools besides the 'physical' ones. I break them down into these categories ~ physical, circumstantial and emotional.

This week we will deal with the Circumstantial tools of journaling.

Circumstantial
Circumstantial has a threefold meaning. First, it is the place you will journal. Second, it is the style you will journal. Third, it is the time you will journal.

This tool is very significant and will enhance or inhibit your journaling. I do not want to make journaling a chore, but I do want to give you a clear perspective of what it will take to be successful at journaling. Journaling is rewarding and comforting but there are pitfalls many make and I want to make you aware of every aspect you should look for. Know the ideal circumstance, then posture it towards what works best for you!

First, a place to journal. This place can be a closet, a inviting chair with lots of cushions, a kitchen table, an outdoor swing or a raft floating in the pool. This place needs to be right for you. A place where you will not be disturbed or interrupted. I personally enjoy going to a restaurant at lunch for my journaling time. The restaurant staff are a blessing to me, not an interruption. Sometimes I stay for a few hours and the staff goes about their business as if I am not there. This is not suitable for the majority, but it works for me. The place is not as important than knowing where you feel relaxed and focused. I chose a restaurant because I work from home and if I am anywhere at home I will get sidetracked no matter what time of day it is!

Second, your style. Journaling is not difficult. You do not have to be a talented writer. What you need to develop your style. You already have a style. You simply might not recognize it. So relax and begin simple. Let me offer you an example:

When I send emails I never write in sentences with punctuation – I always apply a dash between the sentences.
That is my email 'style'. When you journal you will automatically begin with your style and I want you to recognize it so you can expand and refine it. Do you like having a header with more than the date? Do you put the date at the beginning or end? Do you write your thoughts in complete sentences or just words? Style is very personal. If you are still at a loss, here are a few suggestions on how to begin:

1. Write the date, then a Scripture verse, then a short prayer

2. Write the date, the place/activity you are writing about, describe the place/activity

3. Describe the place/activity, end with date

As writing in your journal becomes a daily habit you will find your writing style come into focus. As you write about you feelings and experiences you will begin to nourish your creative thoughts. God will develop your ideas and heart as your journaling grows.

Third, when to journal. You need to make time to journal. Make an appointment with yourself and it will soon become part of your daily routine. Until it is a habit we will not journal. It has been said that a habit takes 6 weeks to become part of our routine. So consider when you will have your journaling time. It needs to be quiet, uninterrupted time you so that you will be focused!

Remember: Always date each journal entry!


Related Articles
Editor's Picks Articles
Top Ten Articles
Previous Features
Site Map





Content copyright © 2021 by Kathy Garcia. All rights reserved.
This content was written by Kathy Garcia. If you wish to use this content in any manner, you need written permission. Contact Kathy Garcia for details.