Blood Pressure Chart for Healthy Readings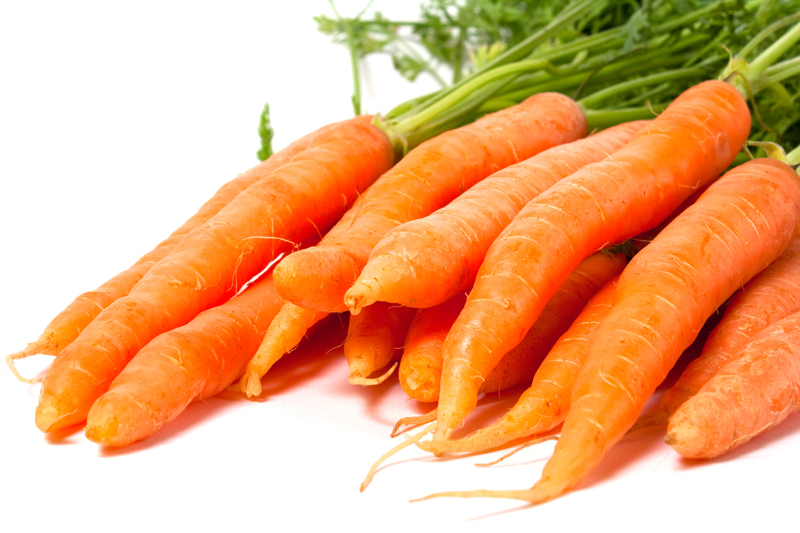 High blood pressure has long been known as the "silent killer." This is because most people are unaware of whether or not they have high blood pressure readings.
The blood pressure chart below will help you learn about this important biomarker. At one time, there were only three blood pressure categories – high, normal and low. But today there's a new classification, between normal and high, called prehypertension.
According to research, about 90% of those in this prehypertension stage go on to develop full-blown hypertension during their lifetime.
High Blood Pressure Symptoms and Risks
High blood pressure greatly increases your risk of heart disease, kidney failure and stroke. And new studies show that it can also lead to Alzheimer's Disease.
High blood pressure symptoms can include anxiety, shortness of breath, dizziness, headaches, ringing in the ears and water retention. But usually there are no noticeable physical symptoms, which is why it's called the "silent killer."
Only accurate readings and the blood pressure chart below can help you calculate your risk. When your readings are 120 over 80 or higher, it's definitely time to start making the lifestyle changes that will help you to lower blood pressure naturally.
It's a good idea to use prehypertension as a warning. This is a sign that you could be on the road to bigger problems if you don't do something about it.
Blood Pressure Chart for Blood Pressure Readings
Blood pressure is read systolic over diastolic – for example, 120 over 80 or 120/80.
Systolic is measured when the walls of the blood vessels contract and diastolic is measured when the walls relax. Here's how the new federal guidelines break down:
Normal: Systolic less than 120 – Diastolic less than 80



Prehypertension: Systolic 120-139 – Diastolic 80-89



Stage one hypertension: Systolic 140-159 – Diastolic 90-99



Stage two hypertension: Systolic 160 + – Diastolic 100 +
Obviously, you want to keep your readings below 120/80. The lower you can get your blood pressure, without feeling faint when you stand up, the better.
Even a slight reduction helps. Lowering your numbers by just a couple of points can greatly decrease your risk of kidney damage, Alzheimer's, stroke and heart disease.
Reducing Your Blood Pressure Readings
By making healthy lifestyle changes, such as adding regular exercise, reducing stress and eating a healthier diet, you can almost always
lower blood pressure naturally
and avoid resorting to medications.
This is important since most high blood pressure medications have serious side effects.
You can keep track of your blood pressure numbers by going to your local Walmart and taking a self-administered test. It's easy. Just role-up your sleeve, put your arm in the machine and relax. In minutes you'll have a fairly accurate reading.
Or you can buy your own sphygmomanometer and take your blood pressure in the privacy of your own home. Just ask your pharmacist for a recommendation.
However you decide to do it, just do it! Don't let the "silent killer" sneak up on you.
Be sure to check out my free
Natural Health Newsletter
.
Click here for the
Site Map
.
Articles you might also enjoy:
11 Omega 3 Benefits for Women
Type 2 Diabetes Symptoms and Causes
Best Foods to Lower Triglycerides Naturally
The 7 Steps for How to Prevent Heart Disease
Healthy Permanent Weight Loss Strategies that Work
To subscribe to the Natural Health Newsletter, just enter your email address in the subscribe box at the bottom of this page.
©Copyright by Moss Greene. All Rights Reserved.
Note: The information contained on this website is not intended to be prescriptive. Any attempt to diagnose or treat an illness should come under the direction of a physician who is familiar with nutritional therapy.


Related Articles
Editor's Picks Articles
Top Ten Articles
Previous Features
Site Map





Content copyright © 2023 by Moss Greene. All rights reserved.
This content was written by Moss Greene. If you wish to use this content in any manner, you need written permission. Contact Moss Greene for details.