Winter Blues and Miscarriage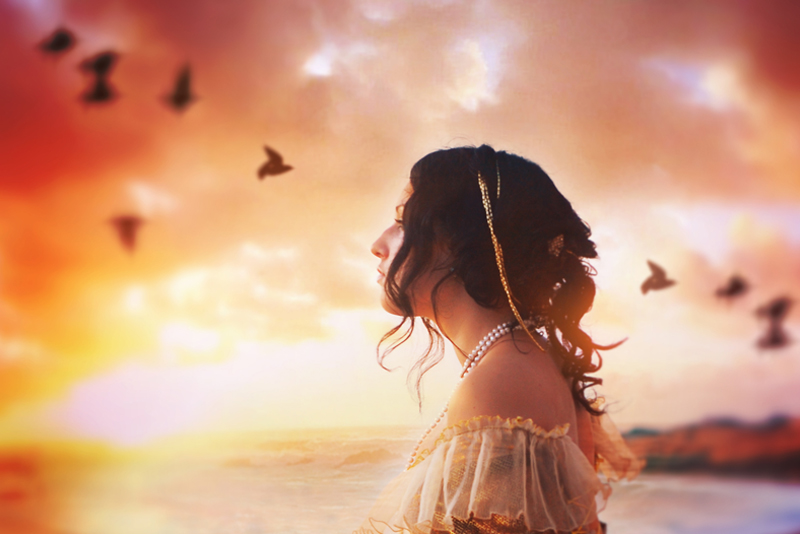 If you've had a miscarriage, you may also be struggling with the blues. Those struggles might be made worse by this time of the year. The days are short and dark. The days are cold and many areas like my own Northeast seem to be getting deluged with snowstorm after snowstorm. If you are sad about your losses to begin with, the dreary mid-winter weather may make coping seem even more difficult. What can you do to make things better?

First of all there really is a condition called seasonal affective disorder (SAD). If you battle depression every winter yet see your symptoms improve in the spring and summer, you could be suffering from SAD. If it seems to be an ongoing issue, you should likely check with your doctor.. However, even if you only have a more temporary version of the blues, you can still borrow some techniques from the way they treat SAD.

Light therapy can be very helpful. They actually sell light boxes with full spectrum lighting. More daylight, even if it's artificial, can really improve your mood. Light boxes do tend to be a bit expensive but you can actually buy "daylight" light bulbs in a variety of styles including compact fluorescent bulbs. I actually put one in the lamp in my office and believe it or not it really does seem like a happier light. It can also be helpful if you can get outside and do something even if it's only for short periods. Not only will you be getting n natural sunlight but you'll probably be getting some exercise too which is a known mood booster.

You can also dream a little. You may not be able to take a vacation right now but you could certainly start planning one for later, even if it's a long time later. True, your garden might be covered with five feet of snow (like mine) but you can still peruse seed catalogs and think of what you might like to plant come spring. Making future plans gives you a hope for the future. Depression can suck all of the hope right out of you but anything that builds hope can be a good antidote for depression.

You can use winter as an excuse to try something new. Maybe now is the time to learn to ski or snowboard. Maybe you hate to be in the cold or none of the winter sports appeal to you. If that's the case pick a new stuck inside activity like knitting or cooking. Learning something new engages the brain in different ways and can help you get un-stuck, particularly if you're having a hard time with your loss.

Remember that eventually everything does change. The grief of your miscarriage will eventually change into something more manageable and spring will eventually come.


Related Articles
Editor's Picks Articles
Top Ten Articles
Previous Features
Site Map





Content copyright © 2021 by Christine Beauchaine. All rights reserved.
This content was written by Christine Beauchaine. If you wish to use this content in any manner, you need written permission. Contact Christine Beauchaine for details.