Meditation After Miscarriage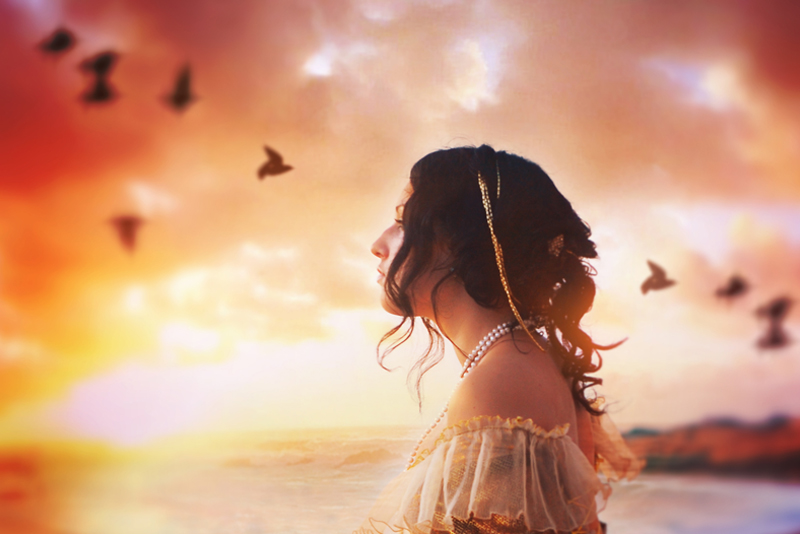 A miscarriage can leave you feeling jumpy and jumbled. Meditation can help you regain your sense of balance after a loss like miscarriage.

When we think of meditation, we tend to picture a person sitting on a cushion with their eyes closed in a completely tranquil setting. I think lots of people reject the idea of meditation because they feel they'll never achieve that ideal. They think their lives are too busy or too crazy or the like to multitask too much to ever sit still for that long.

While you ideally can practice meditation like I've described, there are also some other meditations you can do that might fit in better with your busy life. If you start small, you may be able to transition to a more traditional meditation practice as you get better at it.

First of all, you should know that most people probably aren't good at meditation initially. It's difficult to still our minds and focus on our breathing and the present. We have worries, we have regrets, we have to-do lists. All of these things can distract us. But meditation is called a practice for a reason – like most things, we have to practice to be any good at it.

So how can you carve out a little time to practice? Everyday things can actually be meditations in and of themselves. My husband swears there's something very Zen about washing the dishes. When the nice weather comes, I actually find hanging laundry on the line to be very relaxing. So find a task you don't have to focus too closely to do. Be present in the moment of doing it. For example, if I'm putting laundry on the clothesline, I could pay attention to how the wet clothes feel. I could notice the texture of the rope and the clothespins. I could smell the outside air and watch how my shoulders and arms feel as I stretch up. If you practice mindfulness any mundane task could become a meditation.

The internet is also a great source for information on meditation. A quick search reveals meditations you can do at your desk at work, in the shower and even driving in your car (although I'd be very careful doing this last one!) There are also books which can give you short meditation exercises and guided visualizations. You may even be able to take a class in meditation. I found an inexpensive on through a local hospital.

Meditation can definitely help you heal after a miscarriage. It can lessen your stress and help you understand and cope with your feelings.


Related Articles
Editor's Picks Articles
Top Ten Articles
Previous Features
Site Map





Content copyright © 2021 by Christine Beauchaine. All rights reserved.
This content was written by Christine Beauchaine. If you wish to use this content in any manner, you need written permission. Contact Christine Beauchaine for details.