Organizing E-mail--Sorting & Weeding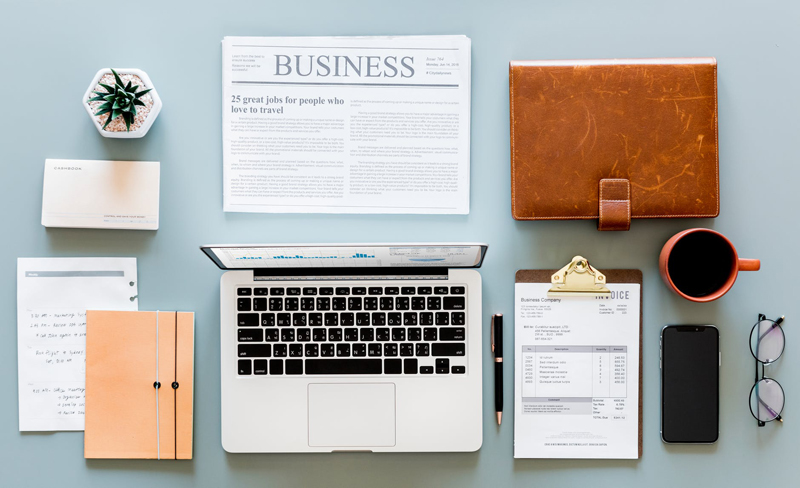 E-mail may never clutter up your physical space as postal mail can, but it can nonetheless be the cause of stress, frustration, and headaches when it piles up. By getting control of your e-mail, you can help ensure that it becomes the tool it's meant to be--one that keeps you in touch and informed--without causing overwhelm.
The first step toward creating a functional organizing system for your e-mail is, of course, weeding out those messages you no longer want or need. Here are some criteria and pointers to help you slim down your Inbox and get rid of digital cruft.
Where to Start
Often, it's easiest and most effective to start by sorting and weeding your oldest e-mail messages, as they're the least likely to be timely and relevant, and many of them may be outdated. If you have a very large backlog of e-mail, you may want to create a general Backlog folder to hold the messages you want to sort through so they don't clutter up your Inbox and become overwhelming.
I recommend starting with 20-30 minutes of sorting, which is generally enough to allow you to make some progress but not so much that you'll get bored or worn out. If you're still inspired, keep at it; otherwise, take a break and come back for another 20 minutes or so later.
Creating Guidelines
As when you weed other kinds of things, it's helpful to have some guidelines up front for what you're ready to part with and what you'd like to keep. Here are some of the types of e-mail messages I delete when I'm weeding:


Messages I didn't want to receive in the first place (spam, of course, but also newsletters I didn't sign up for, unwanted Forwards, and so on)

Messages with out-of-date info (on, say, events that have already passed)

Informational messages (like newsletters) I've already read and am unlikely to read again

Informational messages I haven't read that are more than 2 months old

Messages I've skimmed and don't want or need to do anything with

Messages whose info is available elsewhere

Earlier versions of messages that have become part of longer threads (that is, if a client sent a message to which I replied, and then the client responded to me, I will keep only that most recent message--which has all three bits of correspondence in it)

Delete Away!
With your guidelines in hand, review the contents of your Inbox with a finger over the Delete key on your keyboard, ready to pounce. Because so much e-mail tends to linger as reminders of things you have to do, try doing this exercise with your To Do list at your side; when you come across a message you've been keeping only because it reminds you of something you need to take care of, write that task on your To Do list and then delete the message (or, at the very least, move it out of your Inbox to a folder).
As you sort, try not to get too caught up in the contents of messages: if there are long e-mails you want to read, for example, skim a few lines to be sure they're worth saving, and then move them to a To Read folder in your e-mail program. Also be on the alert for distractions, such as clicking on a link in a message and then getting engrossed in tooling around online. If you need to, set up a folder for Sites to Visit and store there any messages with info about things you want to check out online.
As you work, think of your e-mail Inbox as you would a physical Inbox on your desk: ideally, it should hold only those messages you haven't yet reviewed or that you're actively working on. Clearing out the stuff you no longer need, and moving to folders anything you want to keep as reference, will make it easier to get a handle on what's truly active and current for you.
In the next article in this series, we'll look at ways of storing and organizing the e-mail messages you opt to keep. This week, set aside some time to create your own sorting and weeding guidelines, and then to put them to use decluttering your Inbox.


Related Articles
Editor's Picks Articles
Top Ten Articles
Previous Features
Site Map





Content copyright © 2021 by Emily Wilska. All rights reserved.
This content was written by Emily Wilska. If you wish to use this content in any manner, you need written permission. Contact Kelly Jayne McCann for details.