Compassion of Medical Professionals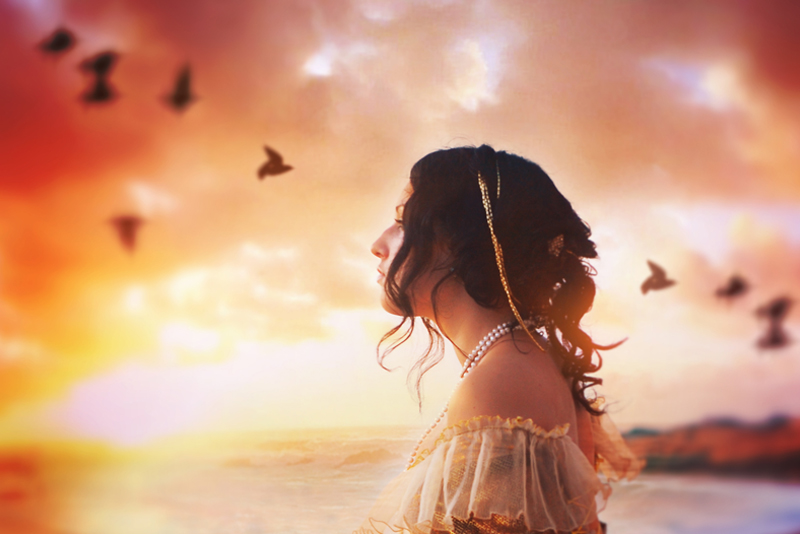 Several years ago,my brother was goofing around with an empty wrapping paper tube He ended up poking himself in the eye. I forget specifically what his injury was but he ended up seeing a specialist. The specialist was apparently brilliant when it came to eyes. When it came to bedside manner, not so much. He made my sister-in-law cry. "Don't feel bad," his staff sympathized, "He's made all of us cry too at one point or another."

Every time I hear about a medical professional with poor people skills and not much compassion, I'm disappointed. In many cases, like my brother's, the situation is not life-changing or tragic. In those cases, I'm better able to shrug off my upset and say "Oh, well, not everyone is a people person."

But when I hear about this sort of thing in relation to someone who's experienced a loss like a miscarriage, I find it harder not to be outraged.

A woman in my church called me this week to ask if I could reach out to an employee of her's who'd lost her baby at 24 weeks. Apparently she was told by hospital staff "it's too bad you couldn't have hung on for another couple of weeks. Then we might have been able to do something for you."

Now this poor young woman who was already devastated by her loss, thinks that it may be her fault or that she somehow could have prevented it. I have no medical training myself, so I can't say whether compassion is actually a topic in medical or nursing school. If it's not, it definitely should be.

Average people make foolish comments about pregnancy and infant loss (and loss in general) all the time. Most people mean well. Unfortunately, no one really know what to say after a loss and many of us end up saying something hurtful albeit well-intentioned. Still, it seems that people treating injuries or aliments should take the whole person into account. I think it's not enough to provide an IV or a D&C. They need to at least be aware of their patients' emotional and psychological well-being as well. A patient is more than a diagnosis and prognosis. There's a whole person there with feelings and history.

I'm not saying doctors and nurses need to provide counseling. There are trained people who are very good at that. Still medical professionals should at least be aware that their responses and interactions may have consequences and there's more to a person's well-being than just the physical aspect.

I have found resources on the internet for professionals regarding pregnancy and infant loss, so it's not as if no one has ever addressed the topic. However, I suspect that training involving compassion is not necessarily mandatory. Don't be afraid to stand up for yourself if you feel you've been treated callously by a medical professional.


Related Articles
Editor's Picks Articles
Top Ten Articles
Previous Features
Site Map





Content copyright © 2021 by Christine Beauchaine. All rights reserved.
This content was written by Christine Beauchaine. If you wish to use this content in any manner, you need written permission. Contact Christine Beauchaine for details.