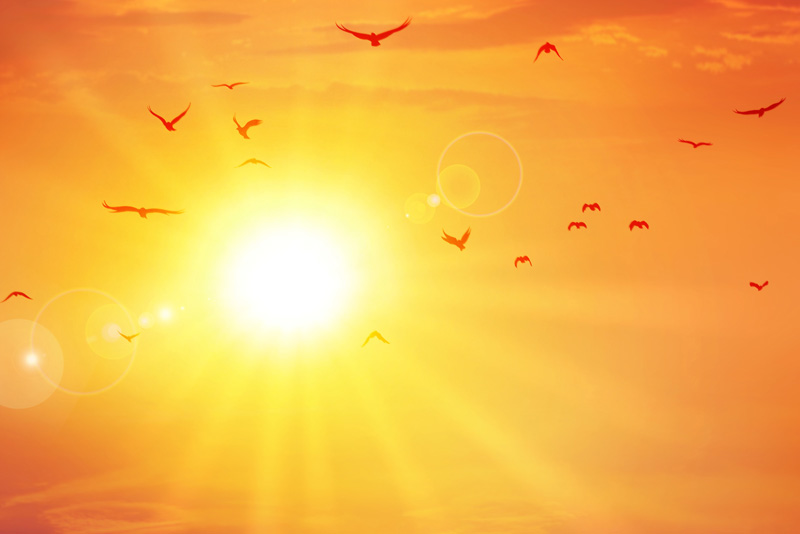 The Sermon on the Mount is one of Jesus' most famous sermons. In it He explains what He expects of those who would enter His kingdom and experience eternal life. The sermon is found in Matthew chapters 5 through 7:29.
In Matthew 7:13, Jesus warned His listeners to enter through the narrow gate. He said that the wide gate and the broad road led to destruction, but the small gate and the narrow road led to life - and only a few would find it.
In this context, the wide gate and broad road - in effect the 'easy' way - was the path that the Pharisees taught. Follow the rules, make sure you do everything right and you will go to heaven. This way seemed easy because all they had to do was remember the rules. The condition of their hearts didn't matter so much as knowing how to do what was right. Hate your neighbor as long as you show up to church every week. Cheat on your taxes as long as you drop something into the collection plate. It also meant that as long as you loved people and did good things, it didn't matter to whom you gave your allegiance. Jesus said that this path actually lead to destruction.
Let's put this in present tense because this is not a history lesson. These words are as true today as they were when Jesus spoke them.
The small gate and the narrow road is the way through Jesus Christ. This path concentrates on what is contained in a person's heart. It rests on faith in Jesus Christ. It is acknowledging that no amount of work or doing good things will get a person into heaven. This path depends on grace - on God's goodness. It involves a person admitting that he isn't good enough and that Jesus is. It involves complete reliance on Jesus and the work He did on the cross. For many, the narrow way is the more difficult. Relying on one person, and His sovereign rule is not as easy as relying on one's self and one's own abilities.
The bible says that it is through this narrow gate that we enter eternal life. It is though Jesus Christ. We like to say think that we can make our own way or that we can find another path. Many ask, "Why would a loving God limit His children in this way?" But, the bible is clear that there is one way and only one way.
Romans 10:9,10 says that the way is confessing that Jesus is Lord and believing in your heart that God raised Him from the dead.


John 3:16 says that whoever believes in God's only Son, Jesus, has eternal life.


John 3:18 says that whoever believes in Him is saved but whoever does not believe is condemned.


John 1:12 says that all who received Jesus were given the right to become children of God.


Acts 4:12 says that salvation is found in no one else.
Jesus Christ is the way to eternal life. Life that begins at the moment one believes and lasts - for eternity. If you haven't already done so, ask Him into your life. If you need more understanding, ask Him. It is your first step into eternity.
You Should Also Read:
Death and Eternal Life
Eternal Security
The Gospel


Related Articles
Editor's Picks Articles
Top Ten Articles
Previous Features
Site Map



Follow @LynneChapman
Tweet





Content copyright © 2021 by Lynne Chapman. All rights reserved.
This content was written by Lynne Chapman. If you wish to use this content in any manner, you need written permission. Contact Lynne Chapman for details.