Many Scripture References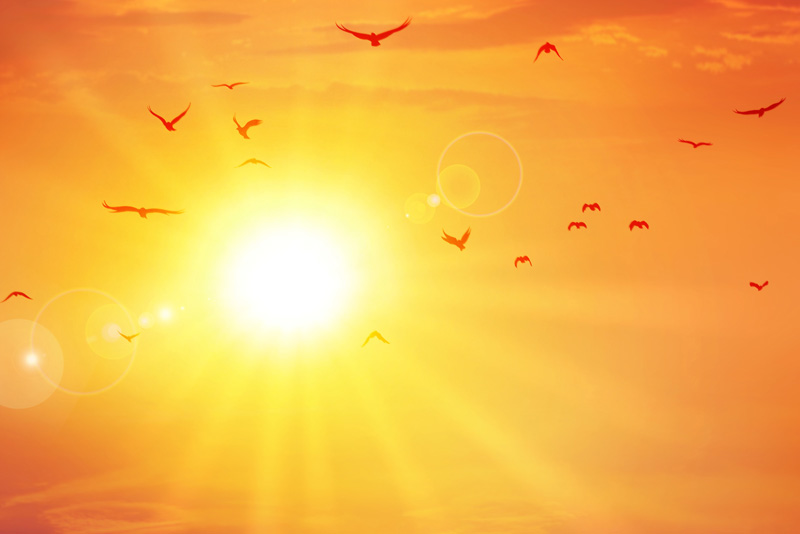 Each of these articles site scripture from several books of the Bible.
A Christian's Purpose


There is much talk today, among earnest Christians, about finding one's purpose. "I must find my place in this life." "What is my purpose?" "What is my mission in life?"
A Christian's Responsibility


Salvation is a free gift. Along with the gift comes responsibility.
God's Word - Anchor for the Storm


Life is never easy. Storms, earthquakes, draughts, floods. Watching the evening news can leave us trembling.
Hell - A Scary Place


Some of us have been throwing the word 'hell' around very loosely – so much so that it has lost its meaning. Some people, even religious people, will tell you that hell is not real – that it is just something used to scare children into behaving.
In God We Trust


I want someone in whom I can trust my life and my eternity. So why trust in God?
Keeping Sunday Holy


How much can a Christian do on Sunday, or the Sabbath, and still honor God?
Living a Holy Life


"Be holy because I am holy." In thinking about this command; taking in the full scope of it, I see that it is no easy task.
Mankind, Salvation, and The Church


These are my beliefs which form the basis for my feature articles for the Christian Living Site.
Millennium - Thousand Year Reign of Christ


Many people talk about and have attempted to put down the exact order of the things to come when Christ returns. This article will discuss only one 'short' part of this time – 1000 years called the Millennium.
More About Magic, Divination and Witchcraft


Part two of this article deals with God´s warnings as recorded in the Bible.
One Way to Heaven


Jesus spoke of entering through the narrow gate instead of the wide that led to destruction. Would God actually limit is beloved children in this way?
Sins Are Forgiven – Now What


Why is it that some of those sins of the past, forgiven by Jesus Christ, keep coming back?
The Bible


Every word in it is meant to communicate directly with us. It teaches right living, corrects wrong thinking and trains in righteousness.
The Sustenance of God´s Word, the Bible


Are you feeling unsatisfied? Developing the habit of daily Bible study to find true contentment.
What is Heaven ?


James, in James 4:14, asks "What is your life? You are a mist that appears for a little while and then vanishes." What is next?
Will I Be Happy in Heaven ?


I believe that what is waiting for us is far beyond our expectations and understanding of limited word pictures.
Worship


Christians worship in many ways. The mode of worship has caused many disagreements within the church body.
Editor's Picks Articles
Top Ten Articles
Previous Features
Site Map
Follow @LynneChapman
Tweet
Content copyright © 2018 by . All rights reserved.
This content was written by . If you wish to use this content in any manner, you need written permission.
Contact Lynne Chapman for details.