Gardening to Honor Your Loss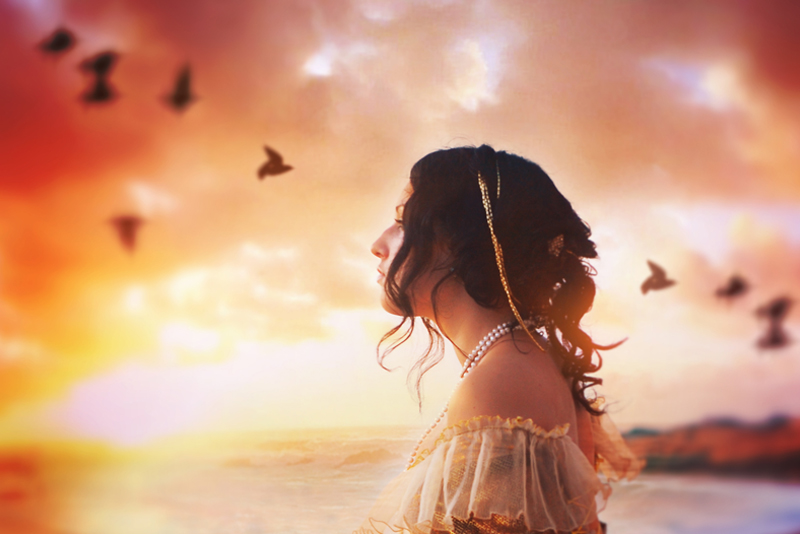 After what seemed like the never-ending winter, spring is finally here. (Although here in the Northeast, they've predicted snow for two days this week!) Still, we're starting to see grass again (even though it's mostly brown) and there are other hints (like robins) that it won't be cold forever.

A good way to honor your baby after a pregnancy or infant loss might be by planting something. Now is the perfect time to think about it as seed catalogs are arriving in the mail, garden centers are opening for the season and big chains like Wal-Mart and Home Depot have put out their gardening items.

One choice might be bulbs, although you're more likely to plant them in the spring than the fall. Bulbs are perennials so they come up every year. I planted crocuses at my parent's house when I was eight and they still bloom there every spring. Also if you're like me and you don't have the greenest of thumbs, it's hard to screw up bulbs.

If you're more horticulturally inclined, you could plant a rose bush, forsythia, dogwood or some other flowering tree or bush. Then, every time it flowered, you could remember your baby and honor your loss. You could also plant something that would bear fruit like blueberries or raspberries. If you were able to share that fruit with friends and family you might feel as if you helping others remember your loss as well.

If you're really feeling ambitious, you could create a whole garden with paving stones and glass garden globes and different types of plants. If you don't have enough space for a full garden you might be able to do something with container gardening which has become very popular recently. If you have no space at all (say you live in a city apartment) you might be able to donate a plant , bush or tree to a local park. They might even include a plaque in your baby's honor.

I will share one caveat here based on personal experience. After my first miscarriage, my husband and I decided to plant a butterfly bush. It looked lovely in the catalog but whether our soil wasn't quite right or out light levels were wrong, it ended up dying on us. Every time I saw it, I was double depressed. So make sure you do your research and plant something that matches your gardening abilities.

Depending on your preferences and abilities you could do any number of things with plants and gardens in order to help remember and honor your loss.


Related Articles
Editor's Picks Articles
Top Ten Articles
Previous Features
Site Map





Content copyright © 2021 by Christine Beauchaine. All rights reserved.
This content was written by Christine Beauchaine. If you wish to use this content in any manner, you need written permission. Contact Christine Beauchaine for details.