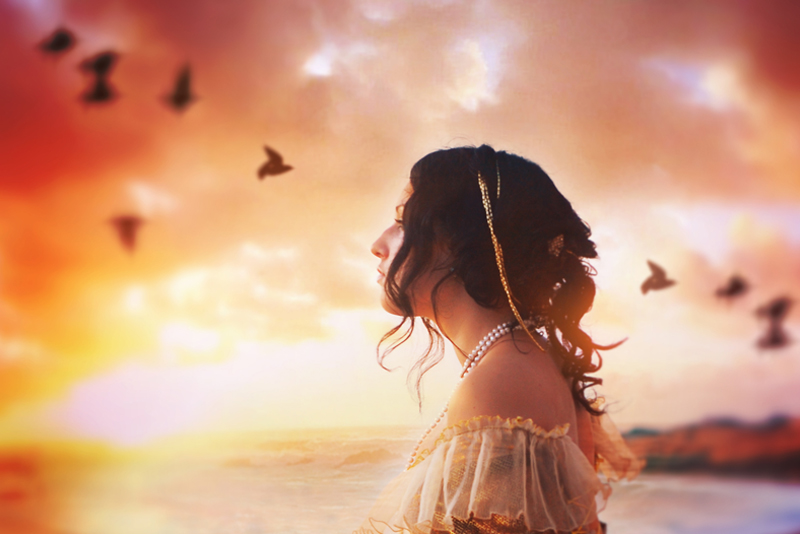 Many of the emotional topics we might struggle with have if not rules, then at least some guidelines. We can read about what to expect when we battle a disease or give care to elderly parents. You can get advice on how to talk to kids about sex, how to ask for a raise or how to deal with difficult people. The rules aren't absolute but the people who've been there before seem happy to share their experiences.

It's not so true of grief, especially grief after a miscarriage or similar loss. It seems like the people who've survived grief are relieved just to have made it out alive. Whether it's because they don't want to be seen as complaining or they are afraid of re-living their trauma, they seem to be mostly silent.

If you've experienced pregnancy or infant loss, you've likely also experienced grief. Yet most of us have never received any helpful advice on how to deal with. We just keep trudging along, hoping we get through it. Here are a few things I wish someone had told me about grief.

Grief isn't linear. It isn't so easy as you feel bad then you feel better. On a basic level, it's true; grief usually does lessen after some time has gone by. Still, it's not like once you begin to feel better, you will feel better forever. You will still have bad days and maybe even longer periods of time. Weeks, months or even years may go by without grief affecting you very much then may hit you again like it was new. Grieving is a process. There are steps forward and steps backward. I'm beginning to suspect they go on indefinitely.

We're encouraged to get over our grief or to move past it. I don't think you get over a loss like miscarriage. I think you may come to accept it. I think you may find a way to acknowledge that it's a part of your history. Lucky people perhaps make peace with it. But grief isn't something you get over.

Maybe one of the reasons that there is so little advice about grief is that everyone processes grief differently. If you get diagnosed with cancer, there is a group of treatments doctors currently use based on what they know right now about the disease. Not all of the available treatments may be appropriate for you but barring a few experimental ideas, doctors have a specific idea of how they'll treat you. What works to ease grief can be as varied as the individuals experiencing grief.

In the end, whether you've experienced miscarriage or another significant loss, what you do to stay sane and feel happy again is up to you.


Related Articles
Editor's Picks Articles
Top Ten Articles
Previous Features
Site Map





Content copyright © 2021 by Christine Beauchaine. All rights reserved.
This content was written by Christine Beauchaine. If you wish to use this content in any manner, you need written permission. Contact Christine Beauchaine for details.