Week 13 ~ Journaling Prompt Forgiven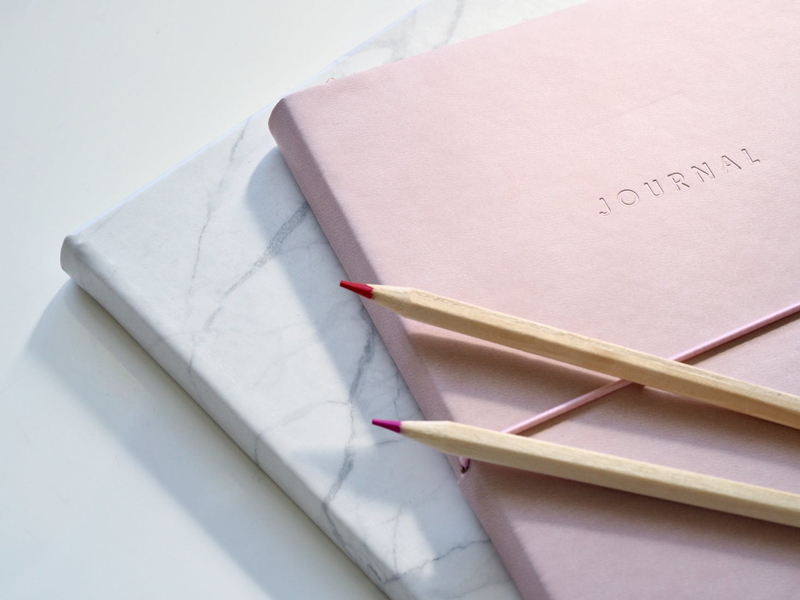 This week we will look at the word 'forgiveness' and see what we can learn.

forgiveness >noun
1. the act of forgiving
2. the attitude of someone who is willing to forgive other peple

forgive >verb
1. to give up resentment of a claim to requital for
2. to grant relief from payment of
3. to cease to feel resentment agains (an offender):pardon
forgiveable >adjective
forgivable >adverb
forgiver >noun

EXAMPLES
. . .Can you ever forgive me for being so selfish?
. . .I've never forgiven myself for the way I treated her.
. . .We must ask God to gorgive us for our sins.
. . .The government has agreed to forgive some of the debt.

ORIGIN: Middle English, from Old English forgifan, from for- + gifan to give give; First known use: before 12th century.

SYNONYMS: Pardon
ANTONYMS: Resent5. An attractive feature or advantage

With this being the month of Easter I thought that understanding the word 'forgiveness' would be appropriate. Easter is not just about the Easter bunny and chocolate (although those are great fun) but about Tod sending His only begotten Son for us. He has truly 'forgiven' all those who has asked him to do so.

DAY ONE

Journal today about the word forgive. Write your own definition and then write a sentence using the word. Now do the same for the different variations of the word. Here are some variations: forgivable, forgiving, forgiven, forgiveness, forgive.

DAY TWO

Journal today about some person you are struggling to forgive. What did that person do that wounded you so deeply? Write about why is is so hard to forgive. One phrase I hear often is: 'Until one knows they are forgiven they can never truly forgive' ~ Do you believe this phrase?

DAY THREE

Journal today about the relationship that forgiveness has with resentment. Resentment destroys our bones and causes our hair to grow grey. Is it easier to say you resent someone instead of I refuse to forgive someone. We must understand what we resent before we can forgive. Not understanding the whys keeps us trapped in resentment and unforgiveness.

DAY FOUR

Journal today about how beautiful you feel. God tells us that we are the apple of his eye which mean He views us as individually beautiful. What does it feel like to know that your are loved by the Creator of the universe?

DAY FIVE

Journal today about the different sentences listed above. I challenge you to write out true life sentences that describes how you are feeling. Use each type of the word but be honest.

DAY SIX

Journal today about a time when someone forgave you. How did it cause you to feel? Or did you not even realize that there was something you did that needed forgiveness? How did you find out they forgave you?

DAY SEVEN

Forgiveness is a central truth of Scripture. Even if you are not religious or believe consider today the words found in Colossians 1:13-14: "For He rescued us from the domain of darness, and transferred us to the kingdom of His beloved Son, in whom we have redemption, the forgiveness of sins.

You are forgiven once you accept His gift.


Related Articles
Editor's Picks Articles
Top Ten Articles
Previous Features
Site Map





Content copyright © 2021 by Kathy Garcia. All rights reserved.
This content was written by Kathy Garcia. If you wish to use this content in any manner, you need written permission. Contact Kathy Garcia for details.