Pet Adoption After Miscarriage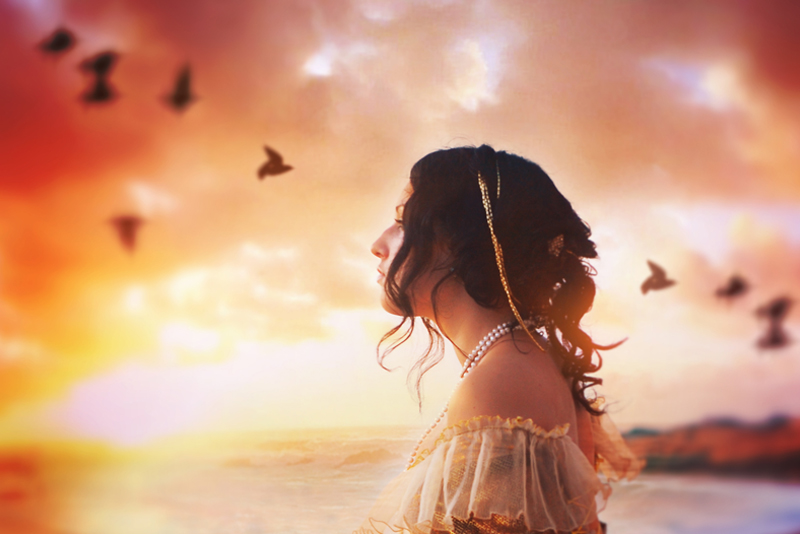 If you're like me and many other people who suffer pregnancy or infant loss, you may be struggling to make sense of your loss. I know I felt I had to get some good out of it, somehow, or I thought I would lose my mind. Lots of pregnancy loss support groups, websites and books were created by generous people who felt they had to do something for others in order to heal from their own losses. Still, it's not always easy to talk about miscarriage with others. Some people do better with finding other avenues to foster their healing.

With that in mind, perhaps it's time to consider adopting a shelter pet. Animals shelters are overflowing with cats and dogs in need of homes. What better way to help you recover from your loss than by adopting an animal who will give you unconditional love?

The benefits of adopting a shelter go beyond love and affection though. Pets lower our blood pressure. Walking and playing with our pets gets us moving. Exercise can be a very effective anti-depressant. Owning a pet can also make you feel needed which can be a great morale booster.

If you read the book "Marley and Me" by John Grogan you'll remember that after she suffers a miscarriage, the author's wife spent a lot of time with her dog Marley. He never left her side while she grieved the worst of her loss.

There are also smaller pet adoption options as well. In addition to running adoption events for dogs and cats, many of the big chain pet stores like Petco and PetSmart now also facilitate adoptions of animals like hamsters, mice and guinea pigs. Additionally, there are animal specific rescue organizations where you can adopt everything from rabbits to pythons to bearded dragons.

If you live in a place where you absolutely can't have a pet, you might want to consider volunteering at a shelter. Animal shelters are busy, full places much of the time and most depend heavily on volunteers.

A miscarriage can be very discouraging. It can make you feel like the world is a terrible place where only awful things happen. Adopting a shelter pet or just helping out can do a lot to help restore your faith in good things.


Related Articles
Editor's Picks Articles
Top Ten Articles
Previous Features
Site Map





Content copyright © 2021 by Christine Beauchaine. All rights reserved.
This content was written by Christine Beauchaine. If you wish to use this content in any manner, you need written permission. Contact Christine Beauchaine for details.