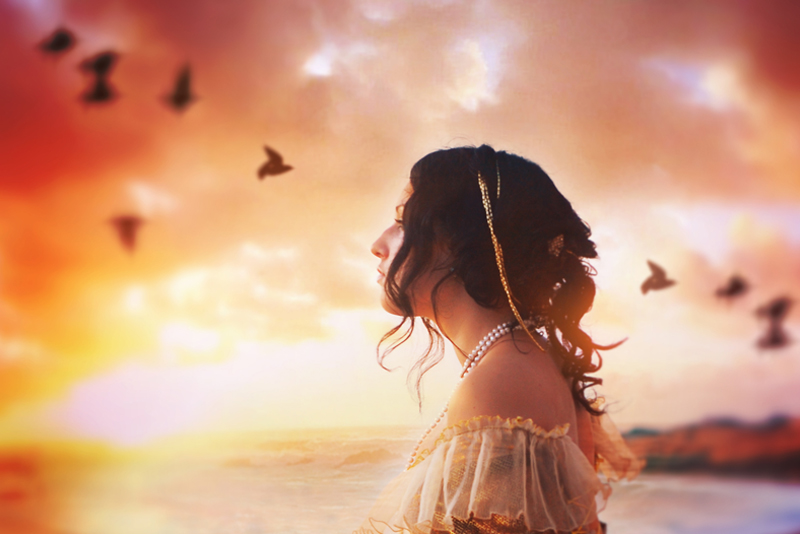 If you've had a miscarriage, holidays can be tough. Mother's Day can be one of the toughest. Instead of being a nice day, it can remind you of what you've lost. It can make you wonder if you'll ever be able to have kids or have the number of kids you want. But there are some things you can do to help you cope.

Find the best, most fabulous mom in your life and make the day all about her. It could be you mom, your mother-in-law, your grandma, an aunt or your best friend. It doesn't really matter who, just pick a woman who's inspired you and give her a great day. Treat her to a mani-pedi or a movie. Not only is this a distraction but it always makes you feel better to do something great for someone else.

You could also spend the day with your friends who don't have kids. While many of my friends are moms, I have some who've just said "Absolutely, kids are not for me." I respect these women even though I don't entirely understand their perspective. But it can be good to be with people's whose perspectives you don't fully grasp. I've been friends with my friend Heather for 36 years. We have a lot in common but she has never wanted kids. Her daily challenges are often different than my own and that's a good thing. It lets me see that there problems other than my own. It grows my empathy and gives me some perspective on my own points of view. Hanging out with childless friends may be a good antidote to Mother's Day blues because you're conversations will probably be different than those you have with friends who are parents already or who are trying to conceive.

I'm not a supporter of curling up into a ball after a loss and never interacting with the world again. However, I do believe once in a while it's okay to say "Hey, this is just too painful/heartbreaking/sad for me right now and I'm not going to participate." Last year my mom and sister-in-law went to see a movie about babies on Mother's Day. They invited me to come too. Although I adore spending time with these women, I said no. I couldn't see a movie about babies making me anything but sad at that point. This year, I could be in an entirely different place but last year, it definitely didn't work for me.

If you do "opt out"do something just for you. Go white water rafting, spend the day watching sitcoms from the 1970's, take a drive or go shopping (although I'd avoid any store with greeting cards). If relatives object you can always pospone your celebrations. Somehow celebrating on an average day, seems less fraught with emotional peril. Tell mom you'll take her out after Mother's Day, just because.

Whatever you do, it's probably best not to throw yourself a pity party. Try to do something positive even if you're anxious or sad. Be aware that it could be a tough day for you. Knowing it could be a struggle, may make dealing with it easier.


Related Articles
Editor's Picks Articles
Top Ten Articles
Previous Features
Site Map





Content copyright © 2021 by Christine Beauchaine. All rights reserved.
This content was written by Christine Beauchaine. If you wish to use this content in any manner, you need written permission. Contact Christine Beauchaine for details.