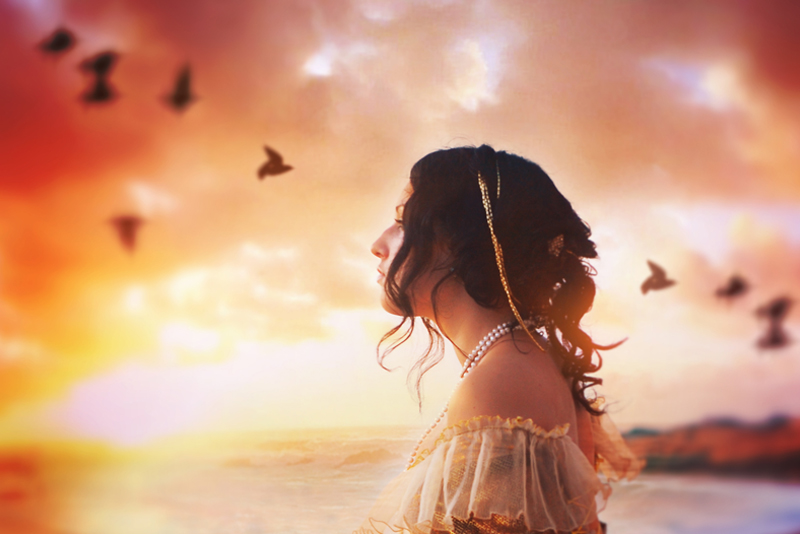 For many women, a miscarriage can be completely devastating. However, for some who suffer a miscarriage, depending on circumstances or situations, there can be a feeling of relief.

My own miscarriages were heartbreaking and trumatic for me But when I had my miscarriages, I was happily married, reasonably financially stable and had no ambivalence whatsoever about motherhood. Had my situation been different, it's possible my feelings would have been different as well.

If you have a miscarriage and find that your overwwhelming emotion is relief or that your emotions are more mixed than you might have expected, here are a few things to bear in mind.

First of all, try not to feel guilty. Guilt is a common emotion after miscarriage of any sort but it isn't very productive. Just as the woman who really waned a baby but suffered a miscarriage probably couldn't have prevented it from happening, so too the woman who didn't want to be a mother right then (or at all) likely couldn't have done anything to cause a miscarriage. While scientists have certailny proven there is a mind-body connection, ambivalence or even downright unhappiness about a pregnancy can't cause you to loose it.

Second of all, make sure you're being honest with yourself I have a friend who had a miscarriage a few years ago. She said "well, this wasn't a good time for me to have a baby, anyway." It was true, she had a lot on her plate right then but I suspect part of her blasé attitude was more of a defense mechanism than anything else. If you're really relieved, that's okay. Still, if you really are devastated, you're going to need to deal with eventually. It's probably better to do that sooner rather than later.

For me, my miscarriages were a terrible loss which I sometimes still struggle to process. For other people though, a miscarriage could represent a second-chance Sometimes you would have made the best of a situation but the timing of it was really poor. Sometimes you find yourself in a circumstance you never could have imagined. Since we talk so little about miscarriage in our society, it's no wonder women may feel their emotions about miscarriage (whatever they may be) are somehow wrong or out of whack. Remember, your feelings are your feelings. They may not make sense to other people. They may not even make sense to you but you are entitled to them regardless.


Related Articles
Editor's Picks Articles
Top Ten Articles
Previous Features
Site Map





Content copyright © 2021 by Christine Beauchaine. All rights reserved.
This content was written by Christine Beauchaine. If you wish to use this content in any manner, you need written permission. Contact Christine Beauchaine for details.